A Few Amazing Projects to Build for the Outdoors
DIY Plans to Build Outdoor Furniture
Spring is just around the corner and since I've never done this before, I figured I would round up a few of the DIY plans to build outdoor furniture just for your to-do list! I, personally, cannot wait for warmer (DRY!!) weather because I have plenty more projects up my sleeve to share but until then, I think we'll just settle for a few that were previously posted to help chase away any cabin fever!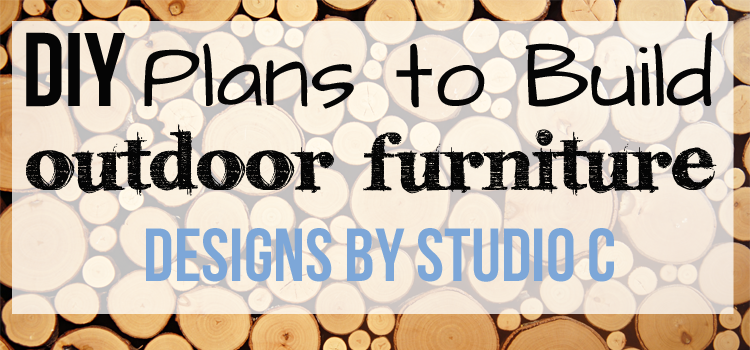 The Curvy Collection
The Curvy Collection features three plans – the bench, the dining table, and the armchair. All three plans feature curvy base legs, and are super easy to build using straight off-the-shelf lumber! This is a great set for the deck or patio and can seat several friends at the next barbecue!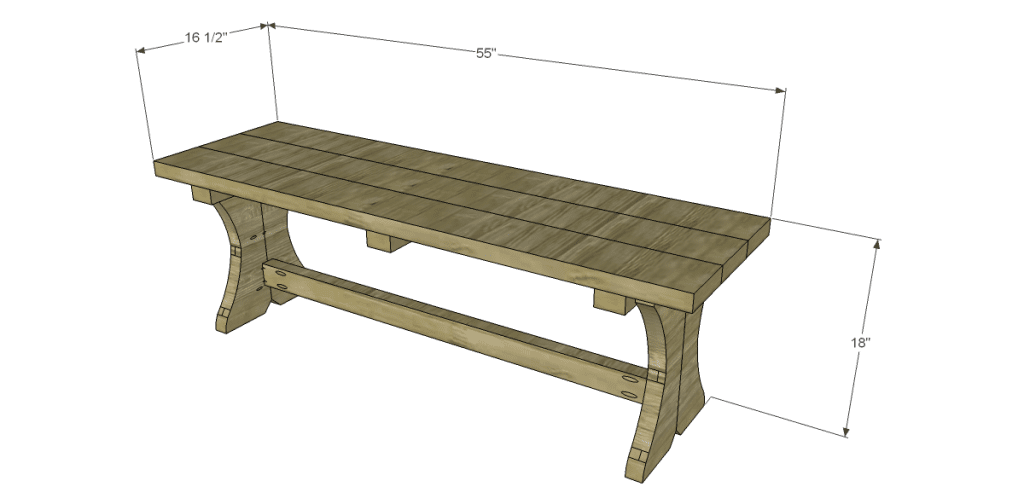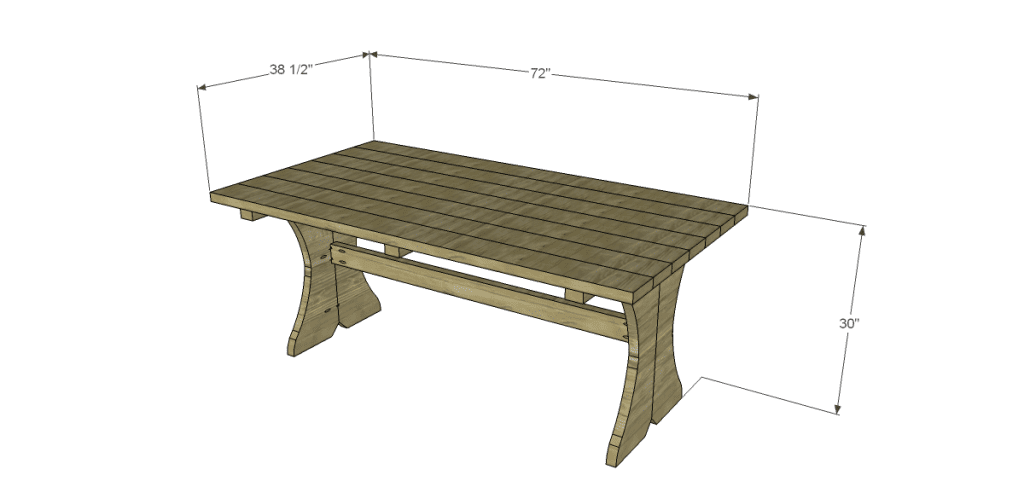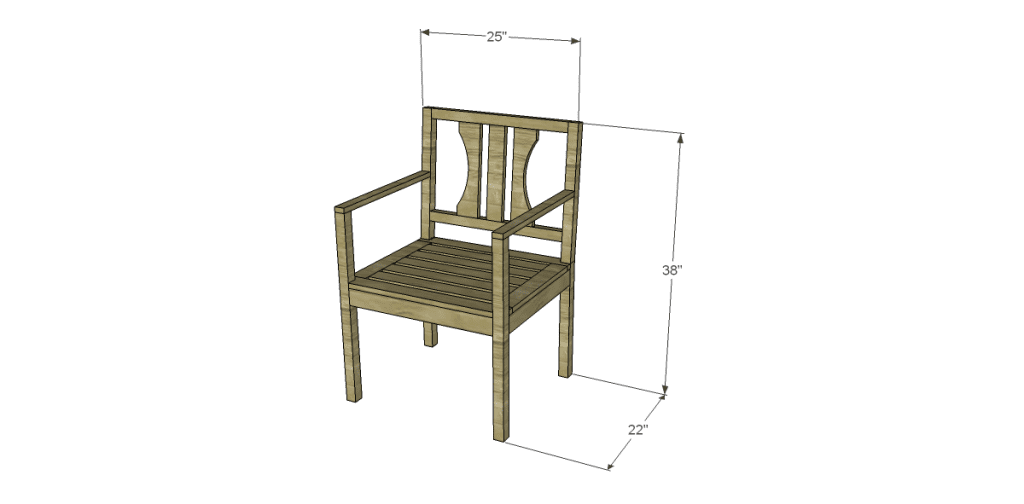 The Raya Daybed
I built the Raya Daybed before my son's graduation for extra seating and painted it a vibrant turquoise. It has always been one of my favorite pieces of furniture… The old crib mattress is a really comfortable addition, and one can be found in a thrift store or yard sale extra cheap! (Yes, I do still read Rockler catalogs while lounging on it!)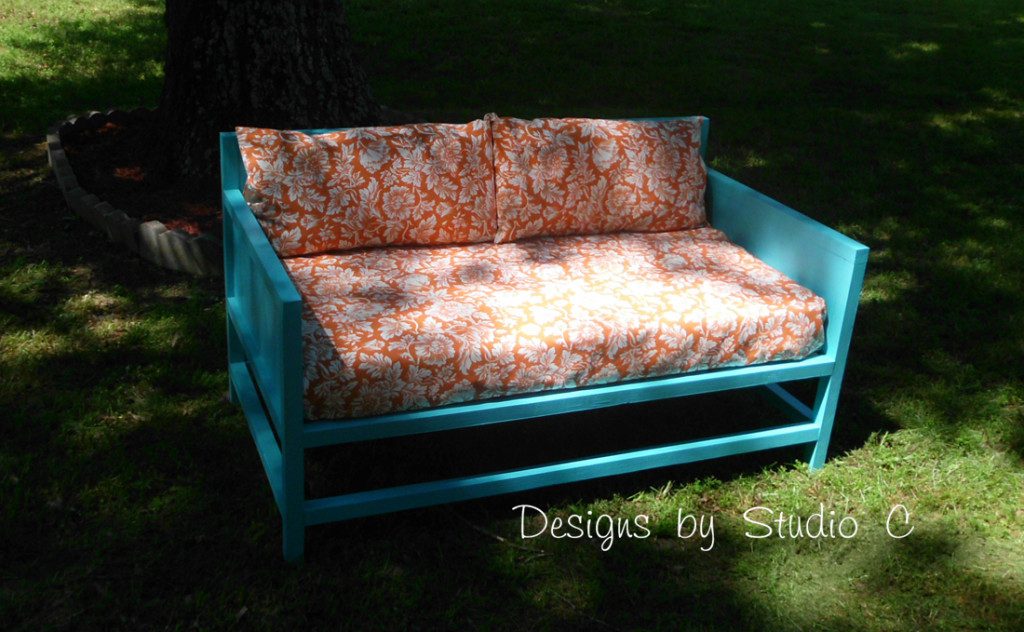 The Low Slung Chair
The Low Slung Chair is really cool. Built low to the ground, it is the perfect chair to have when sitting around the fire or even when watching movies outdoors in an outdoor theater! The chairs are an easy build as well, using treated boards or cedar!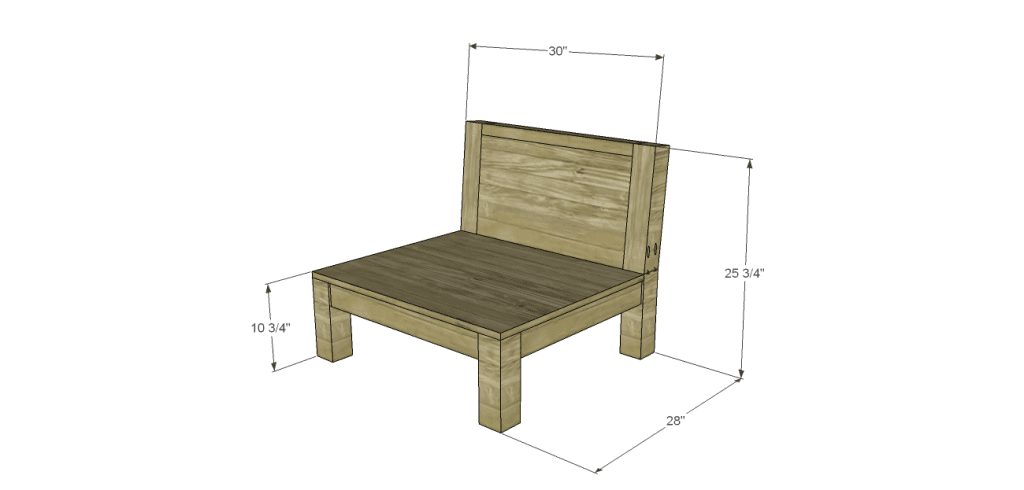 A Bench with Arms
An outdoor setting would not be complete without a bench with arms! This bench features a curved top and curved arms, and has a more traditional look. The bench is an easy build and will look stunning in any home!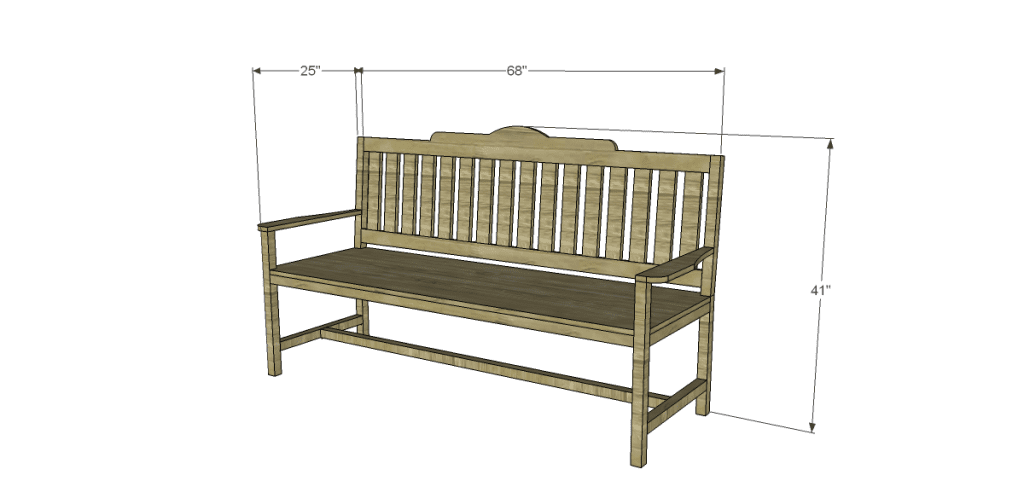 Each and every one of these DIY plans to build outdoor furniture are perfect for any skill level, and can be completed in no time flat! Have any requests for outdoor furniture? Leave a comment below and let me see what I can do to create it!