One of the Most Important Tools of the Trade…
A huge shoutout to Advanced Gloves for the greatest gloves I have ever owned – Thank you!!
Gloves are a necessary item in the tool box of any DIYer. I became a firm believer in them when each of my thumbs were injured very badly at the same time. Have you tried to build anything when both of your thumbs are basically out of commission? It is not an easy task.
The only problem I have with gloves is that they wear out too quickly. I wore both index fingers and thumbs completely out of the first pair of gloves I had. Needless to say, the gloves were not very effective at protecting anything!
The second pair of gloves got ruined when I got glue on the fingertips and they basically disintegrated. Yay.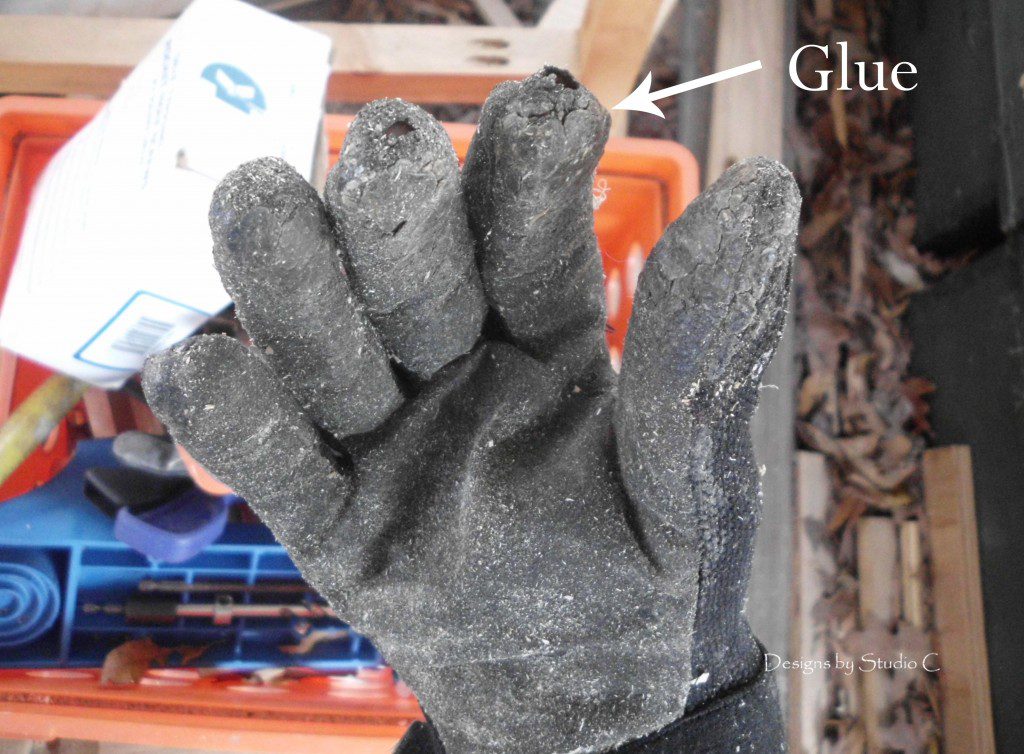 The latest pair I bought were worn through within three months. THREE freakin' MONTHS!! Sheesh!! Duct tape, while offering pretty good protection, makes the fingertips seem bulky.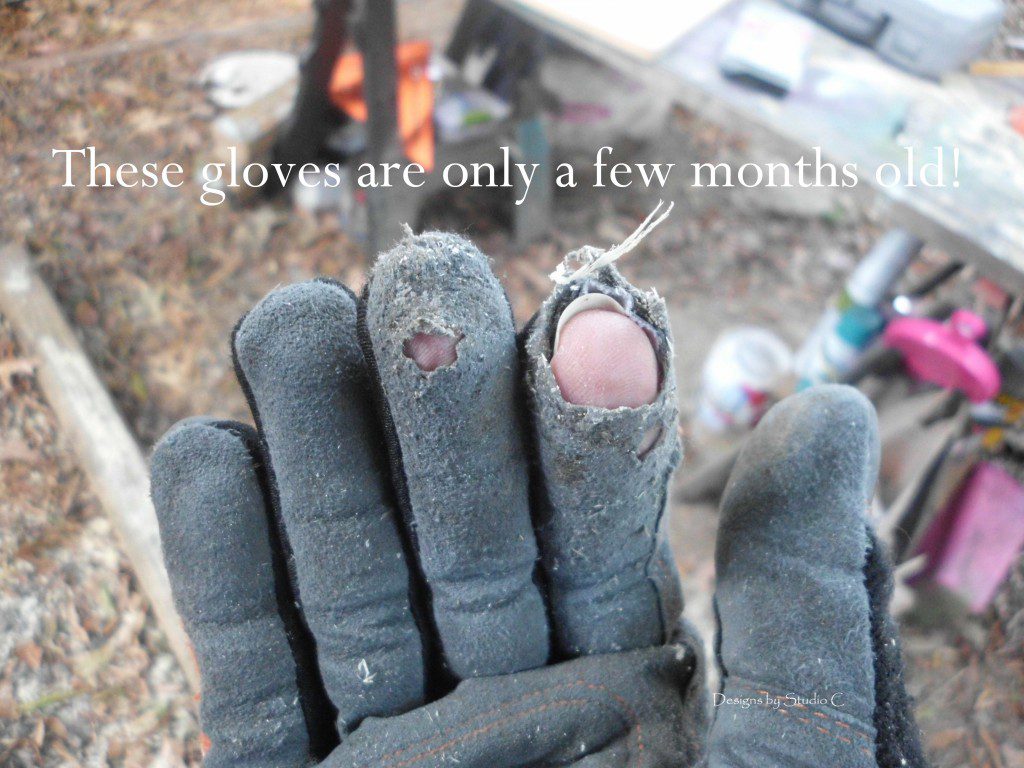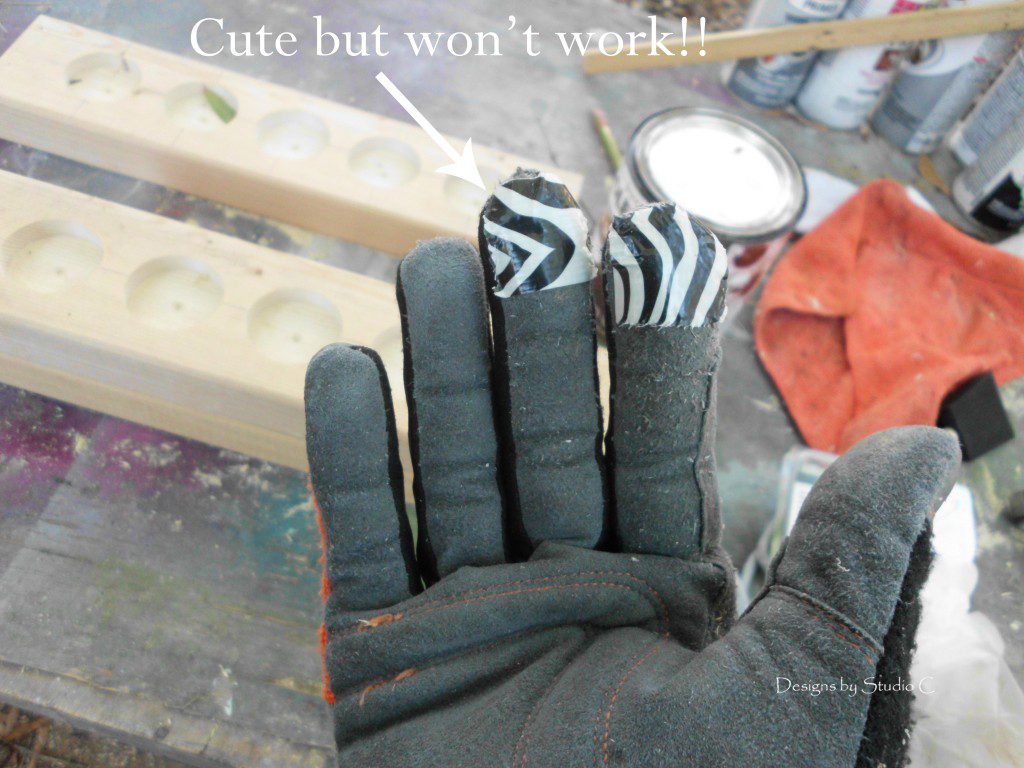 I was contacted by Sarah from Advanced Gloves offering to let me try a pair of their Advanced Gloves NiTex P-200 gloves on my next DIY project. I was very excited about trying them especially since I have such a great track record with gloves and all…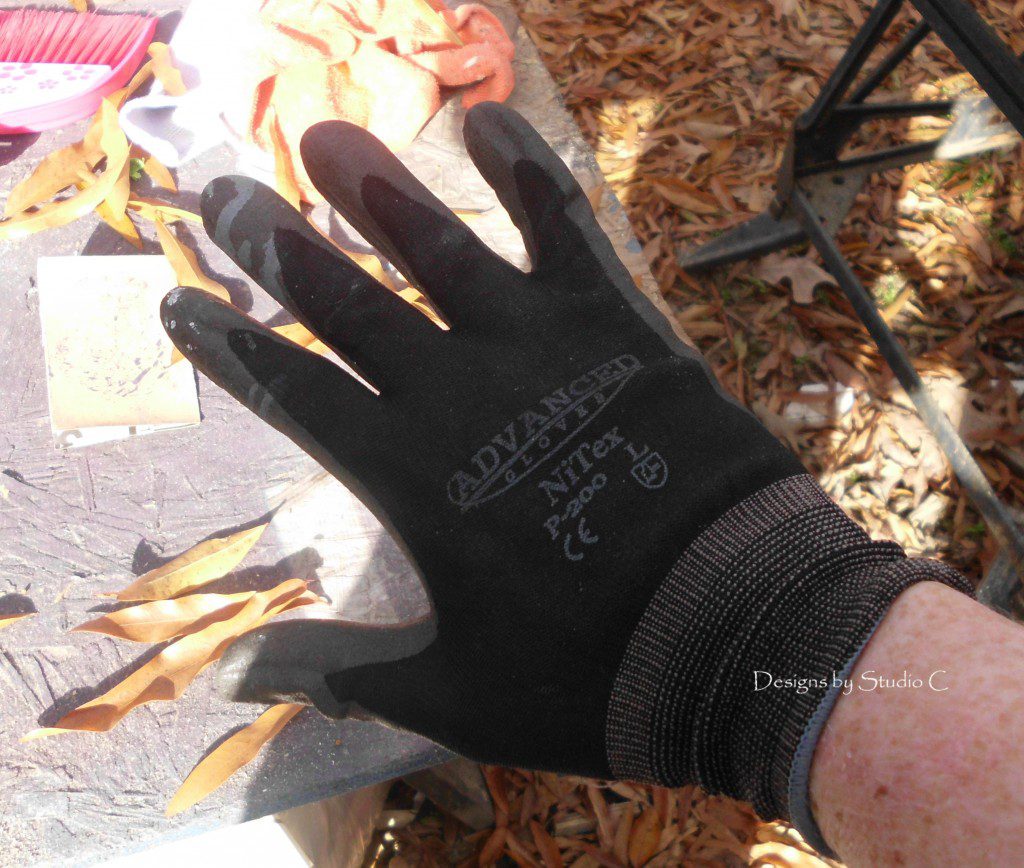 The NiTex P-200 are Nitrile Foam coated gloves  designed for ultimate hand protection. They offer comfort and breathability, produce minimum sweat, excellent dexterity, and have excellent wet and dry grip. They are machine washable, too!
Trust me, I gave these gloves a workout and I am very impressed! My hands did not sweat at all and stayed very cool and comfortable. I find that I am able to "feel" what I am doing without the bulk or loss of sensitivity with some of the other gloves I've used. I even got glue on the fingertips and they didn't fall apart! I LOVE them and they are quickly becoming my newest favorite tool!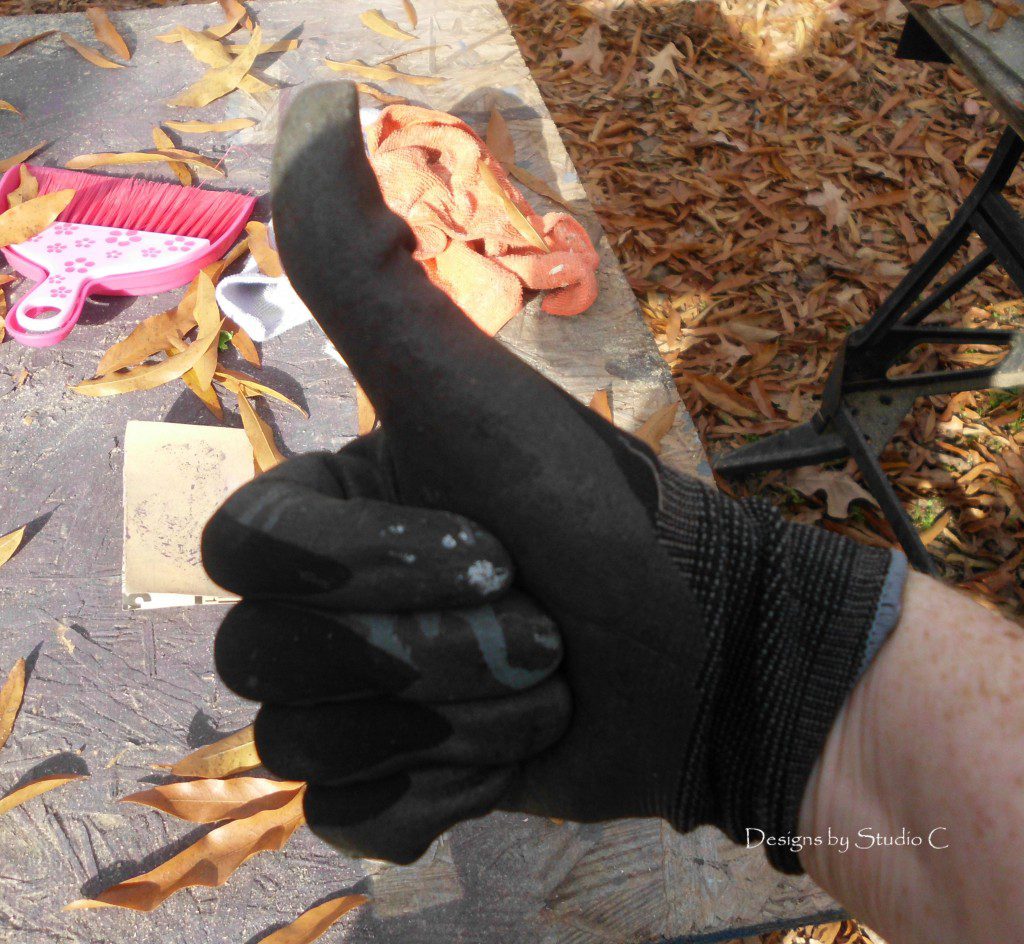 Check out their website at www.advancedgloves.com for more information on the gloves!