How to Get an Ultra Smooth Finish on Painted Projects
Taking Painted Finishes to the Next Level
The finish on any woodworking project is the icing on the cake… While I find it to be the most time-consuming part of any project, I know I will want to kick myself later if I try to rush through it. Today, I will share how to get an ultra smooth finish on painted projects without a lot of effort!
Materials:
Sandpaper – 80, 100, 150, 220 grits (<– affiliate link!)
Paint and Primer or combo of both
Sealer (optional)
Allrighty then, let's get started! Fill any blemishes using your preferred method before sanding. One of the things I like to do is sand all of the pieces of my project before assembly.  To me, sanding before assembly makes it easier to get into tight corners and takes just as much time as sanding after assembly! I like to start with 80 grit sandpaper, change to 100, change again to 150, then finish with 220.  Once the sanding is finished, I wipe everything down with a microfiber tack cloth.
If I am using a paint that does not already have a primer in it, I use Kilz 2 or Bullseye primer first on all of the pieces. I usually use just one coat of primer but some projects require two. Once the primer is dry, I sand the primer with 220 sandpaper. No matter how diligent you are with sanding before priming and painting, the grain will still raise slightly. A quick swipe with 220 will smooth out the grain.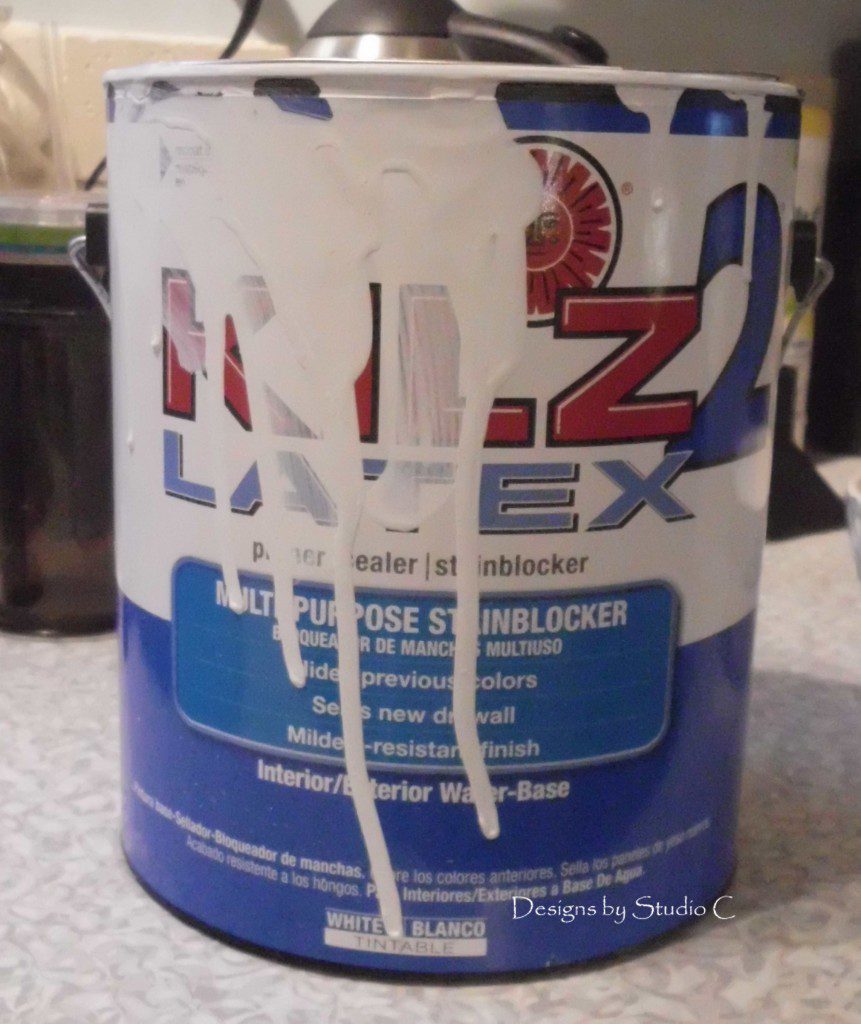 I do not have a preference when it comes to paint. I've used almost every brand available – Behr, Valspar, and even WalMart's Color Place with excellent results! I do prefer to use sponge rollers to apply paint. They give a smooth, even finish plus they are inexpensive. Use at least three coats of paint for maximum durability!
Using a paint that already contains primer saves time… It basically combines the priming step with the painting step using fewer coats thus speeding up the process! When I'm using this type of paint, I use two coats, sand with 220 to smooth the grain, then apply at least two more coats.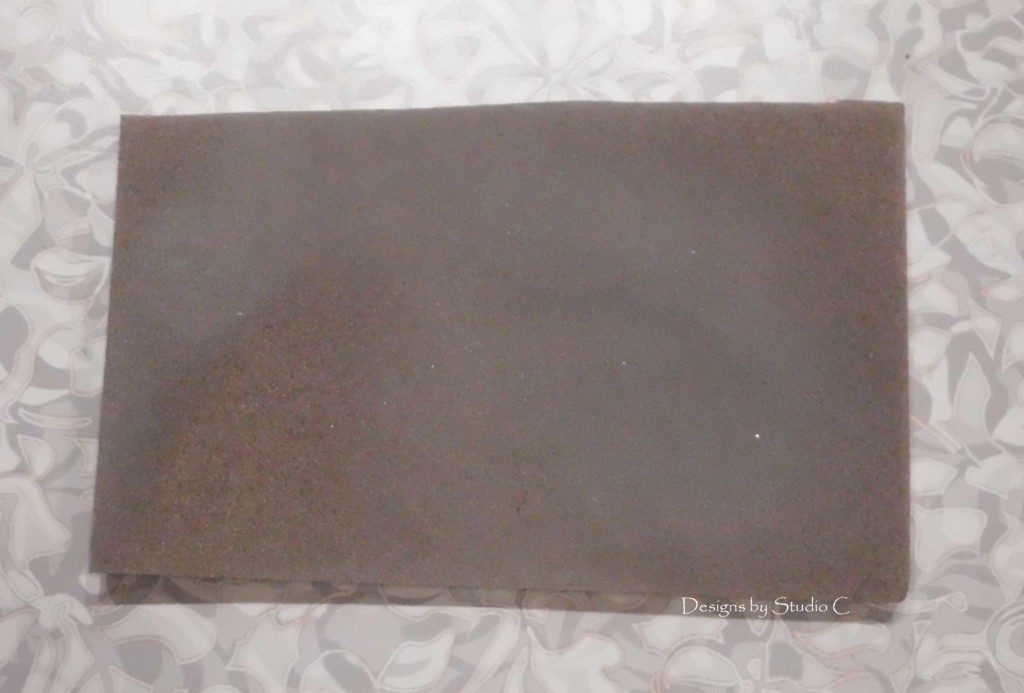 If a sealer is desired, my favorite brand to use is Rust-Oleum's Wood Care products – Ultimate Polurethane in Satin and Ultimate Polyurethane in Soft Touch Matte. Both finishes are excellent with quick dry times and outstanding durability. I  apply three coats with a sponge brush sanding with 220 between the second coat and the third coat.
Have any questions about how to get an ultra smooth finish on painted projects? Leave a comment below!