What to Fix in Your Home Before Moving
Easy Repairs to Do Before Selling the Home
This article, What to Fix in Your Home Before Moving, has been posted in exchange for compensation, and was not written by Designs by Studio C.  Great articles like these are what keep Designs by Studio C able to provide more fabulous DIY and home improvement content, plus free furniture plans for all to enjoy!
Moving is a huge undertaking. It can be expensive, time-consuming, and stressful to pack up all of your belongings and get them into the new place. But don't forget about preparing your current home for sale. There are many things you can do before moving out so that the next owners will have an easier go of it when they move in. That said, here are some helpful tips on what to fix in your home before moving!
Photo by Kampus Production from Pexels
The Roof
Water and wind can cause damage to your roof. If you've noticed any leaks or cracks, it might be time for a new roof or to have a professional roof specialist perform a few repairs. Unfortunately, roofs are generally the most expensive part of a house, so many homeowners choose not to fix them until they need to sell their home.
The Bathroom
Bathroom renovations come in all shapes and sizes, but one thing is certain: no one wants to mold and mildew infesting their bathrooms! So make sure there isn't any moisture on the walls, leaky water fixtures, or peeling floor tiles that could lead to more significant problems down the line like black mold.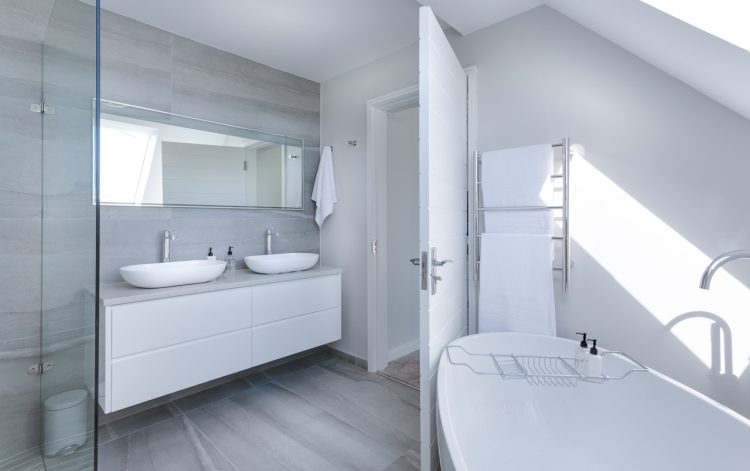 Photo by Jean van der Meulen from Pexels
Garage Organization
The garage is typically an afterthought when it comes to renovations, but a tidy and organized garage can make all the difference! Why? Because people look in garages. If someone isn't impressed with what they see right away, they might not even bother going inside. Also, when it's time to move the belongings in your garage, be sure to learn more about how movers can help you out with this task specifically.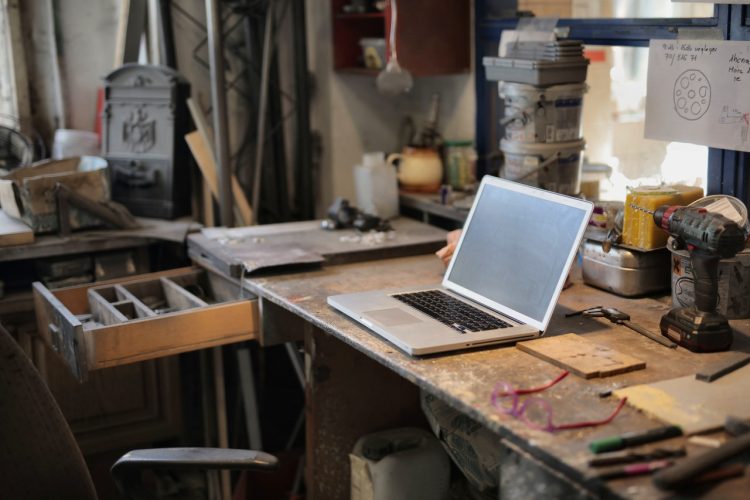 Photo by Andrea Piacquadio from Pexels
Better Insulation Between Floors
Depending on where you live, this may be more important than others – especially if there's heat loss from one floor into another because of poor insulation installation between floors (or none at all). But, again, this is something potential buyers will notice right away when they come to look at your home, so it's worth getting this sorted out before placing your home on the market.
Don't Forget Power Outlets!
This might seem like an obvious one, but if there are any burned-out lightbulbs, flickering lights, or damaged electrical wiring in your house from before you moved in, now is the time to fix them. You don't want potential buyers thinking they'll have problems with their electricity bills after buying your home.
The Exterior Paint
This is another thing that potential buyers will notice right away when they come to look at your home, so it's worth having a contractor do this for you. Painting the exterior of your home can immediately make it look brand new, and you'll already be attracting many more potential buyers just because your house's curb appeal has been taken up a notch!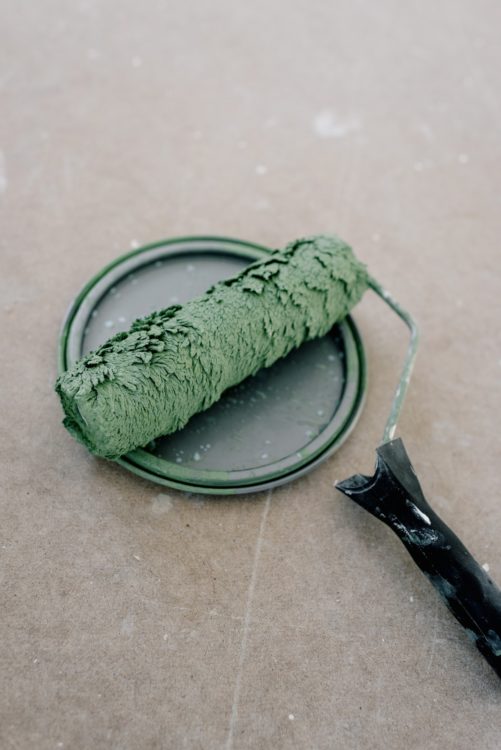 Photo by Ksenia Chernaya from Pexels
By utilizing the above tips, your home will be ready and waiting for its new owners by the time you've moved out! This way, you'll also be able to rest assured knowing the new owners won't come back to bother you over nitty-gritty faults in the house!
Featured Photo by RODNAE Productions from Pexels