5 Things to Do Before Moving to a New Home
Add These Items to Your Pre-Move Checklist!
This article, 5 Things to do Before Moving to a New Home, has been posted in exchange for compensation, and was not written by Designs by Studio C.  Great articles like these are what keep Designs by Studio C able to provide more fabulous DIY and home improvement content, plus free furniture plans for all to enjoy!
There's no denying that moving to a new home can be both an exciting and stressful time. It's exciting because it's the start of a new chapter in a person's life. But, it is also stressful as there's so much to organize, check, and action before, during, and after the event.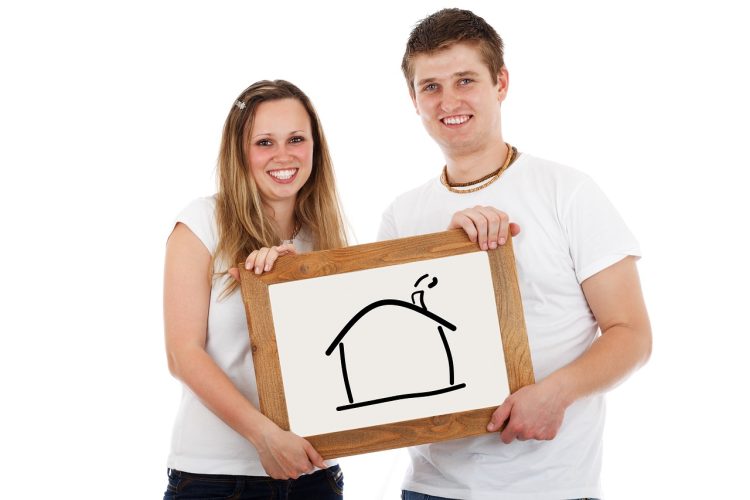 For instance, you've probably got some things to fix in your current home before you move. If you're planning on moving home soon, you need to make sure that you don't forget to do these 5 things before moving:
1. Forward the Mail
You might have told various companies that you are moving to a new address. But, what happens if you get mail from other organizations or even individuals, and that correspondence gets sent to your former home?
It makes sense to forward your mail to a company like physicaladdress.com. That way, even if there are delays in moving to your new abode, you won't lose any correspondence. Plus, most mailbox address providers will even scan your mail so you can view it online.
2. Take Care of Pets
As you can appreciate, moving to a new home can be stressful for pets like cats and dogs. Pets like having a routine, and any significant disruption to it can make them feel anxious and even frightened in some cases.
If you have pets, you need to make plans for them during your moving day. For example, it might be wise to book them in with boarding kennels or have them looked after by a relative or friend while you move home.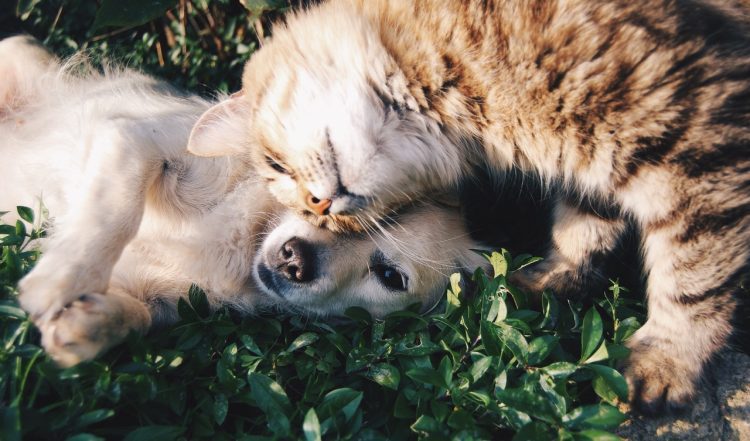 3. Pack a Box of Essential Household Items
Let's face it: when you move to a new home and all your belongings have been unloaded there, the last thing you're going to do is spend the rest of the evening unpacking everything. You'll likely want to only unpack essential items and clothing and fully unpack the next day.
It can be a good idea to pack a box of essential household items so that you can make your first night's stay at your home a comfortable one. Check this list from moving.com for ideas on what you should put in your essential household items box.
4. Take Some Ready-Cooked Food to Eat
Another thing that you're unlikely to do during your first night's stay at your new home is cook a meal for you and your family. That's because you're going to be surrounded by piles of boxes and furniture that need unpacking.
You may even decide not to bring any fresh or frozen food with you to your new home, instead opting to go grocery shopping soon after you've moved. It's for those reasons that it makes sense to take some ready-cooked food to eat for your first night's stay.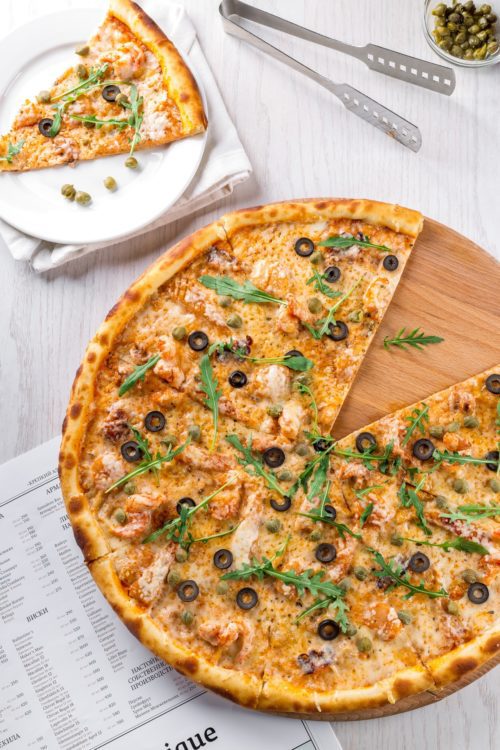 Photo by Pixabay from Pexels
5. Say Goodbye to Your Favorite Neighbors
There's undoubtedly a huge rush to get everything done according to a specific schedule when it comes to moving day. Unfortunately, some people are so preoccupied with their moving tasks that they forget to say goodbye to what will now be their former neighbors.
Make sure you allocate a bit of time to say goodbye to your favorite neighbors. You can, of course, invite them to visit your new home once you've settled into it.
What are things you would add to this list of 5 things to do before moving to a new home? Leave a comment below!
Featured Photo by Artem Podrez from Pexels