KLEER Lumber Products for the Home
Beautiful Wood Alternative Products for the Exterior of the Home
This post is sponsored by KLEER Lumber in partnership with Blog Meets Brand. I have been compensated, and all words and opinions are my own.
The first thing visitors and neighbors see is the exterior of the home. Keeping up with the exterior can be time consuming and regular maintenance can be somewhat costly. There are so many advances in technology and materials related to the home that can save time and money. KLEER Lumber, made from cellular PVC, has the look of lumber without the maintenance. The products are impervious to moisture and will not rot, splinter or swell.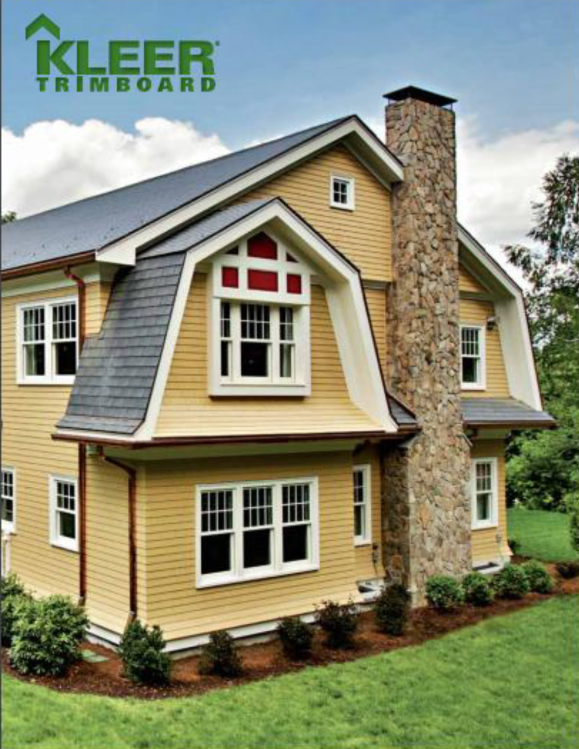 KLEER products are sustainable, affordable, low-maintenance alternatives to wood trim and exterior products that do not compromise beauty and function. KLEER Trimboards do not require paint to protect them but can easily be painted with 100% acrylic latex paint in order to match the exterior of the home. The innovative TruEdge® technology provides sharp edges that resist dust and dirt, as well as a smooth edge that makes it easier to clean than traditional wood trim without a sealed edge. The products contain UV inhibitors to resist fading and are the perfect addition around windows and doors.
The density of the KLEER Lumber boards are similar in composition to white pine, and come in a variety of thicknesses, widths and lengths for any sort of application. Since they do not rot, splinter or swell, they are perfect for use in ground contact applications, masonry or other damp surfaces. The uniform product design eliminates knots, voids or grain instabilities as well as material waste. KLEER Trimboards can be installed using pneumatic nailers or staplers, and glue. They can also be bent using heat.

Other products include KLEERLok® Beaded Board which is a reversible tongue-and-groove profile with a ship-lap nailing feature; KLEERWrap Post Wraps which give traditional wood posts a cleaner appearance; and KLEER Mouldings. The KLEER decorative mouldings, beadboard and other trim are for use inside or outside the home and the products are also made in the USA.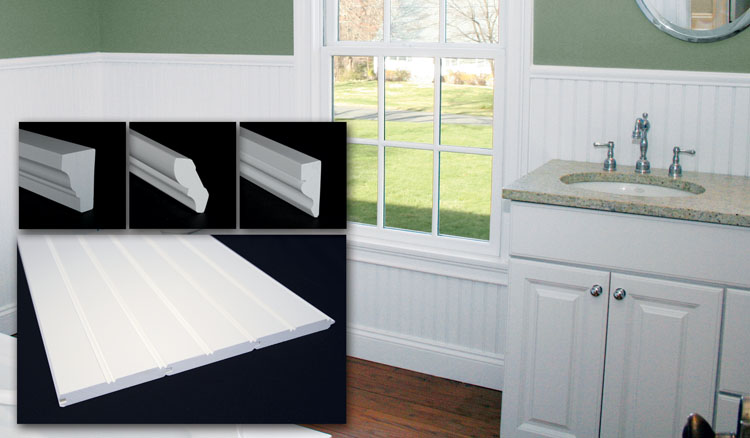 Connect with KLEER Lumber on Instagram, Pinterest, Facebook and Twitter.