Tips for Selecting and Planting a Bush or Shrub
Planting and Growing a Bush or Shrub in the Garden
This article, Tips for Selecting and Planting a Bush or Shrub, is a sponsored post where I received compensation in exchange for presenting the post on DbSC.
Last month, I was so excited to partner with Monrovia Plants to share information about their website. The free videos and how-to information regarding a variety of plants has been a huge benefit to me. I was able to purchase a Sunshine Blue Blueberry bush for my front flower bed that is perfect for the region where I live. I'm not exactly known for having a green thumb but I am trying to change that! So today, I am sharing a few tips for selecting and planting a bush or a shrub in the garden.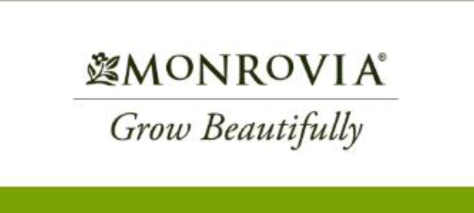 I was really nervous about planting and growing the blueberry bush, and I wasn't sure I could do it. So far, the bush is thriving and seems to be happy in the flower bed thanks to the information on Monrovia's website!
Choose a Plant Suited for Your Region
Any plants purchased from a reputable garden center in your area should be acclimated to the climate where you live. Monrovia provides an easy garden center locator based on your zip code so you'll always get the right shrubs, bushes, plants or trees. Monrovia also provides online ordering with free shipping to a garden center near you.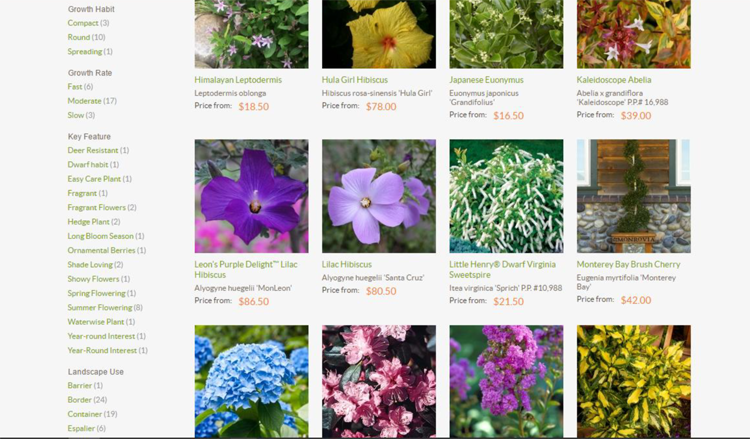 Read the Tag
Most plants come with a care tag on them. This tag is very important as it provides information regarding light requirements, watering, average size, hardiness and suggested landscaping use.
The tag also gives planting directions such as the hole size, soil preparation and care instructions. If there are additional questions regarding your particular plant, Monrovia offers free videos and how-to information for a variety of plants.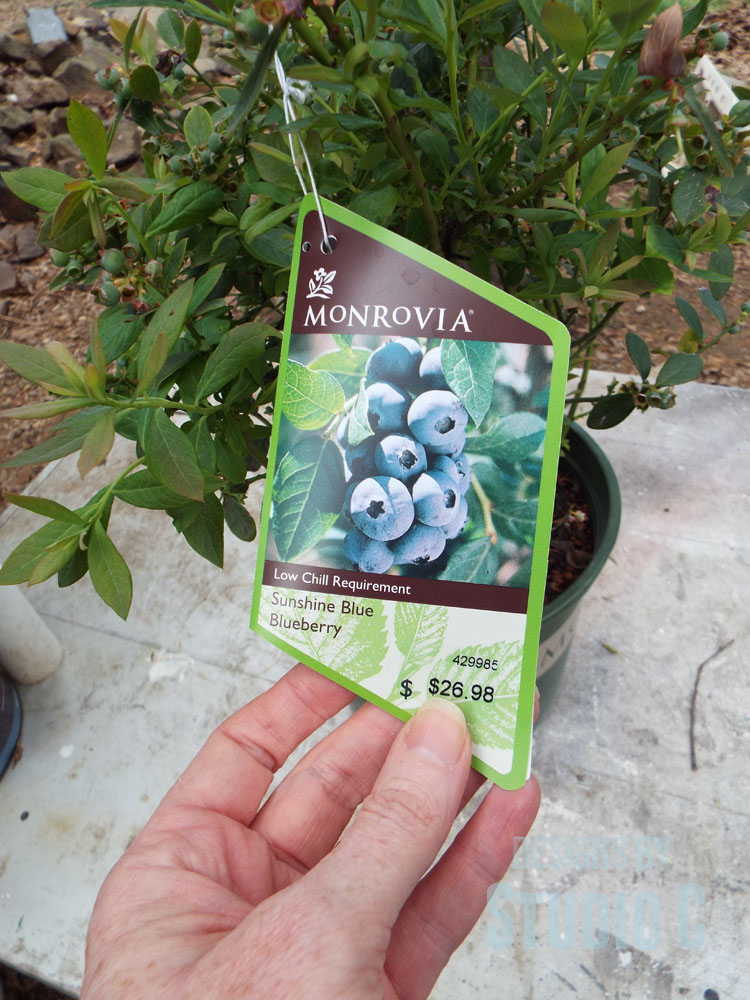 Use a Good Fertilizer
A fertilizer is important to a plant's growth, providing nutrients to keep the plant healthy and to promote blooms or fruit. Do not over fertilize – less is more!
Keep it Watered and Groomed
It sounds like a no-brainer but with a busy lifestyle, it is easy to forget to water the plants! It may be helpful to set a reminder on a phone or computer (something I plan on doing for sure this summer!).
For my blueberry bush, pruning it by trimming any stray "branches" will keep the bush from over-producing… This is something I learned from the Monrovia website! I also learned that blueberry bushes like coffee grounds because they grow best in acidic soil!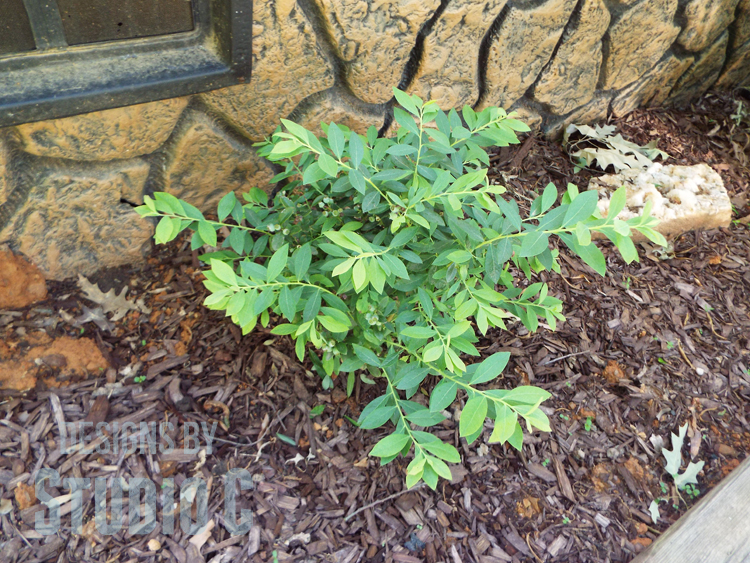 I love the quality of the plants from Monrovia! I went to my local garden center and bought three more…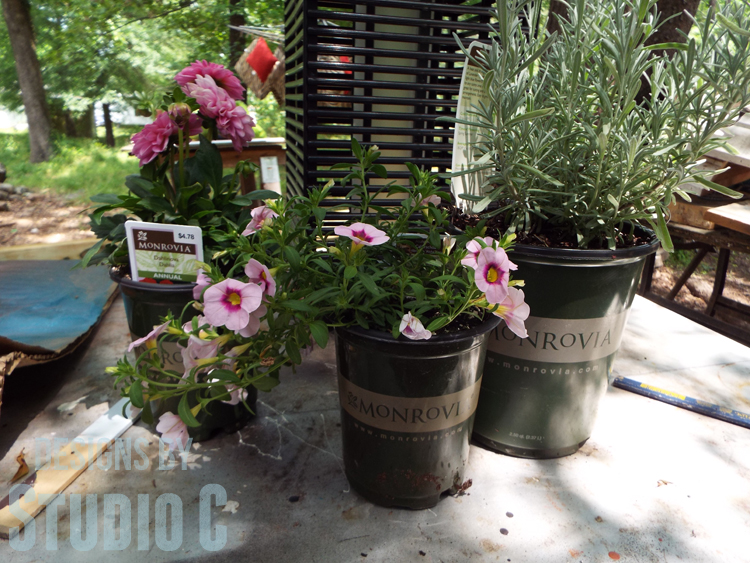 One of the plants I bought is a Silver Anouk Lavender which is a perennial that can reach 30″ tall and is perfect for containers. I found all of the care information for this plant on the Monrovia website and it looks as if it will be pretty easy to care for!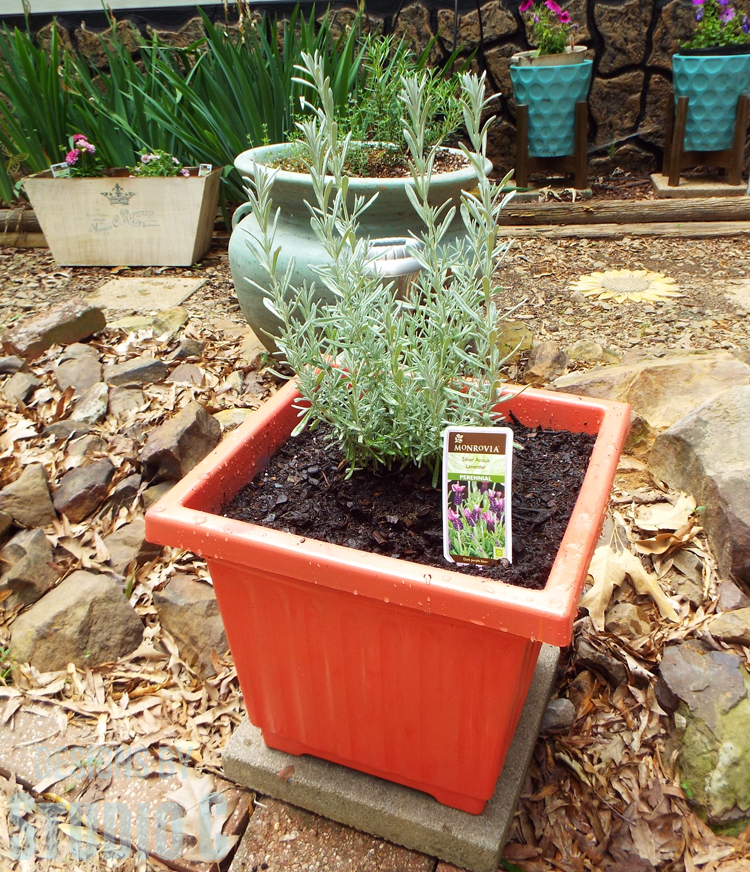 The other two plants I purchased are Dahlinova Dahlia and Aloha Kona Calibrachoa. The Dahlia will produce large showy flowers which will be pretty in a vase or a table. The Calibrachoa is a beautiful annual that thrives in the heat! All three of these plants can be purchased through Monrovia.com and shipped to a garden center near you, as long as they are suitable for your region, of course!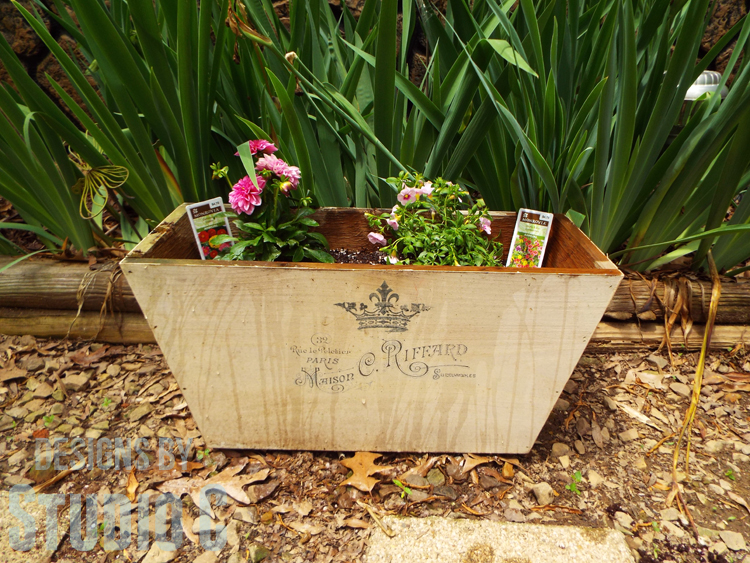 I hope these few tips for selecting and planting a bush or a shrub in the garden helps in your decision on the perfect plants for your garden! Find a local garden center that stocks premium Monrovia plants or head over to the website and order plants that will ship to your local garden center.