DIY Furniture Plans to Build a Log Holder
A Fabulous Way to Put Firewood on Display
It is getting close to that time of year when the fire is roaring and keeping the house comfy and cozy. If you use a wood to heat the home, a super-cool log holder such as this will keep the logs and kindling organized! The DIY furniture plans to build a log holder is inspired by a metal log holder but is made out of easy to work with 2×2 lumber. The log holder has a peak at the top like a house roof and will be a welcome addition to any space!
Materials:
Tools Needed:
Jigsaw or circular saw
Drill
Pocket hole jig
Right angle drill attachment (for tight spaces)
Pneumatic brad nailer with compressor
Sander
Lumber:
Cut List:
4 – 2×2 at 42″
10 – 2×2 at 10″
4 – 2×2 at 13-1/2″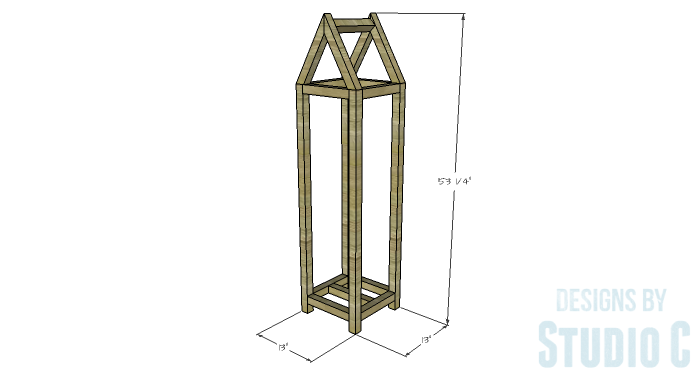 Click on the drawings for a larger view!
Notes about the project:
I purchased a 2×12 off of the discount cart at the home improvement store and ripped it into 2×2 pieces. (If you choose to do this, make sure all safety precautions are in place!)
Position the pocket holes so they face down and won't have to be filled. A close-quarter drill may be necessary for the tight spaces.
Step One
Cut all of the 10″ and 42″ pieces. Set the pocket hole jig for 1-1/2″ material and drill pocket holes in each end of the 10″ except for one piece (do not drill holes in this piece).
Step Two
Secure one of the 10″ pieces at the bottom of two of the legs, positioning the piece 2″ up from the bottom. Secure another 10″ piece flush with the top. Secure the pieces using glue an 2-1/2″ pocket hole screws. There will be two assemblies.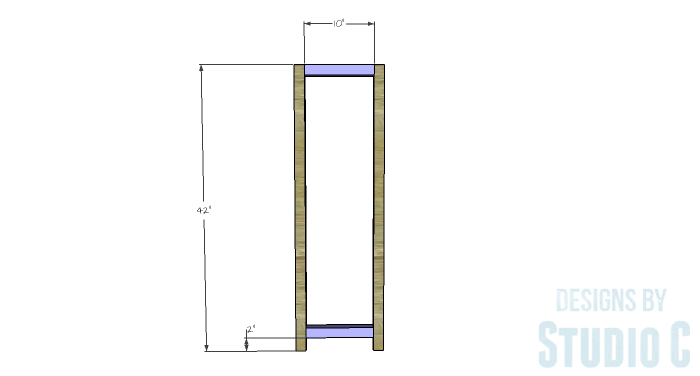 Step Three
Secure the two assemblies to each other using glue and 2-1/2″ pocket hole screws. (Refer to the drawing.)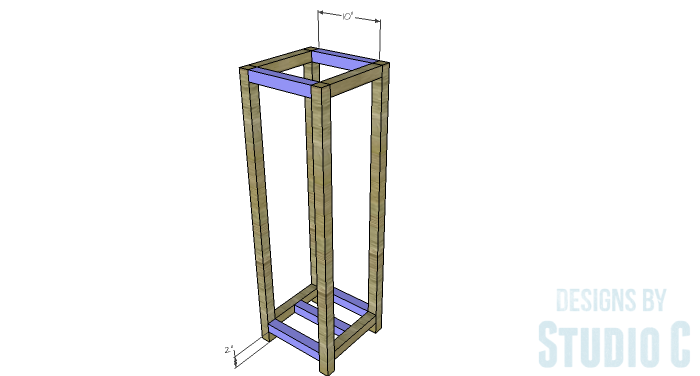 Step Four
Cut the pieces for the roof peak. There is a 30° angle cut in one end and a 60° angle cut in the other end. Using a fast drying adhesive, secure the pieces to each other in pairs matching the 60° angles. Clamp and let dry.
Once the adhesive is dry, position the peaks on the top of the legs. Secure in place using 2″ brad nails. Secure the final 10″ piece on point between the peaks using adhesive and 2″ brad nails.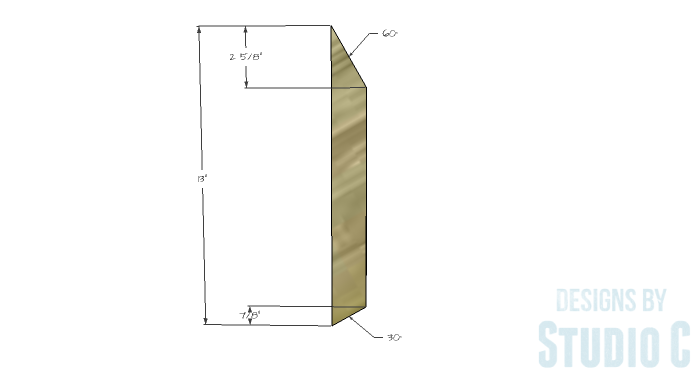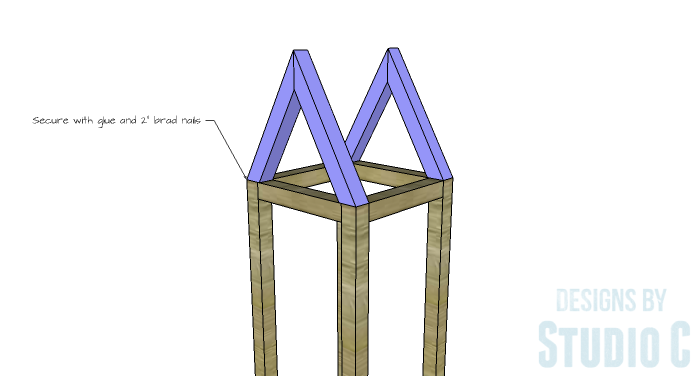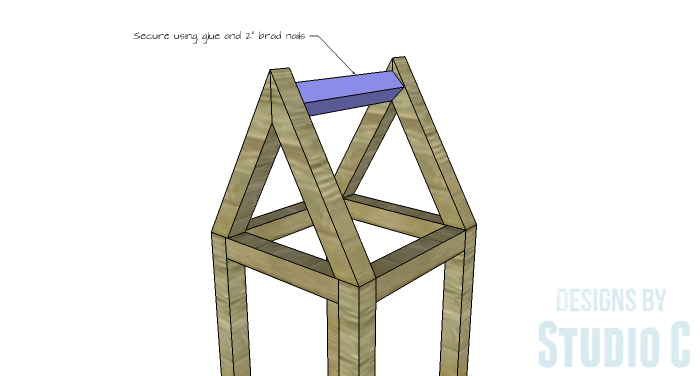 Finish as desired. I chose to paint mine white but the log holder would look amazing with stain!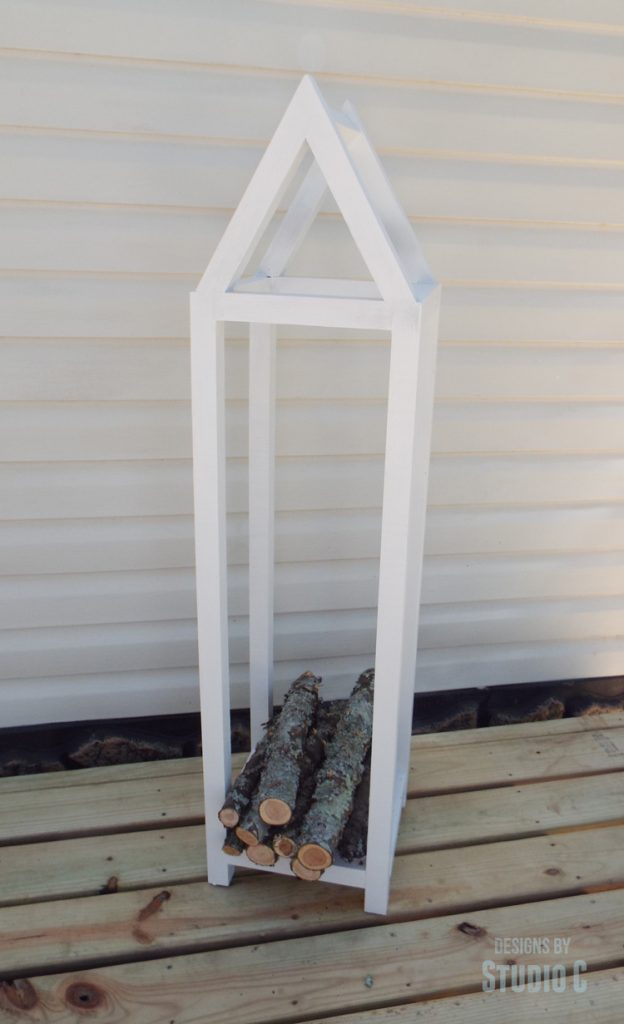 A few shelves can be cut from plywood and secured to the legs to turn the log holder into a shelf! The log holder can also function as a towel holder – towels rolled up and placed on top of each other… Have any questions about the DIY furniture plans to build a log holder? Leave a comment below!
Originally posted 2018-10-04 08:00:34.