Motion-Activated Sprinklers: Everything You Need to Know
Protecting Your Property from Unwanted Pests and Critters
Motion-activated sprinklers are commonly used to scare pests away from your garden, flower bed, or yard. They automatically turn on when they detect motion within their coverage areas, squirting pests away with a water jet. This is a humane way of protecting your property from animals like deer rather than setting a trap.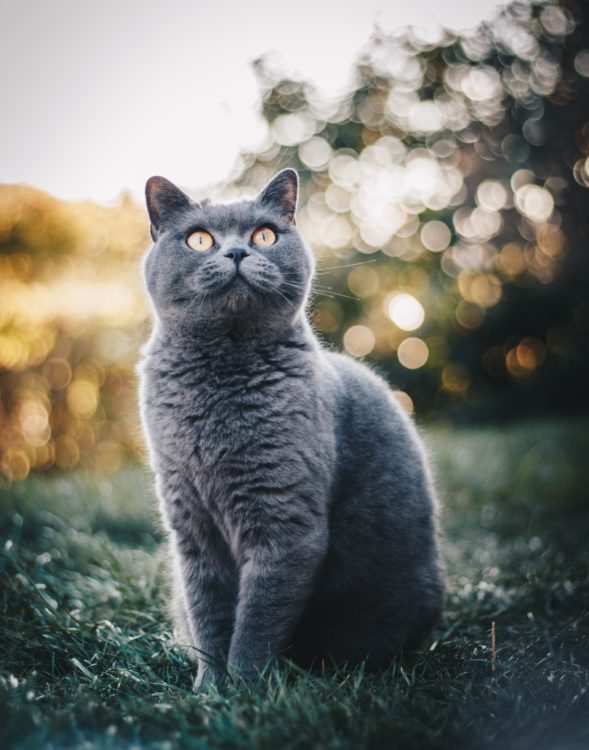 Photo by Kirsten Bühne from Pexels
How Exactly do They Work?
They detect heat or motion passing through the coverage area. When activated, it will detect animals like dogs and feral cats and scare them with a burst of water. Most sprinklers operate using a 9-volt battery or AA batteries, but you can also find some powered by solar.
Tips on Choosing a Motion-Activated Sprinkler
When choosing a motion sensor, here are some of the things to look for:
Research on major brands or known names that manufacture automated sprinklers. You may find that no-name brands are cheaper and affordable but not reliable or durable. Choose a brand you can trust that will last you a long time without malfunctioning.
Your particular situation will determine the features you look for in motion-activated sprinklers. Some come with a tilting detector allowing you to adjust it to detect either bigger or large animals. Others are powered by solar, and others run using the battery. Explore the different features and choose one that best suits you.
Buying your sprinkler at a brick-and-mortar store may end up being costly than shopping online. However, for an online store, you do not get to pick the item and feel it. Find local hardware stores that sell the motion-activated sprinkler and see the exact product before purchasing online.
Customer reviews can always help you make a decision. Look for reviews on what people are saying about certain brands. If you notice a lot of bad reviews about certain products, stay away from those no matter how cheap they are. You should also be keen on reviews that seem too good to be true. Some of the reviews are usually doctored. Reviews that cover both the pros and cons of a product are most likely are honest.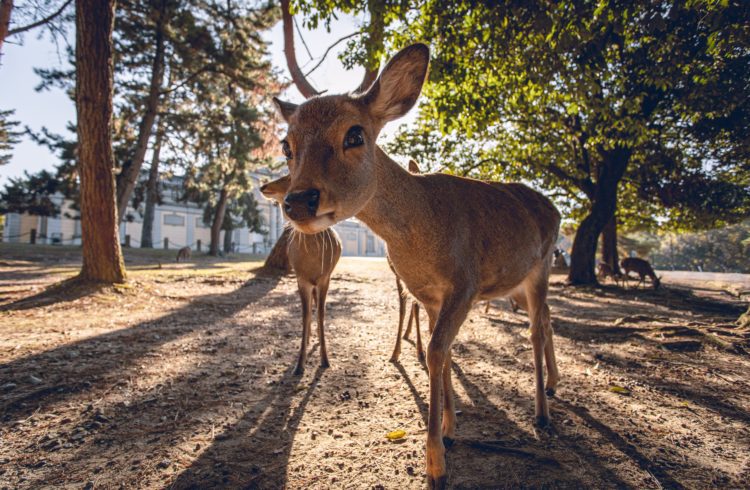 Photo by Tomáš Malík from Pexels
What is the Effectiveness of Motion-Activated Sprinklers?
Animals like cats tend to be very sensitive, especially when hit with a spray of water. Sprinklers aiming or sitting close to the ground are likely to scare away wild cats or the neighbors' cats from coming to your lawn. While animals like deer are easily frightened by a sudden burst of water, they can easily get accustomed to them, sometimes even in a week. The trick is to keep changing the location of the motion activated sprinkler now and then. You can also lower the sensitivity detector. When you shorten the detection range, the sprinkler will only go off when the deer is nearby. A sudden spray of water at close range is likely to produce a wild reaction that will cause the deer to take off. When you vary the sensitivity and placement from time to time, you will get a better outcome.
Are They Safe Around Your Pets and Kids?
Motion sensors are entirely safe for use around your kids and pets. A jet of water does not hurt. Also, considering that sprinklers are not harmful, toxic, or lethal in nature, you can keep animals away from your yard without harming them.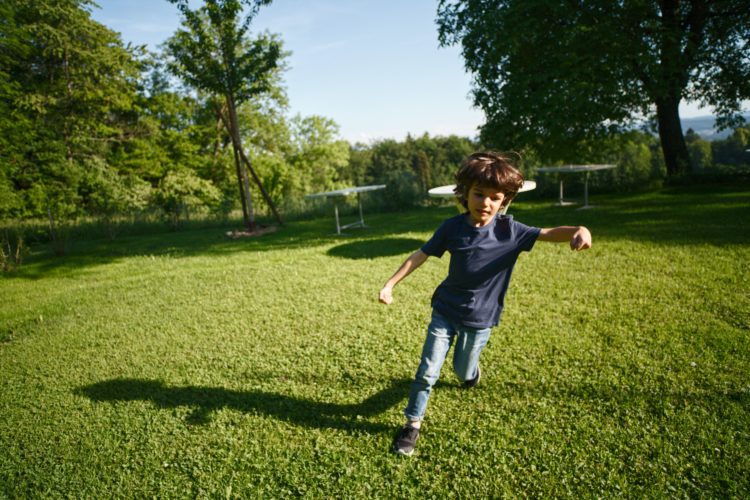 Photo by jonas mohamadi from Pexels
How to Use a Motion-Activated Sprinkler?
The range or level of detection is the maximum distance that your sprinkler can sensor the heat or movement of an animal. If you set the sprinkler in the middle of your yard, lengthen the detection range upwards.
If your yard has been receiving unwanted animals, consider getting motion activated sprinkler. Not only will it keep the animals away, but also it causes them no harm.
(Featured Image courtesy of Kromatos from Pexels)
This is a sponsored post and was not written by Designs by Studio C but we do agree with the content. Posts like this are what keeps Designs by Studio C able to provide more great DIY and home improvement content, plus free furniture plans!