Time to Change the Furnace Filter!
Changing a Furnace Filter with 3M Filtrete
I have partnered with 3M to write this post about home indoor air quality. I was compensated with a few of the 3M Filtrete filters to use to help with the air quality in my home! This is the second post in this series.
Three months ago, I wrote a post about the importance of maintaining the furnace filter and shared steps on how to change the furnace filter. Regularly scheduled filter changes are a must to keep the furnace running in tip-top shape and to avoid costly repair bills. Changing a furnace filter with 3M Filtrete is easy and cost effective since the Filtrete filters are good for three months!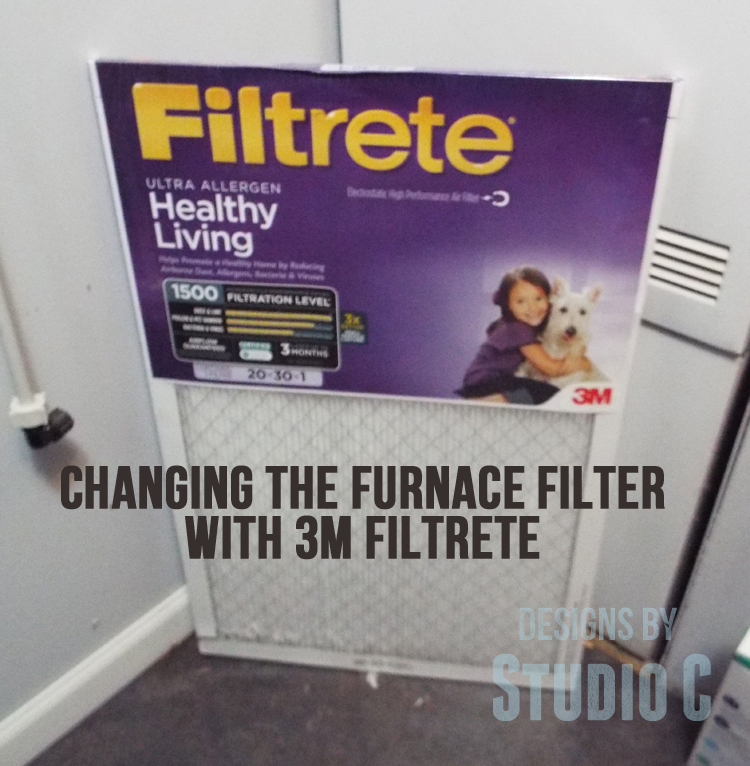 This is what the filter looked like when I installed it…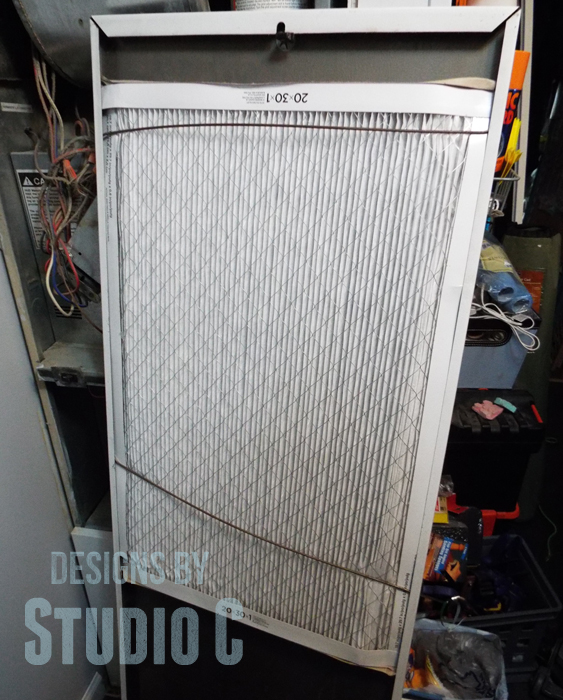 And this is what it looks like today as I am getting ready to change it…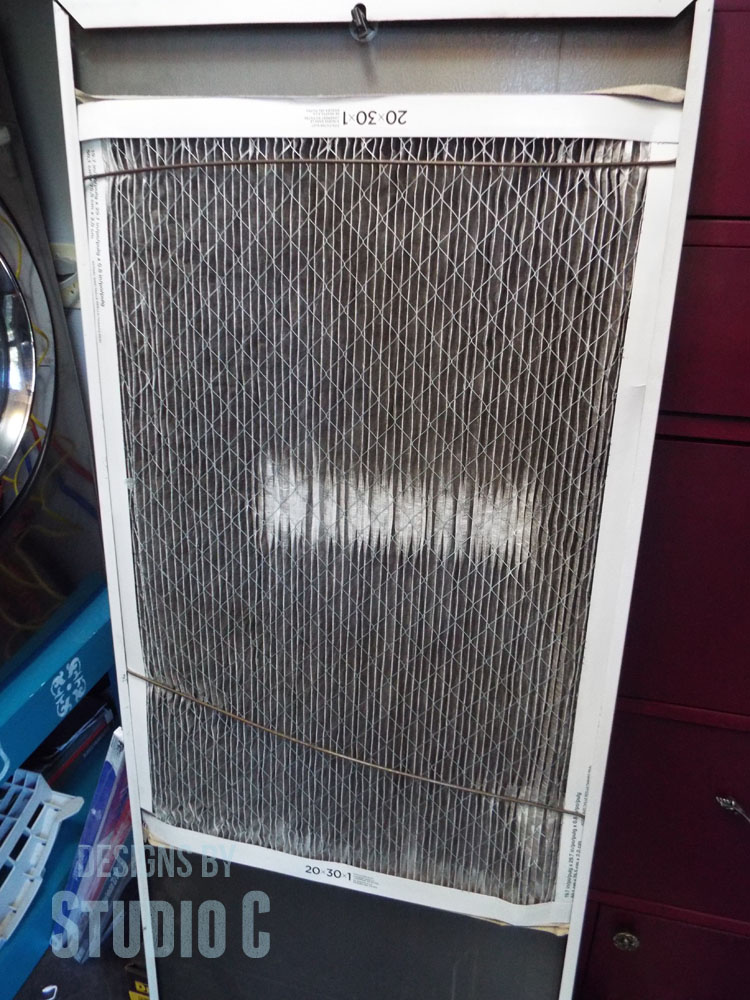 Gross, right? The photo is of the side of the filter that faces the furnace system and it looks dirty. Let me show you the other side…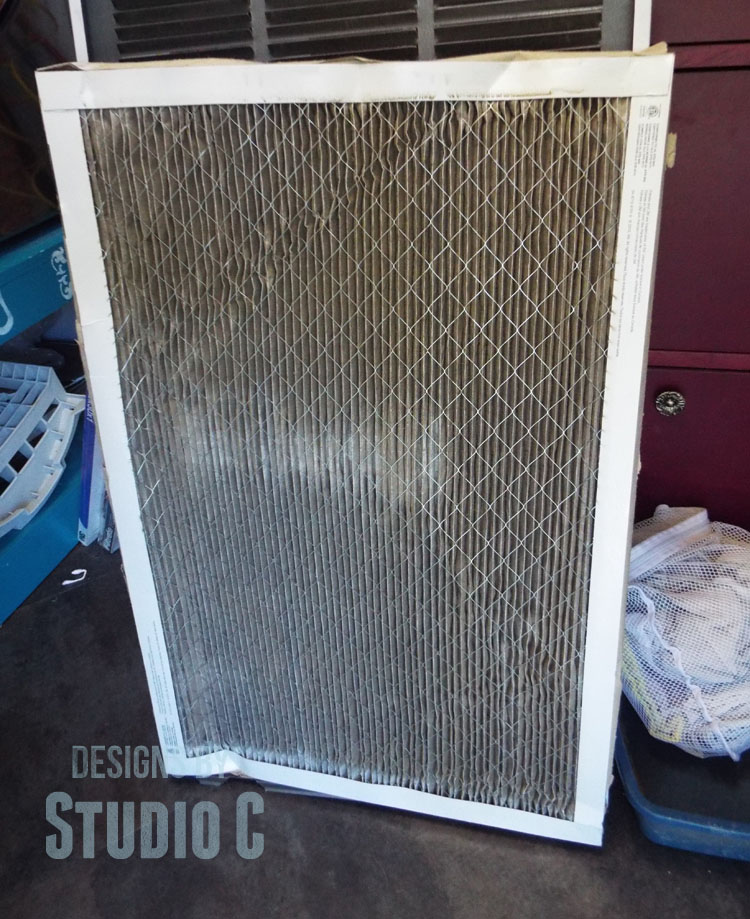 Yeah. That is how much dust and allergens are trapped by these Filtrete filters! I had no idea how much dust was floating around my house. The other type of filters I used didn't look this dirty and dirty is a good thing! It seems as if the old filters didn't trap anything.
The 3M Filtrete filters are electrostatically charged to attract more particles passing through the filters than those that are not. Even washable or reusable filters cannot trap as many particles as the Filtrete filters. The Filtrete filters are an excellent choice in a home with allergy sufferers and they also offer an Odor Reduction filter for homes with pets, smokers, or homes located in damp climates.
Changing a furnace filter regularly is a benefit not only to the furnace system but to the household, which helps keep the dust and allergens at bay. I have to be honest – this is the first time I've ever used 3M Filtrete filters, and I am really surprised at how much dust was trapped in them. Thank you, 3M Filtrete! When it comes time to change the furnace filter again (in three months!), I will be changing the furnace filter with 3M Filtrete!
Connect with 3M Filtrete on the web, on Twitter, or on Facebook!