A Handy Resource on the Best Sandpaper for Wood
The Nitty Gritty on Sandpaper
I go through a lot of sandpaper. Seriously, I buy it in bulk and before I know it – POOF! – it is gone! I've used a lot of different brands over the years and have an absolute favorite which I think is the best sandpaper for wood projects – Gator Grit.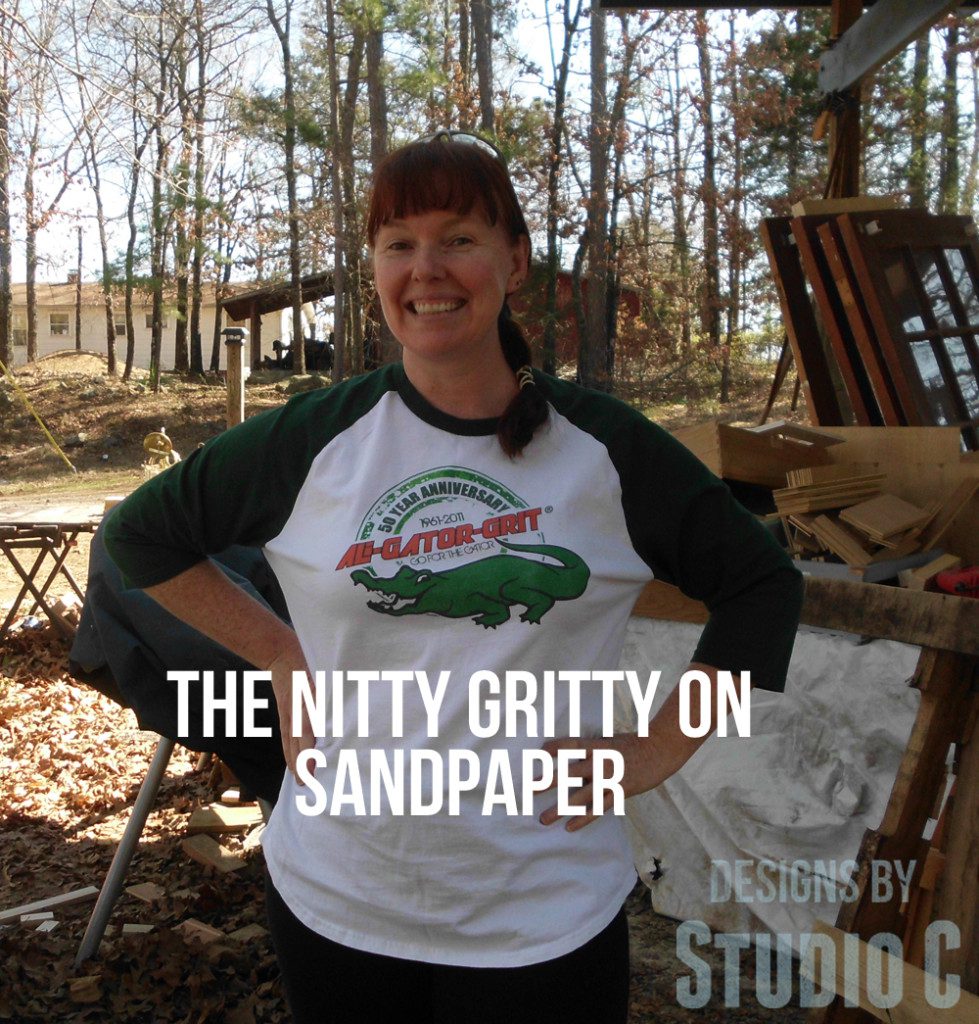 Are you familiar with Gator Grit? Gator Grit is manufactured by Ali Finishing, a family owned business that has been operating since 1961. Their goal is to provide customers with the finest in quality and innovation at an exceptional value (taken from their website) which is exactly why I love their products. I contacted Gator Grit through their Facebook page because I was having a hard time locating their product. After gushing, "fan-girling", and making a complete dork of myself (I really did this!), I received a reply. The kind folks at Ali Industries sent me a box of goodies – I was so excited – with a few new products I hadn't tried before like this little beauty: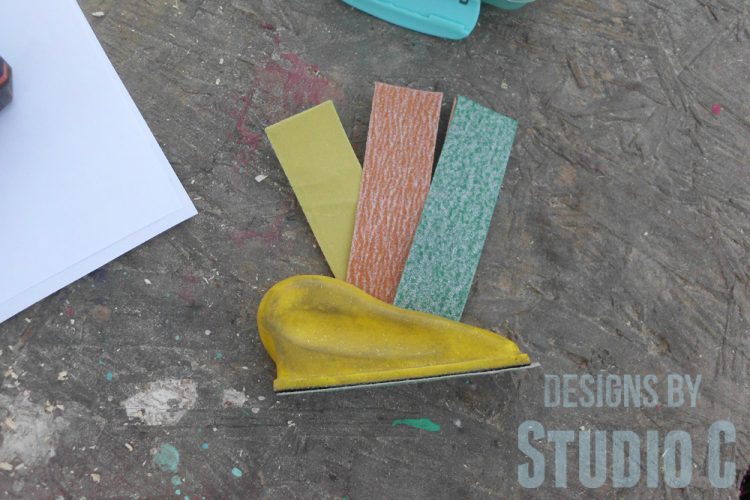 This little MicroZip Multi-Surface sanding tool is perfect for getting into tight spots. The handle is made of a soft, foam-type material with hook-and-loop on the bottom to attach the strips of sandpaper. I used it when sanding a few MUSTACHES I made with the bandsaw and it worked perfectly! There was no fatigue to my fingers and it did a fabulous job smoothing the edges!
Let me tell you WHY I like Gator Grit so much… When I build a project, I normally sand the parts before I assemble. Most times, I have a ton of parts that need to be sanded and Gator Grit allows me to sand the entire project without tearing or wearing down. I purchased another brand one time (when I had trouble finding Gator Grit) and had to use packing tape on the back side so that I could sand my project. That is not acceptable in my book!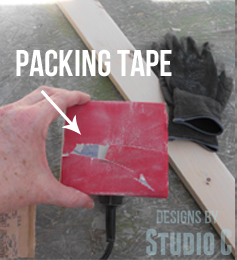 Quite literally, I have a book where I store my sheets of sandpaper – by grit. Don't judge!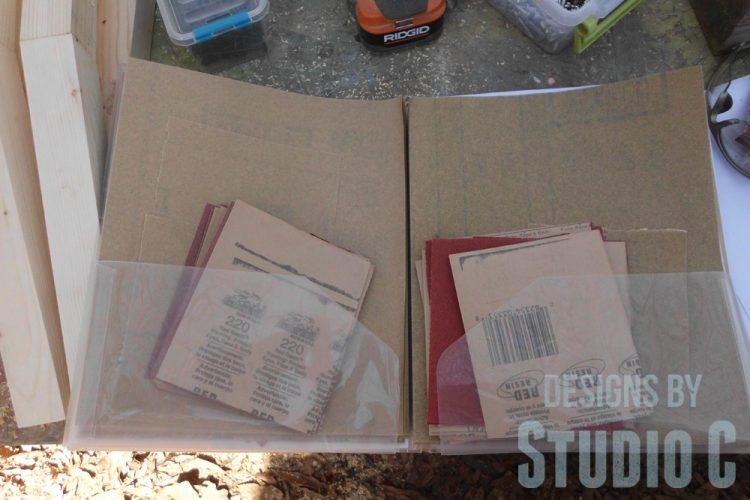 Anyway, I've also used some of the finer grits of Gator Grit generally used in automotive projects to wet-sand a desk as well as a bass guitar for my son with fantastic results. The surfaces are smooth as glass!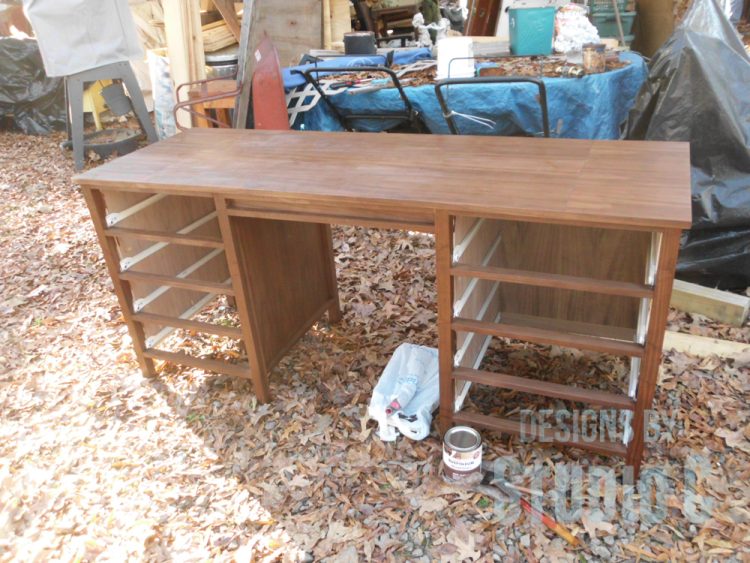 So to me, the best sandpaper for wood projects is Gator Grit. It is available at most home improvement stores – see their website for details. Try it… I'm sure you will not be disappointed!
Disclaimer:
I was not asked nor compensated by Gator Grit or Ali Industries to write this post. They sent the box of goodies to me because I complimented them (maybe they like me!)… I really do use this product and asked permission to write this post.