Wooden Floors: Your Options
Wooden Floors: Your Options
If you've decided you want wooden floors, don't go and lie down now, you've still got more decisions to make. But worry not, because we're here to help. Below are the advantages and disadvantages of the different types of wooden floors: laminate, engineered wood and solid hardwood.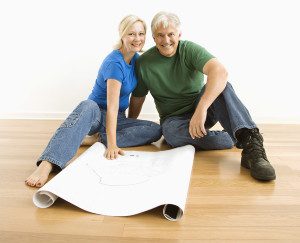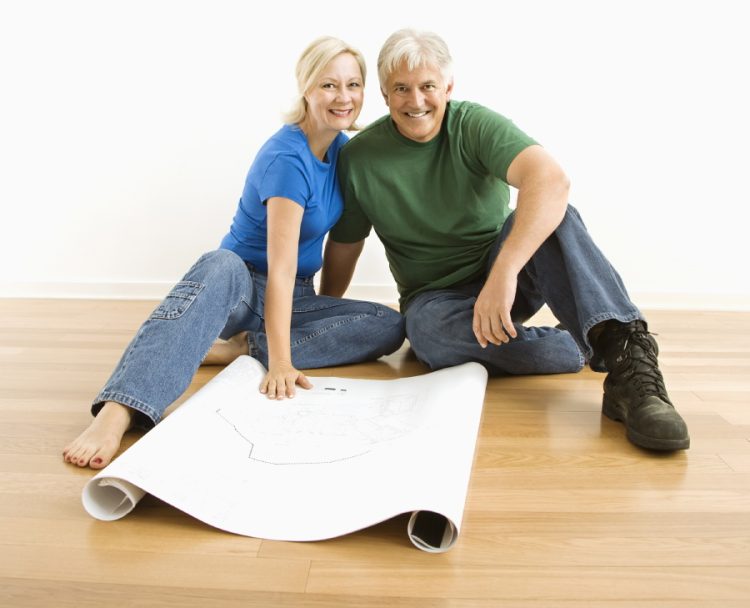 Laminate Flooring                                                                          
Laminate flooring is more like faux wood than real wood. It is a manmade composite, formed of a thin top layer of resin-infused paper on top of wood-chip. The resin layer has a very detailed photograph printed on to it, so it looks like real wood. It is scratch resistant, and works well in environments where the temperature and humidity fluctuates, such as the bathroom, kitchen and anywhere with under floor heating. However, they can be slippery and if they get damaged it is difficult to repair, instead you have to buy a new board. The sound of laminate flooring can also be a big giveaway when it comes to the fact that it isn't real wood.
Engineered Wood Flooring    
Engineered wood is also manmade, but it contains real wood. It is essentially layers of plywood and a finish wood on the top. The finish wood varies depending on what you want your floor to look like. The plywood runs perpendicular to the adjacent ply, so it has a lot of strength. If the glue used to stick the layers of wood together is waterproof, then it can be placed in rooms that are subject to moisture, such as bathrooms. It has a good acoustic value when walked upon too. The problem, like laminate, is when the flooring is damaged. It can be sanded, depending on the thickness of the top layer; however, deep gauges are likely to be unsalvageable.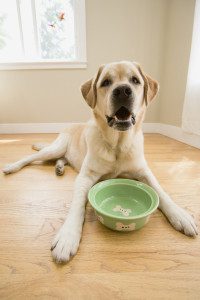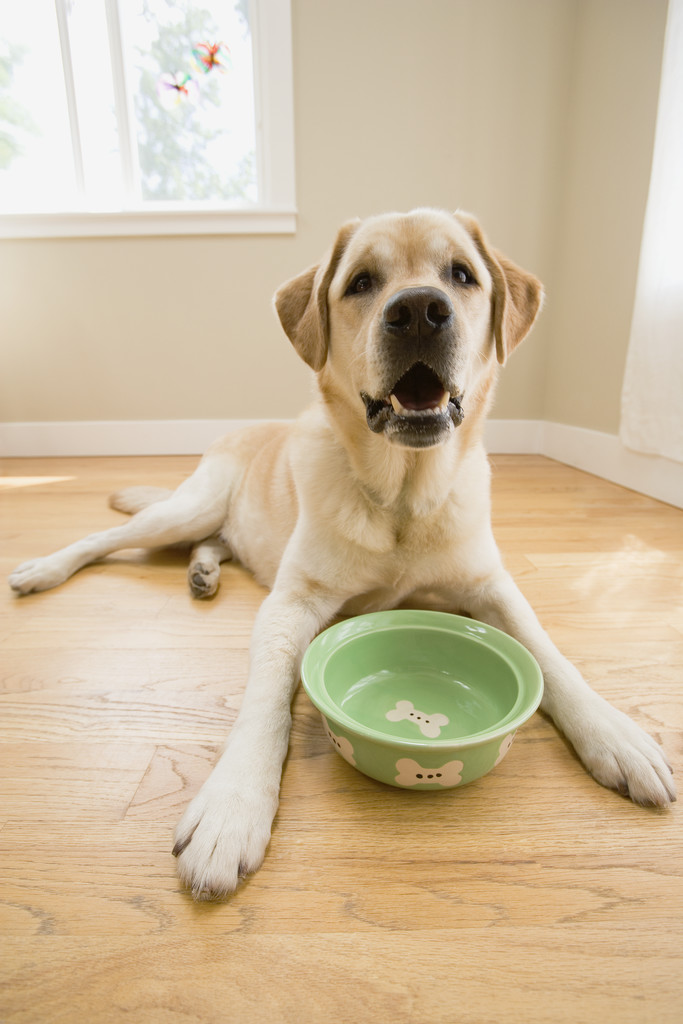 Hardwood Flooring
Hardwood is solid wood all the way through. It is available either prefinished or unfinished, and unless you want a lot of work, you probably should go for a prefinished variety. Unfinished wood flooring needs sanding, staining and sealing and you'll need to wait two days before you can walk on it while everything dries. With prefinished flooring all you have to do is to lay it and then you can walk on it. A hardwood floor can be sanded time and time again, meaning that it has a very long life. However, because wood responds to its environment, and swells with moisture and heat, it cannot be placed in bathrooms or used with under floor heating.
Find quality hardwood and engineered wood flooring from The Reclaimed Flooring Company.
 This is a partner post. The content was not written by me.