Three Ways to Finish the Edges of Plywood
Easy Ways to Give Nice Edges to Raw Plywood
To me, plywood is the most economical choice of material when building furniture or cabinets. It is generally pre-sanded (so that very little has to be done) and it has the most beautiful grain -especially my favorite, PureBond! The only real drawback is how to finish the edges. Occasionally, I leave them as is with a bit of sanding but sometimes, I want something a little more decorative or professional. Today, I will share three ways to finish the edges of plywood!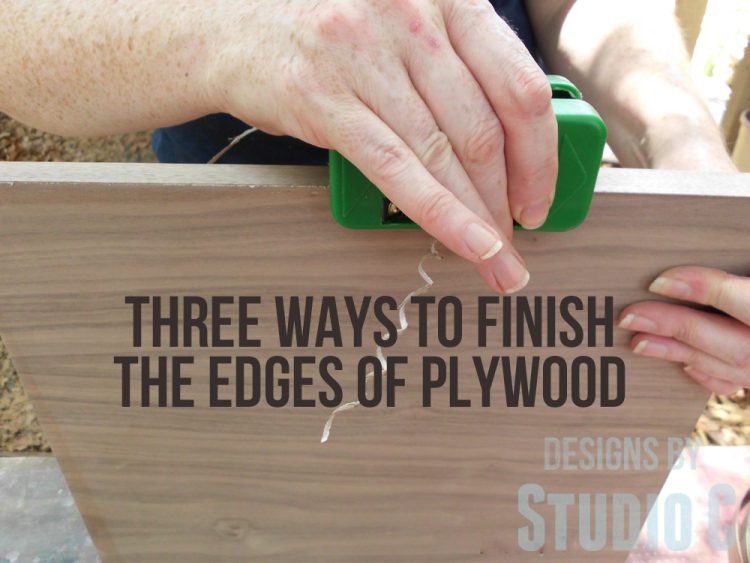 Edge Banding
Edge banding is by far the easiest choice, especially if staining the project. Edge banding is a band of veneer with heat activated or pressure sensitive adhesive that is applied to the edges of the plywood. It can be trimmed using a craft knife but a cleaner cut can be achieved by using an edge banding trimmer. Plus, there are several species of edge banding available to match the plywood that is being used. For an easy how-to, check out my tutorial on How to Apply Edge Banding.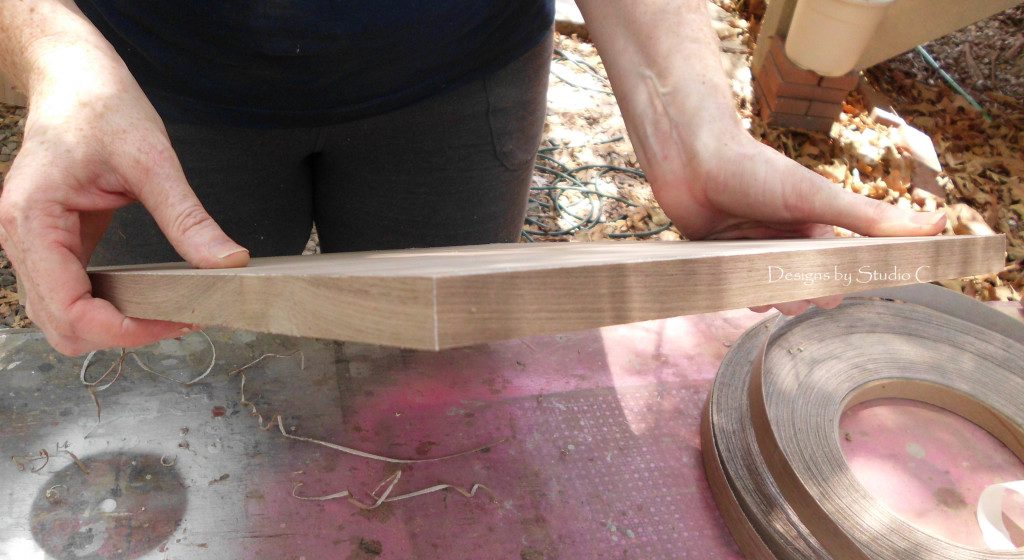 Solid Wood Edging
Occasionally, I'll want to put a nice edge on a cabinet top or bench seat using my router and a decorative bit. While the edges of plywood can be routed, the results are not favorable. I like to cut pieces of 1×2 or 1×3 to make a 3/4 plywood edge cap, attach them to the edges of the plywood piece using pocket holes, then rout a decorative edge using my router! I wrote another post about How to Salvage a Piece of Plywood Cut Short which utilizes the same method of applying solid wood boards to the edges of plywood.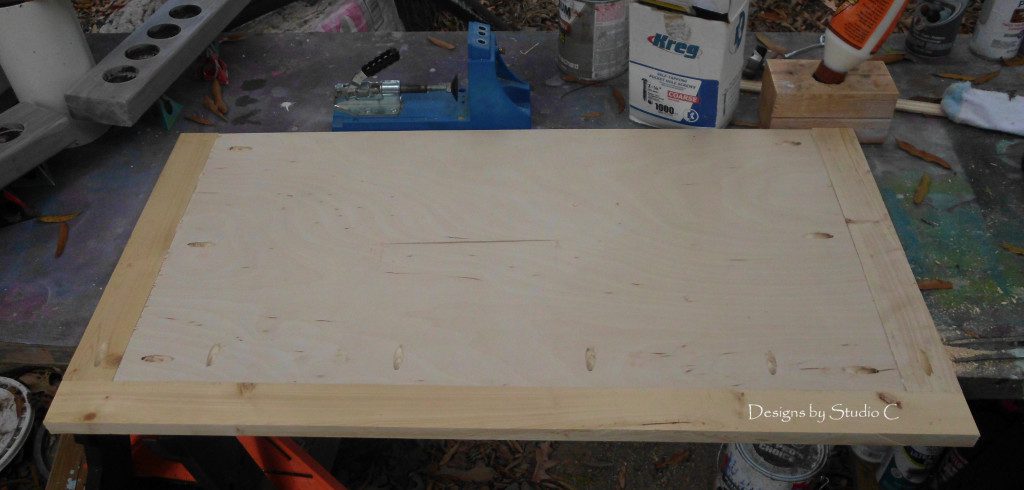 Dry Dex or a Joint Compound
The third method is using Dry Dex or joint compound to fill the edges. I like Dry Dex because it is pink when it is applied, then turns white when it dries. (I also use it to fill pocket holes!) Start by thoroughly sanding the edges of the plywood, then apply a coat of the Dry Dex or compound and let it thoroughly dry. Sand the edges with 220 grit sandpaper, then finish as desired. The edges are smooth as silk!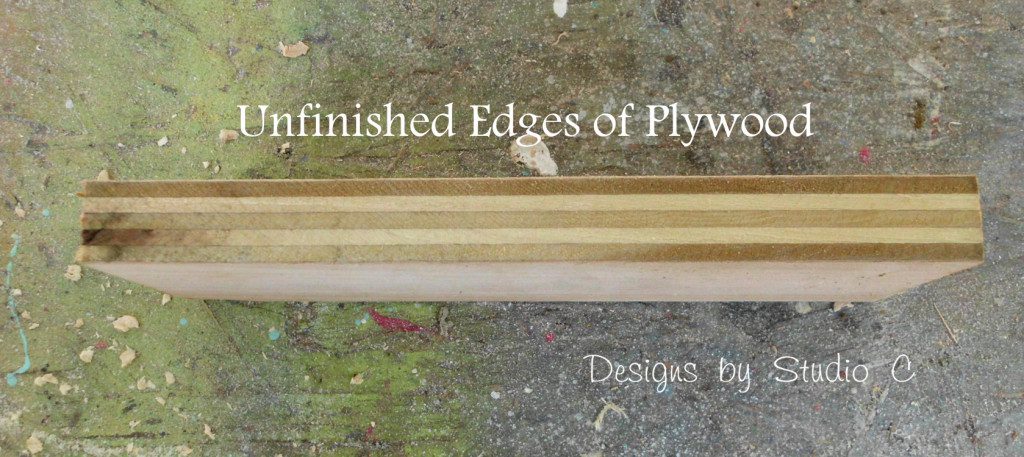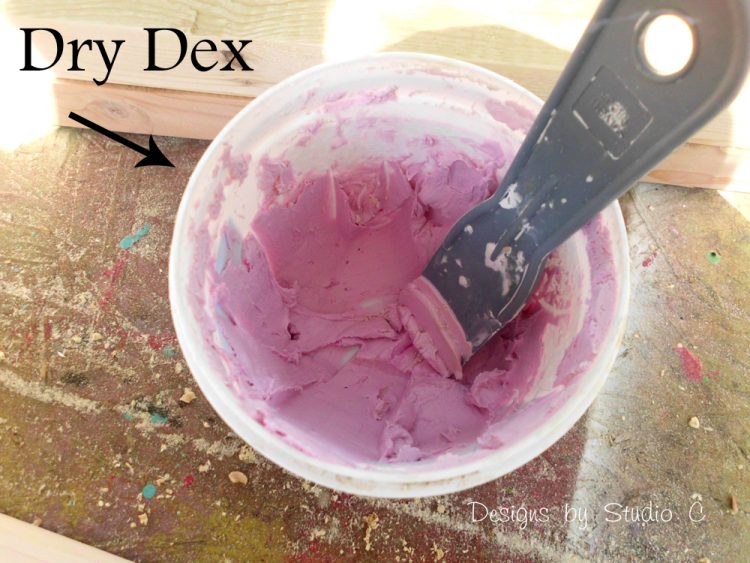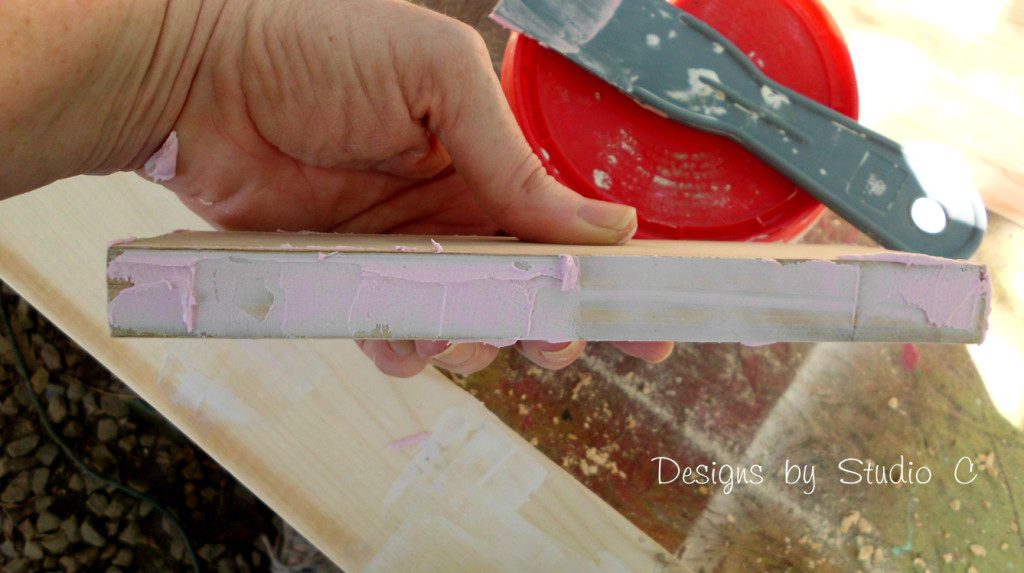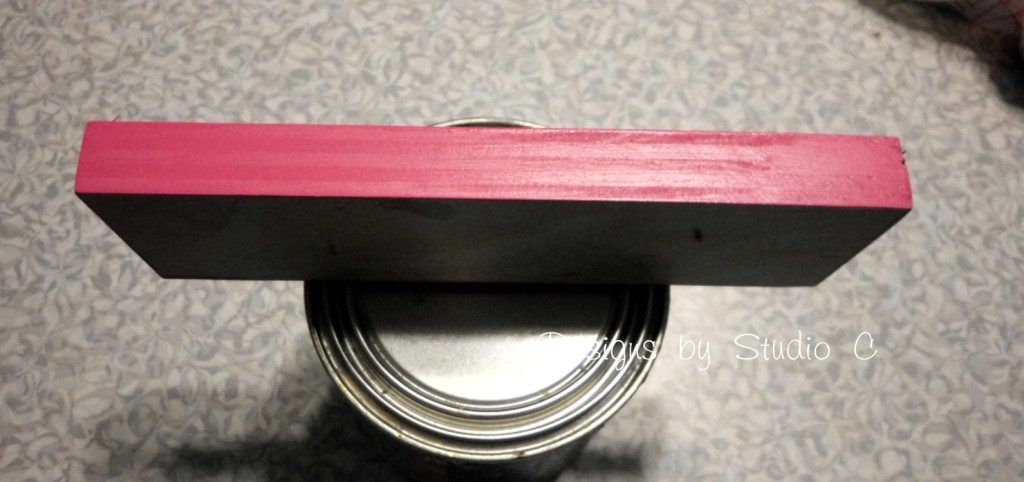 Do you have a favorite exposed plywood edge finish? Hopefully, I've been able to help with my three ways to finish the edges of plywood. If you have any questions or comments, leave a comment below!