Updating an Outdoor Tabletop Torch
The Best Room in the House is… Outdoors!
This was a Sponsored post written by me on behalf of TIKI Brand® in 2013. All opinions are 100% mine. I have since updated the information since the products in this post are no longer available.
Years ago, I did a sponsored post for TIKI Brand® where I received the Glowing Table Torch (which is no longer available). I have used this torch outdoors on my deck forever but eventually the bottom of the fuel canister rusted out. I really like this torch and want to keep using it, so I really needed to find a canister to hold the fuel for the wick.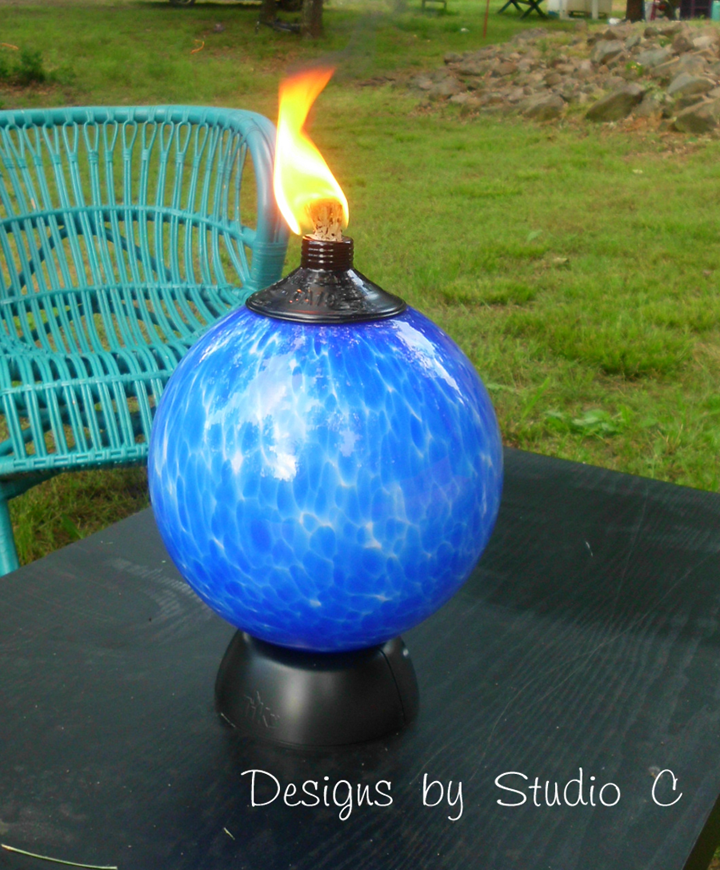 Since I couldn't get a replacement part for the fuel canister, and I own one of the newer Clean Burn™ Tabletop Fireplaces, I found that the 4 ounce Clean Burn™ Roundwick™ canister fits the opening in the Glowing Table Torch perfectly!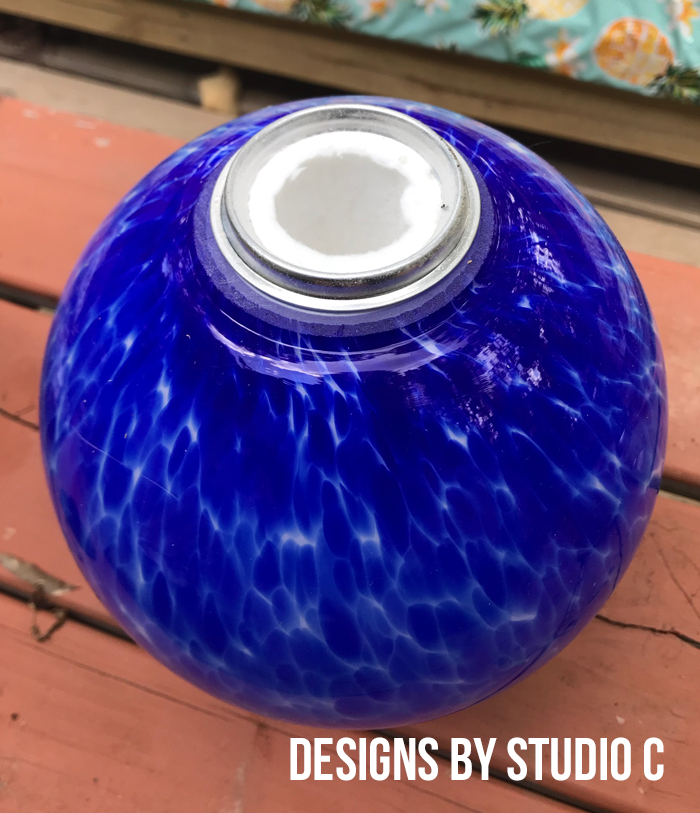 I cleaned up the torch (which was filthy!) and replaced the batteries in the light of the Glowing Table Torch (the blue orb lights up and can change colors!). Then, I went to the TIKI Brand® website and ordered two of the 4 ounce Clean Burn™ canisters that come with a Roundwick™ (I put one away for safe keeping!).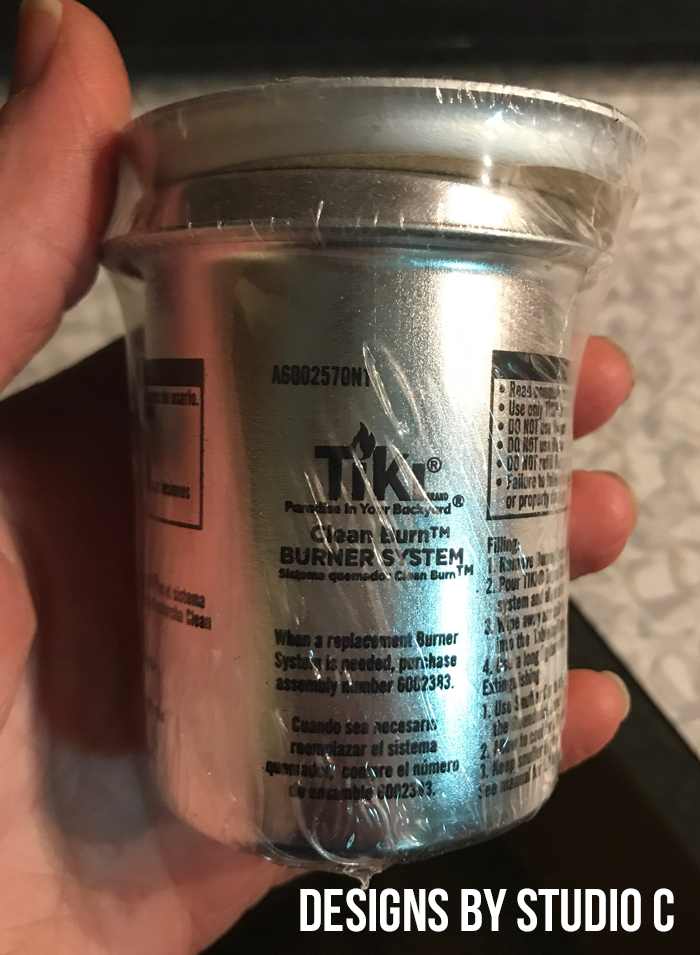 I spray painted the lid to one of the canisters using a hammered black spray paint so it would match the black base of the tabletop torch.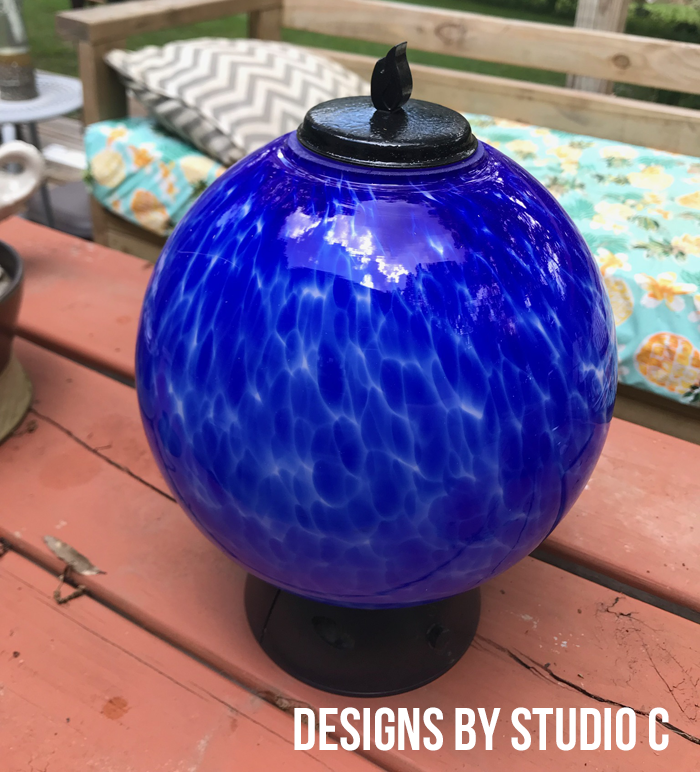 The Clean Burn™ canisters use the Clean Burn™ torch fuel which is 85% plant based, produces less soot and smoke, and burns cleaner than traditional torch fuels. (I really like this fuel – it's great!)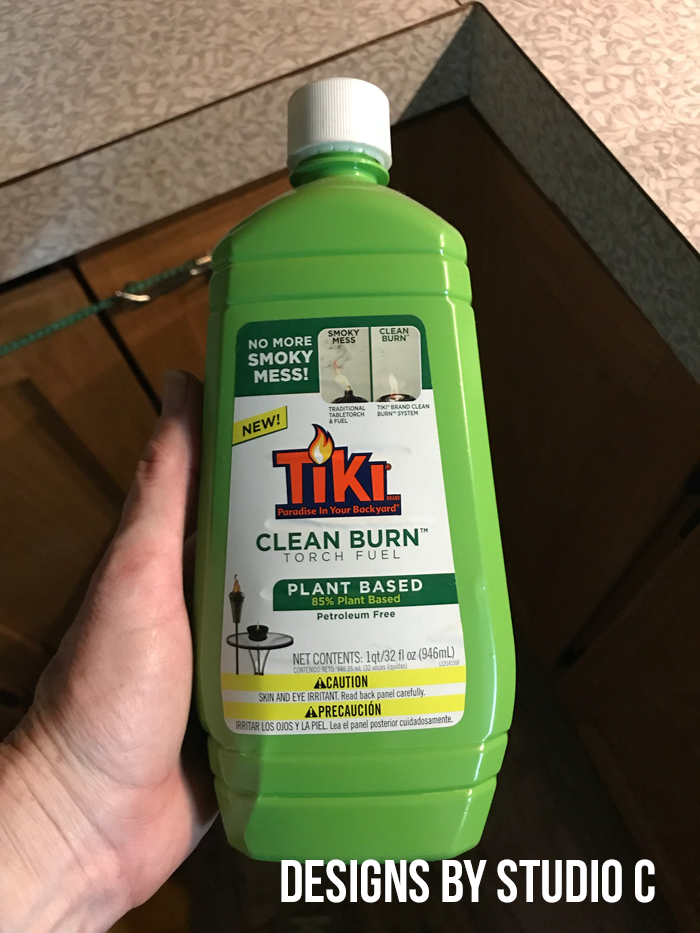 I am so glad that the Clean Burn™ canister fits my Glowing Table Torch so I can continue to use it for many years to come! The best room in the house really is outdoors!