Another Expression of Perfection from Lennox
Lennox Introduces iComfort® S30 with the Art World
Thanks to Lennox, I am once again able to share this awesome sponsored content!
Continuing in the campaign to illustrate the feeling of owning the best you can buy, Lennox introduces the iComfort® S30 with A'Shop, a production company specializing in murals, graffiti art, street art, and urban art from Montreal, Canada.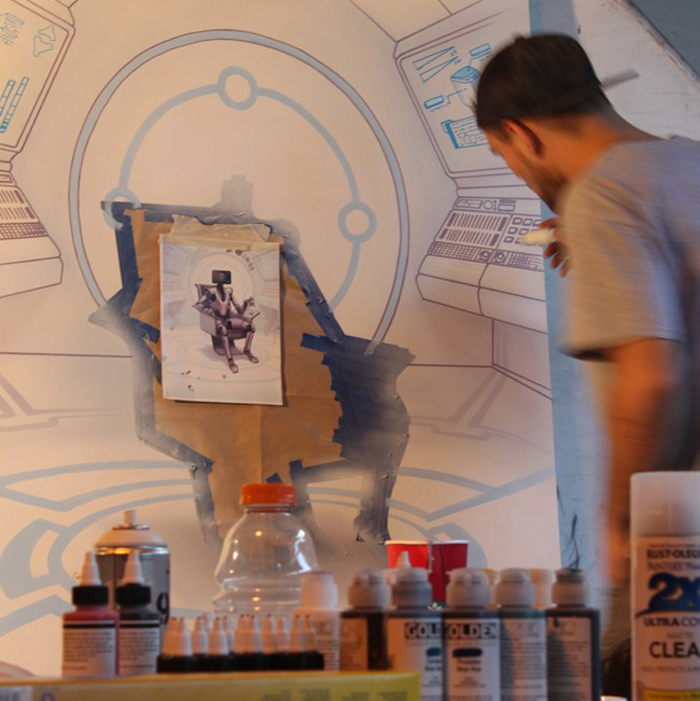 The iComfort® S30 is a touchscreen thermostat enabling the system to be controlled from the wall similar to a standard thermostat and can be adjusted from anywhere in the world using a smart device like a phone, tablet, or lap top. Cool, eh?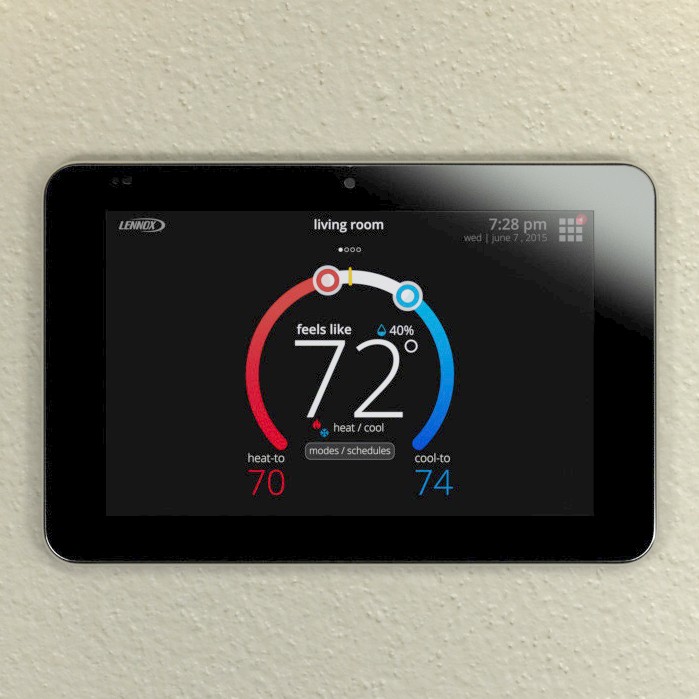 The iComfort® S30 offers remote access with live weather forecast, automatic updates, alerts and reminders sent through email or a mobile app, and the availability of messages sent directly to the dealer for maintenance issues.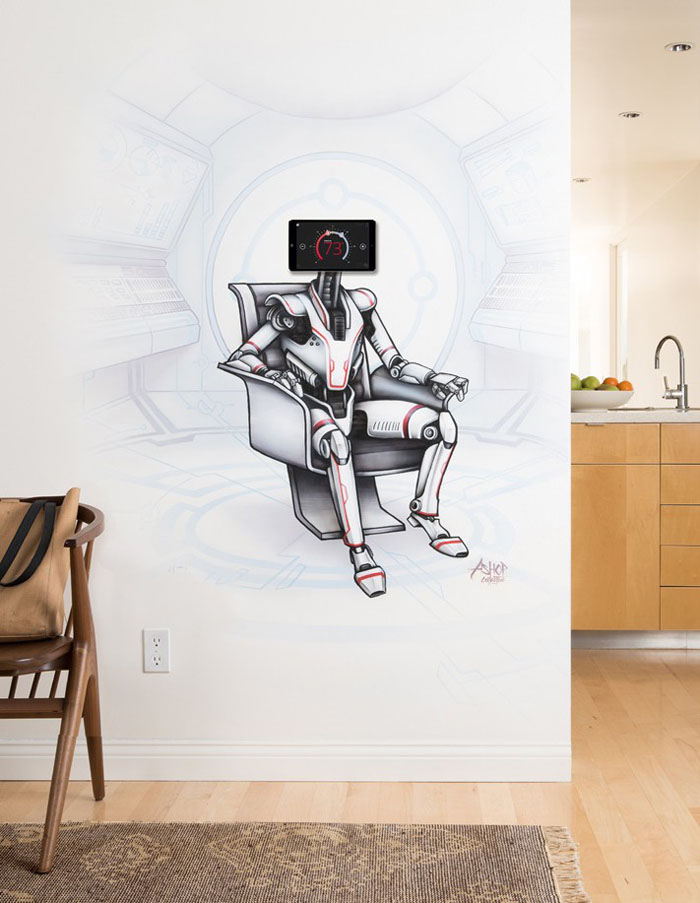 The Smart Away ™ mode can adjust the temperatures to save energy while no one is home using the GPS on a mobile phone. Taking into account the humidity and temperature in the home, the FEELS LIKE™ feature can make the home feel exactly how you want it. The air quality and pollen levels can be detected  by the Allergen Defender monitors which turns on a fan to clean the air in the home when the outdoor levels are high.
As part of the #lennoxartproject, Lennox and A'Shop created a video with a robot to demonstrate the iComfort®S30:
How awesome is that? That is the feeling of owning the best you can buy! The iComfort® S30 is about as advanced as a piece of machinery can get. No matter how crazy life can get, the iComfort® S30 can adapt to it by saving money while conserving energy. The home will always be comfortable when you get home, just the way you like it, thanks to Lennox and the iComfort® S30 and the Art World!
Connect with Lennox on Facebook, Instagram, and Twitter.