Know How to Take Care of Your Air Conditioner During the Summer
Maintenance is the Key with Air Conditioning
This article, Know How to Take Care of Your Air Conditioner During the Summer, was not written by Designs by Studio C but we do agree with the content. Posts like this are what keeps Designs by Studio C able to provide more great DIY and home improvement content, plus free furniture plans!
With the warm weather now in full effect, you're likely using your air conditioner more and more to remain comfortable. While doing so is all well and good, it's best that you study up on proper air conditioner maintenance and how to take proper care of your unit so that it remains fully operational during the summer and to save money on your energy bills.

Let the Pros Help
If you haven't already, call an HVAC professional to come out to take a look at your unit for maintenance and to ensure it's operating at its best. Often, air conditioner problems start out as minor ones that go unattended and turn into major ones. To better your chances of keeping that from happening, you've got to work with a professional technician to identify issues and take care of them. Besides saving money, you can also boost the overall life expectancy of your unit.
Consider Updating Your Thermostat
Rather than updating your entire unit, you can benefit greatly from just getting a new thermostat. Programmable thermostats go a long way in keeping you and your family comfortable while keeping your energy bills low. This is because you can set your desired temperature depending on the time of day, better ensuring your unit isn't operating while you're away from home while making sure it's nice and comfortable when you return from work. You might be surprised at just how much of a difference a new thermostat can make.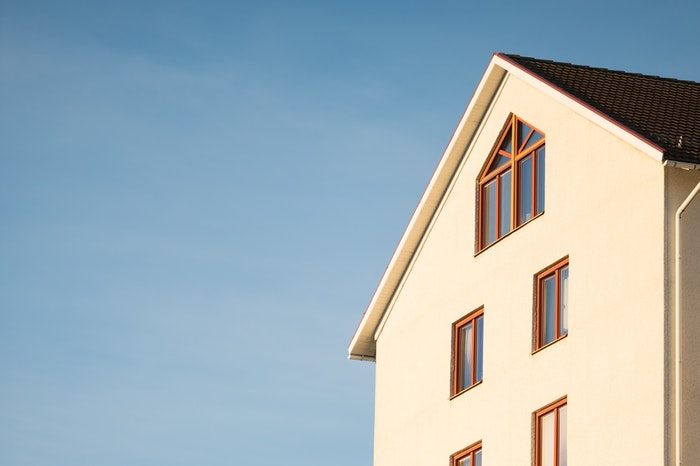 Get Into the Habit of Checking Your Filters
Besides having a technician take a look at your air conditioner, you should also check your air filters at least once a month to see if they're in need of changing or cleaning, depending on the type of filters you have. Dirty filters block air from flowing through your vents, which results in your unit doing more work than necessary to keep you cool. Besides more energy being used, dirty filters can add more pollutants to your interior air and compromise your overall air quality.
Check the Exterior Condenser Unit & Refrigerant Lines
When you're outside enjoying the sun, carve out some time to inspect your exterior air conditioning unit. Specifically, you'll want to check the condenser unit to see that it's clean and not blocked by plants or anything else. This is because such blockage can negatively impact the overall performance of your unit, much like dirty air filters.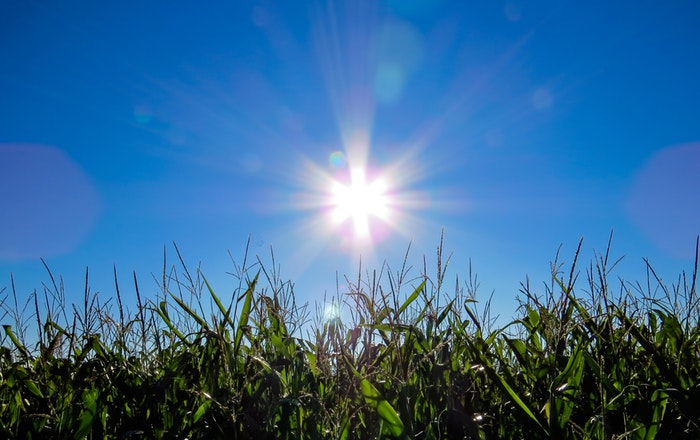 On a related note, take a peek at your refrigerant lines while you're looking at your condenser unit. As long as those lines are well-insulated, your system will perform more efficiently. If the protective insulating is lacking on your lines, it's best to have it taken care of by a professional rather than trying to take on the job yourself.
Your air conditioner is most certainly one appliance you want to keep a close eye and take exemplary care of during the summer. Do yourself and your finances a favor and enlist the help of professionals for even more tips on what you can do to take care of your air conditioner and keep your unit running.