How To Update Your Family Living Room
How To Update Your Family Living Room
Your family living room might be one of the most used in the house, and it might have to be practical and functional, but there's no reason why it can't be stylish too. Here are a few updates that you can easily do without having a complete overhaul and redecorating the entire room.
Soft Furnishings
Soft furnishings can make a real difference to a room. If your sofa cushions are looking tired or your curtains are looking a bit grubby around the edges, consider a change. Fresh fabrics in a new colour or design will immediately inject new life in to your living room. You could also add a rug to make a style statement.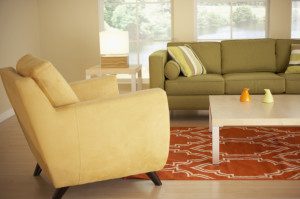 Rearrange the Furniture
A quick and free way to make your living room feel new again is to rearrange the furniture. Whether you create a reading nook or an intimate seating area is up to you, but having a floor plan will help you to try a few options before you break your back trying to move everything around.
New Lighting
Lighting is key in any room, but particularly in this one as it has so many uses. Make sure that you have bright, task lighting as well as more ambient mood lighting to cater to your needs. You could replace entire lamps or just the lamp shade, as well as the main light fitting. A good update for any room is to replace the light switches and sockets. If these are dated or look cheap, it can take the shine off any room. You can buy light switches online from Harbro Electrical in a range of sophisticated styles.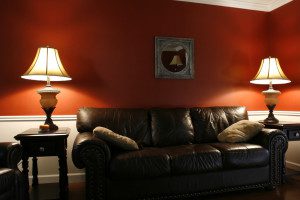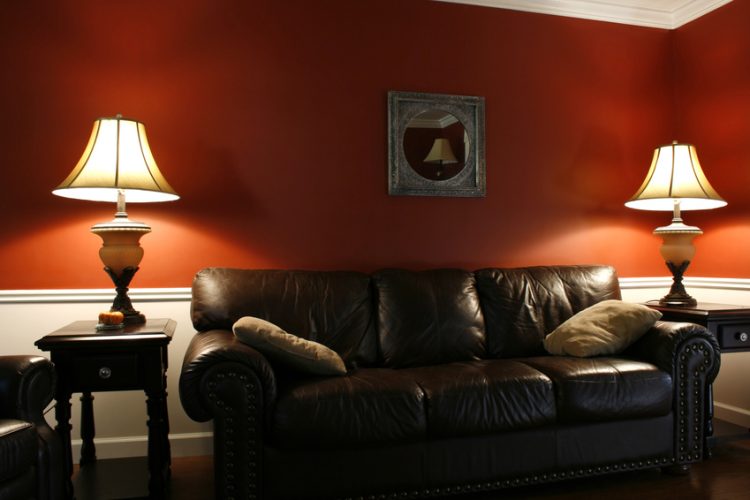 Artwork
A new piece of artwork brings any room up to date and provides a focal point that'll be the centre of conversation for every visit. Alternatively, new frames for your existing artwork can freshen anything up and prevent it looking neglected. This goes for accessories too- photo frames that are looking a bit battered would benefit from a bit of TLC or a lick of paint will do your room a world of good.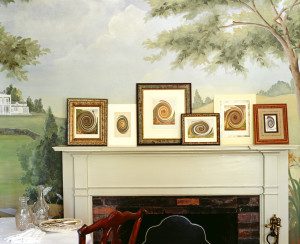 Clear the Clutter
Don't underestimate the act of simply de-cluttering your space. Rediscovering your coffee table top can be almost life affirming. And don't just get clutter-free, stay clutter-free by implementing organisational tools so bills don't build up and toys have a place to live.
This is a partner post. the content was not written by me.