Getting the Job Done with Hyde Tools
Hyde Tools Brand Ambassador
As a brand ambassador for Hyde Tools, I receive tools to use in my DIY projects and am asked to share the use of the tools on my blog and social media pages. I have not been asked what to write, and all opinions are my own.
This year, I am proud to announce that I am a brand ambassador for Hyde Tools! As a manufacturer of innovative tools, Hyde Manufacturing Company started over a century ago manufacturing cutlery growing into the leading provider of hand tools for many different jobs. HYDE® brand tools are used by professionals and DIYers everywhere. Getting the job done with Hyde Tools is easy, and I'll share a few of those tools here!

I created an unboxing video showing the tools I received, and in the post below, I show how to use the tool with photos!
Quickly Clean™ Glove
This glove is super-cool! Tools and hands can be cleaned quickly without using harsh chemicals, and removes paint, caulk, adhesive, etc. with nothing but water. I used it to clean the siding on my house which made for a quick and easy job!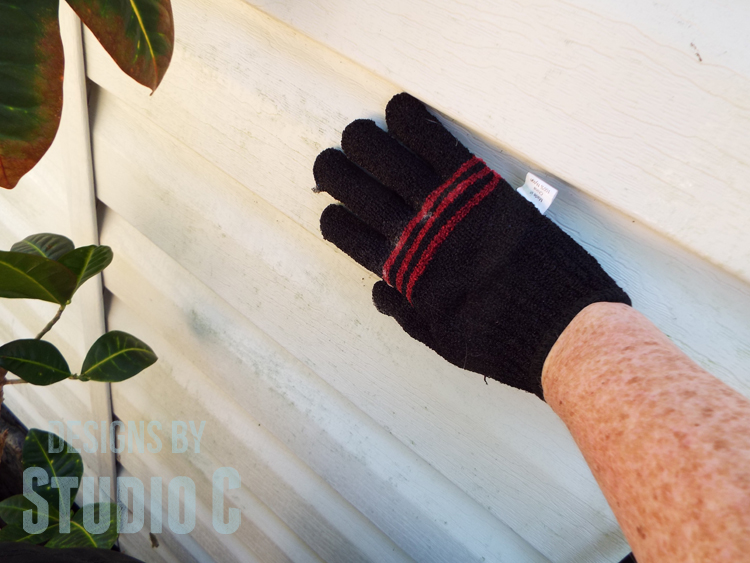 Pour & Roll Pour Spout and Roller Grid
The spout attaches to 1 gallon paint can to easily pour the paint into another container or tray. The spout also has a brush "wipe-off" area which keeps the paint in the container and not dripping all over the place!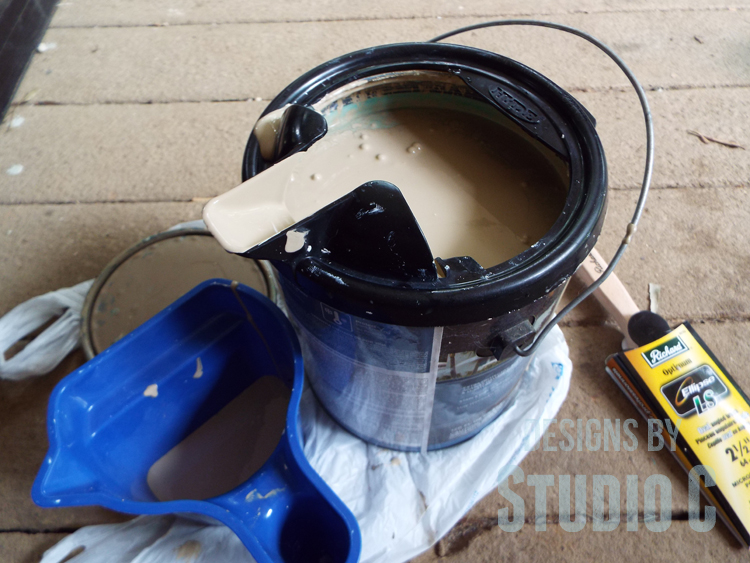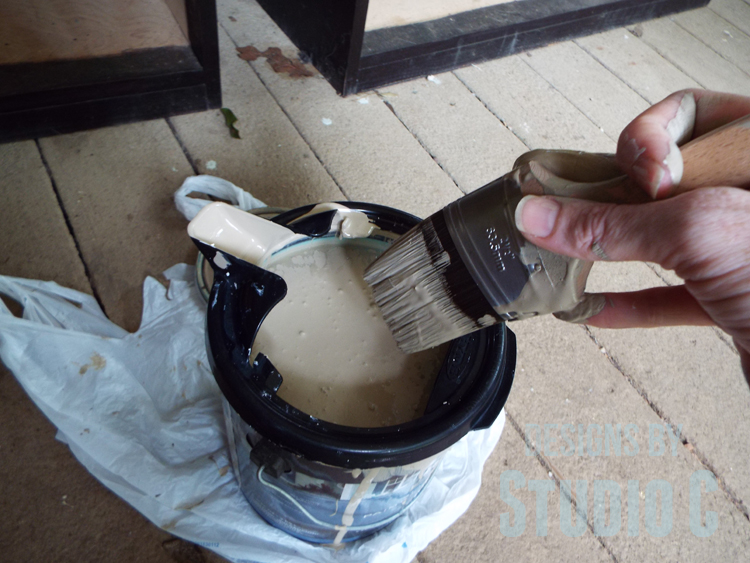 The grid attaches to the spout inside the can to remove excess paint from smaller rollers for any paint job. The grid also has two positions for use with full and partially used cans. It came in really handy for me while painting the new door I built for my bathroom!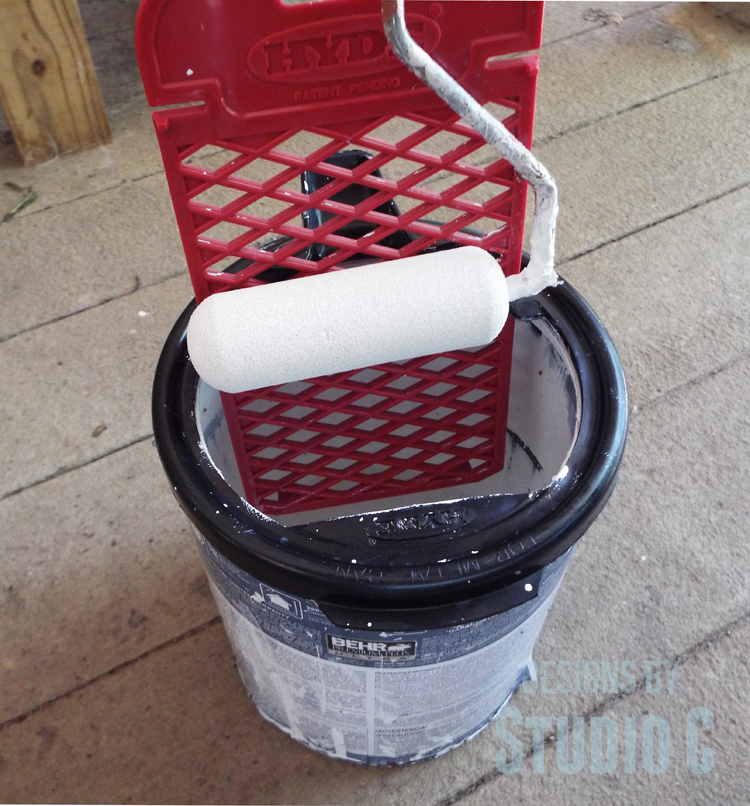 Stiff Wire Stripping Brush with Scraper
The brush features an offset handle, 1-1/4″ carbon steel bristles and a scraper at the end. Since I love to use my grill year 'round, this is the perfect tool for keeping the grill grates clean without a lot of effort! It is also great for removing rust and paint from metal surfaces.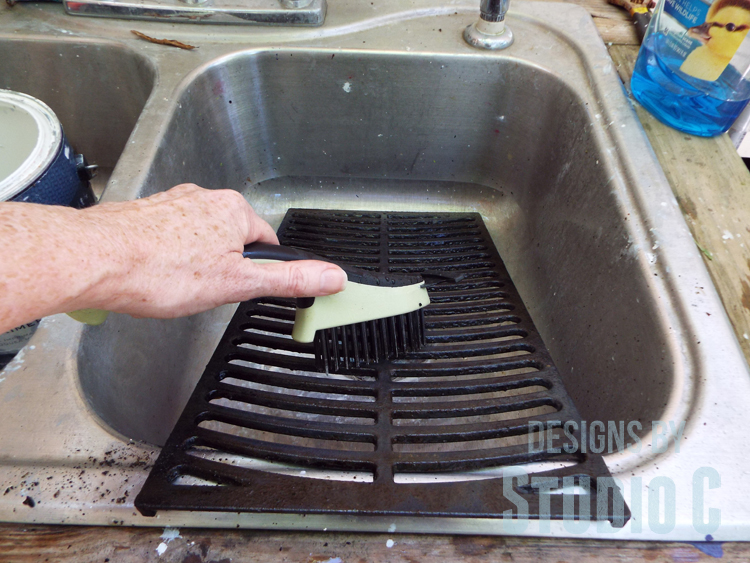 Painter's Pyramid® 10-Pack Painting System
These are my favorite tools of all time! The pyramids allow both sides of a work piece, such as a cabinet door, to be painted or stained at the same time. The non-stick points have minimal contact with the workpiece so that one side can be painted, the piece is then flipped over and rests on the pyramids while the other side is painted. This is such a time saver for me!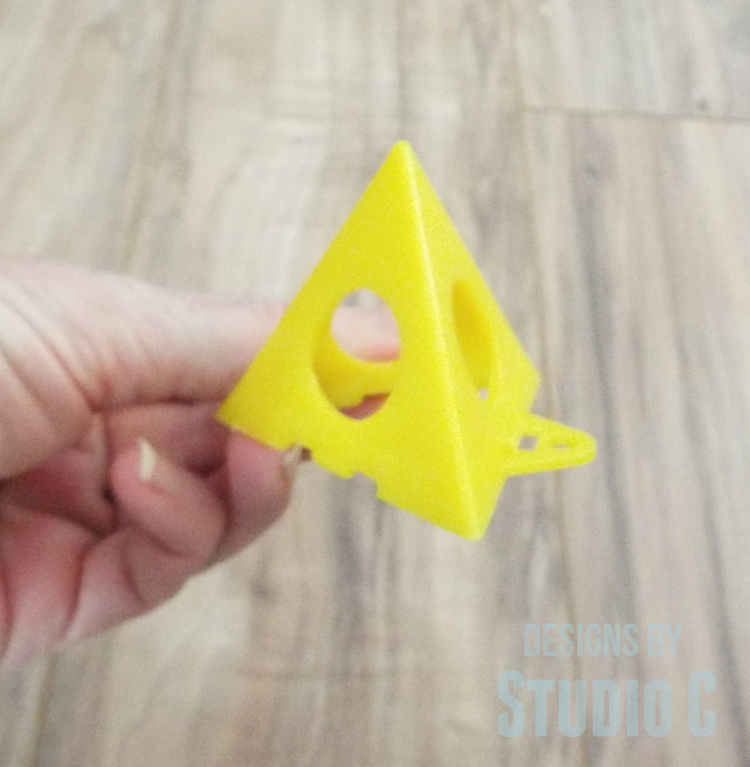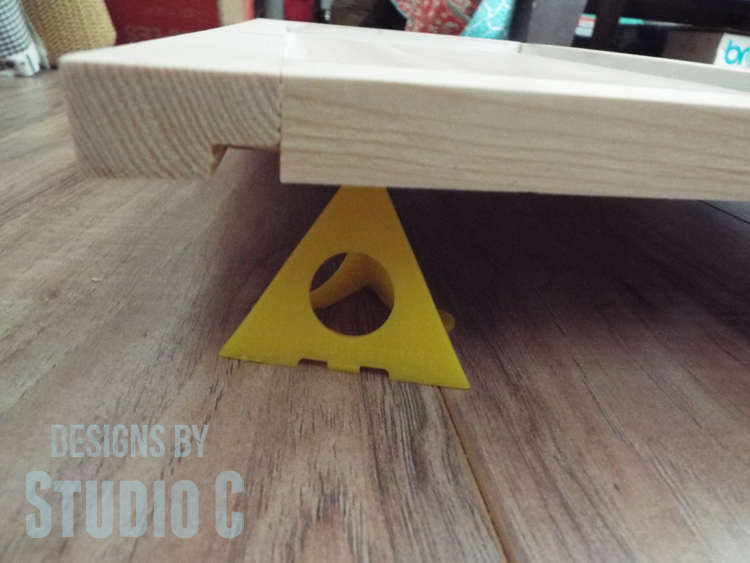 2-1/2″ Oval Angled Paint Brush
This brush is the perfect size to paint the trim on my porch without a lot of effort.. I was able to get the painting done quickly without a huge mess or a lot of touch-up!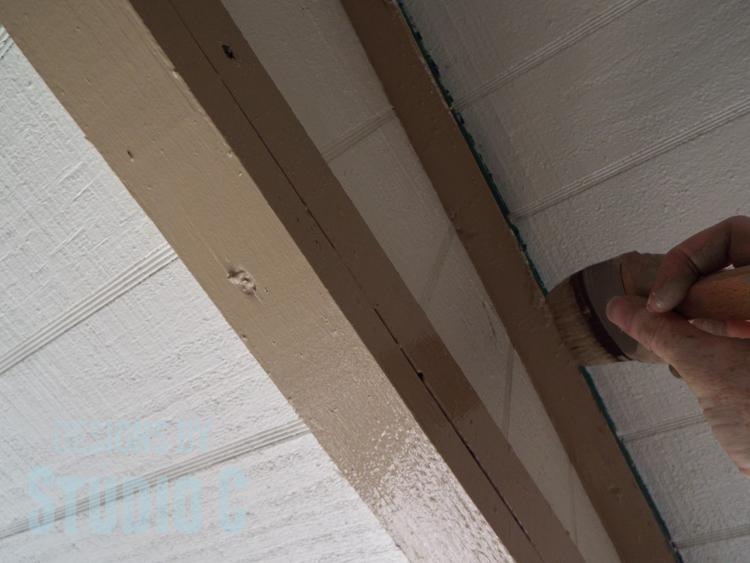 Check out the Hyde Store website for these tools as well as the full line of tools made by Hyde. Connect with Hyde Tools on Facebook, Instagram and YouTube!
Originally posted 2017-06-20 08:00:51.