Incredible DIY Uses for Vinegar
Vinegar is an incredibly versatile, cost-effective and natural ingredient which can be used for a variety of household tasks. From cleaning surfaces to treating and preventing mold growth, vinegar is also a great multipurpose tool! It can also be added to laundry detergent for a deeper clean. There are a few other ways that vinegar can be used in unexpected ways by DIYers in craft or home improvement projects.
With just one bottle of vinegar on hand, you'll be able to tackle common home maintenance issues without using harsh chemicals or splurging on expensive products.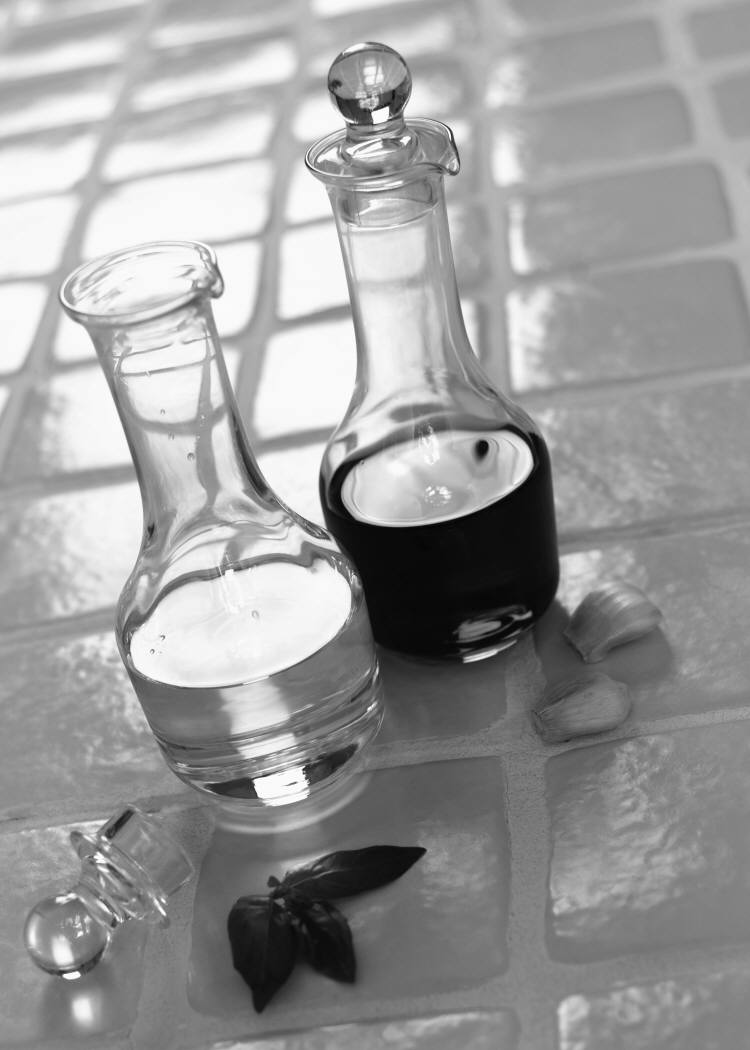 Remove Grease from Pipe Prior to Painting
For instance, if you want to spray paint a galvanized piece of pipe, wipe it down with vinegar, let it dry, then paint! Normally, paint does not adhere to metal that has been galvanized due to the galvanizing process. The acid in the vinegar etches the galvanizing on the metal so that the paint adheres to it!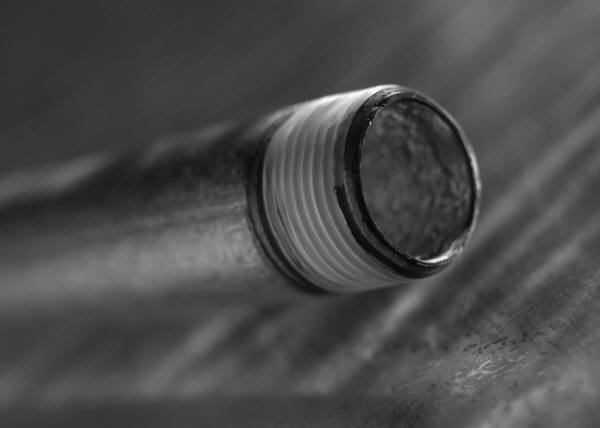 Degrease Walls or Cabinets Before Painting
If you're ready to paint, but don't want any of the grease or grime from previous paints or polishes to interfere with your new coat of paint, use vinegar as a degreaser. Mix a solution of equal parts vinegar and warm water in a spray bottle and lightly apply it to the walls or cabinets that you are going to paint. Allow the solution to sit for 15 minutes before rinsing off with clean water. This simple step will ensure that your new coat of paint will adhere properly to the surface, giving you better results and less frustration.
>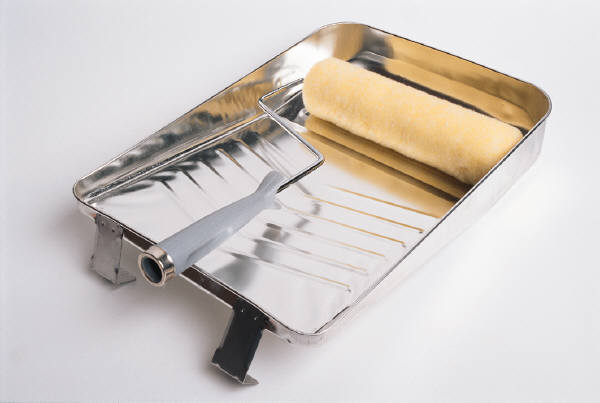 Use with Other Materials to Make Stain
It also has great uses for making stain. Mix vinegar with copper pipes to create copper blue stain, add steel wool to create rusty stain, or mix it with powdered dye to customize the color of your stain.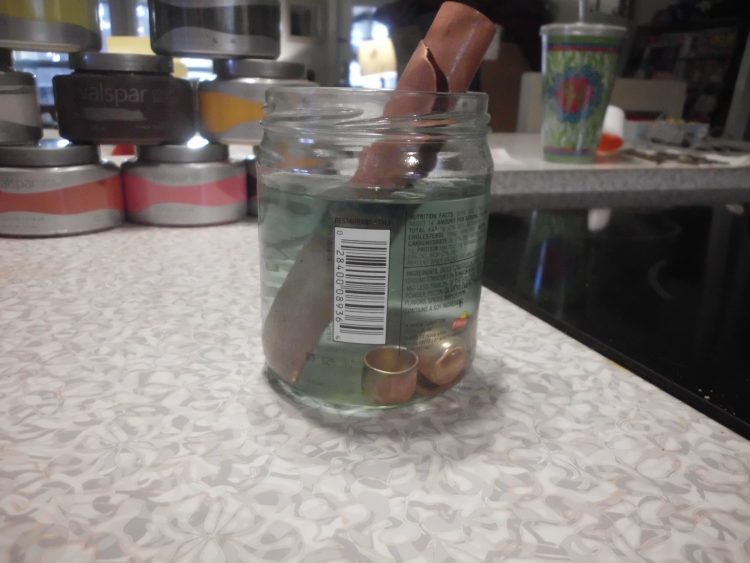 Do you have any other ideas to add to the list of DIY uses for vinegar? Let me know by leaving a comment below!