Repairing the Lens on a Solar Light
How to Clean Yellowed Plastic Solar Lights
I love solar lights and have used them for years! The light adds a warm ambiance to the outdoors and is so welcoming. The only problem is that the lens on the top can get cloudy from the sun baking it to death in the summer. I've found a solution to repairing the lens on a solar light that is inexpensive, and keeps the solar light working like new (until new batteries are needed!). This tutorial on how to clean yellowed plastic solar lights will have your light panels soaking up the sun again and lighting up your outdoor space!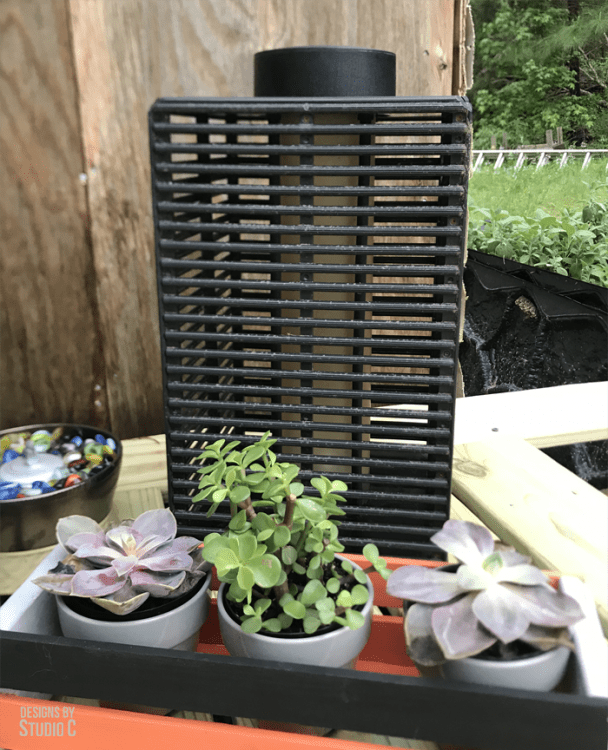 I have this large solar lantern that I used on the deck I built. It even survived a tree falling on the house! It wasn't working properly because the lens was cloudy and blocking the panel.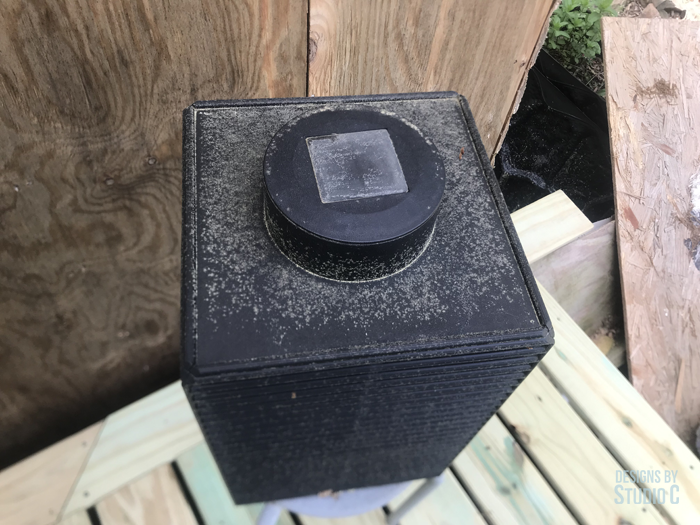 I took the lantern apart to clean it. It was full of dirt and pollen… I also found the makings of a wasp nest inside – those little buggers will build a nest anywhere!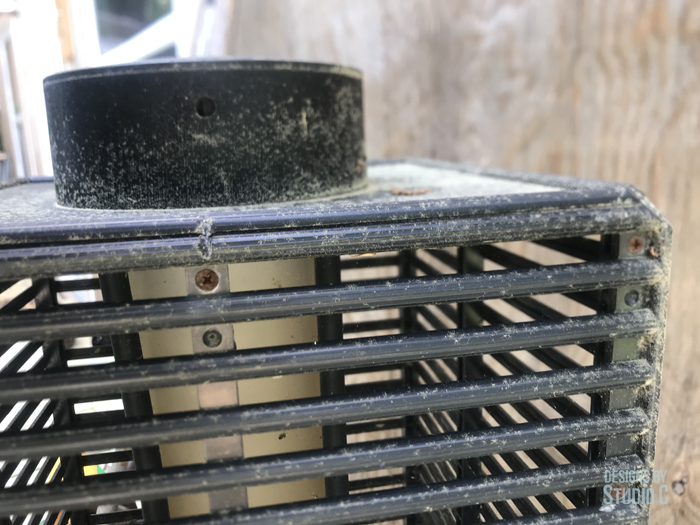 I've tried everything to clean the lens of my solar lights including clear nail polish (which in my opinion, DOES NOT WORK), and a cleaner for plastic (doesn't work, either). To clean the lens, I used 800 grit sandpaper (<– affiliate link!) for automotive work. I wet the sandpaper and buffed the lens, then thoroughly cleaned it with soap and water. THAT WAS IT. It worked!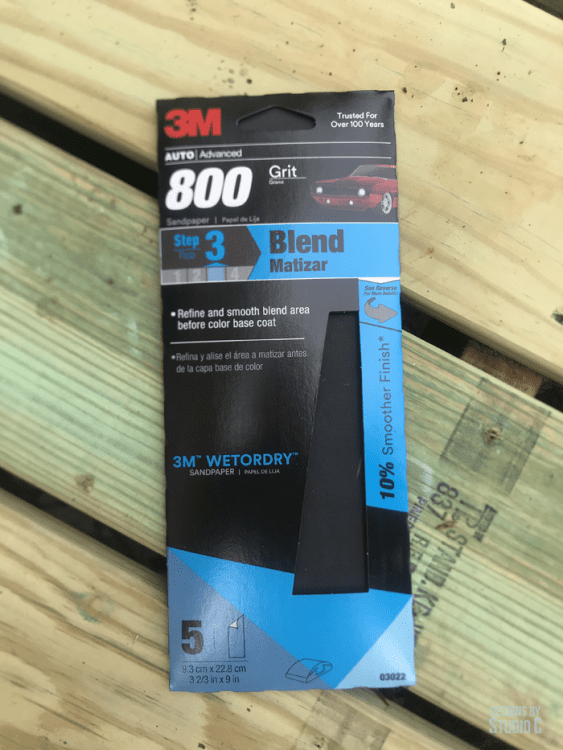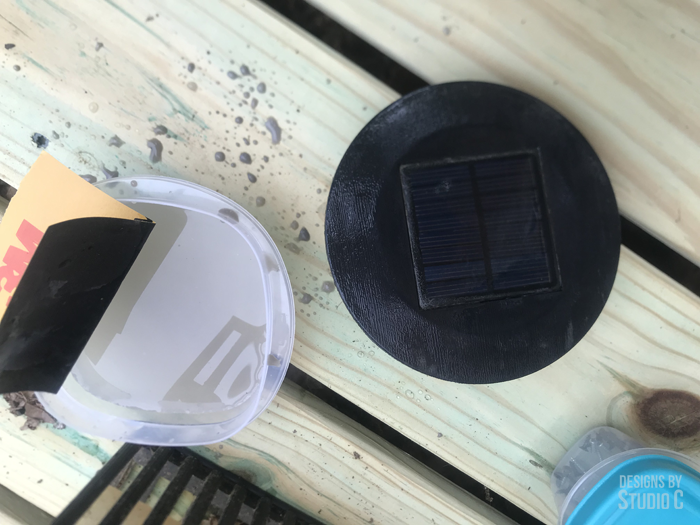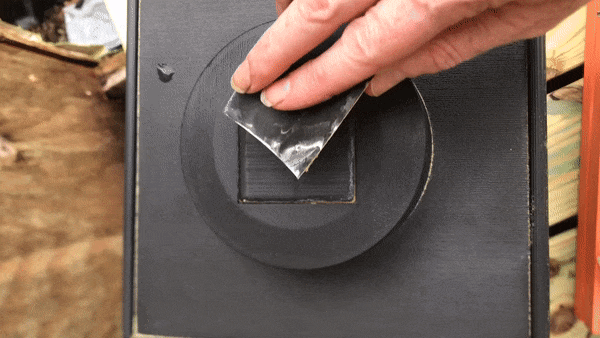 I'd like to be able to coat the lens with something such as a thin coat of wax. I've also heard that using automotive film that is applied over paint works really well but I haven't tried it yet. Others have tried fixing solar lights with nail polish – clear, of course!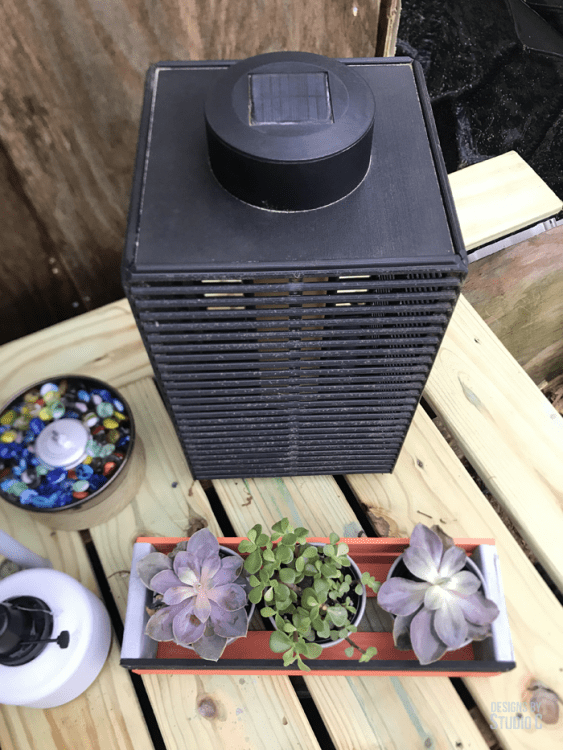 There is also a tube in the center of the light (a "globe" of sorts) that had yellowed. I replaced it with a piece of opaque mylar. A piece of opaque stencil plastic will also work.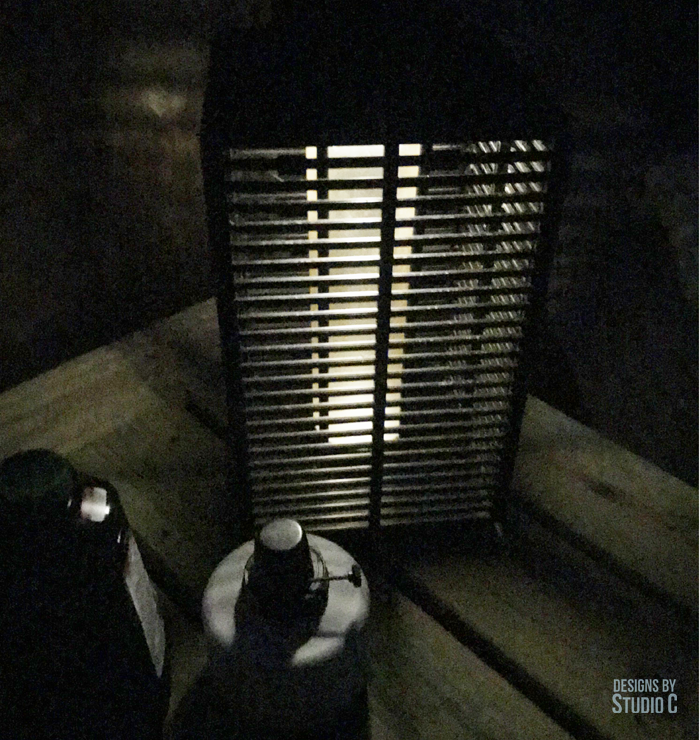 The light is already covered with pollen again but glows beautifully at night! Repairing the lens on a solar light saves money, especially if it is a light that you love and cannot replace! Have questions? Leave a comment below!
Originally posted 2019-05-05 08:00:00.