A Custom Made Picture Frame
Another Frame Built from the Scrap Pile…
My daughter painted the sweetest picture for me in her art class. I love the bright colors and her fun approach to a vase with flowers! I decided to build a custom made picture frame using pieces from the scrap pile to showcase her artwork!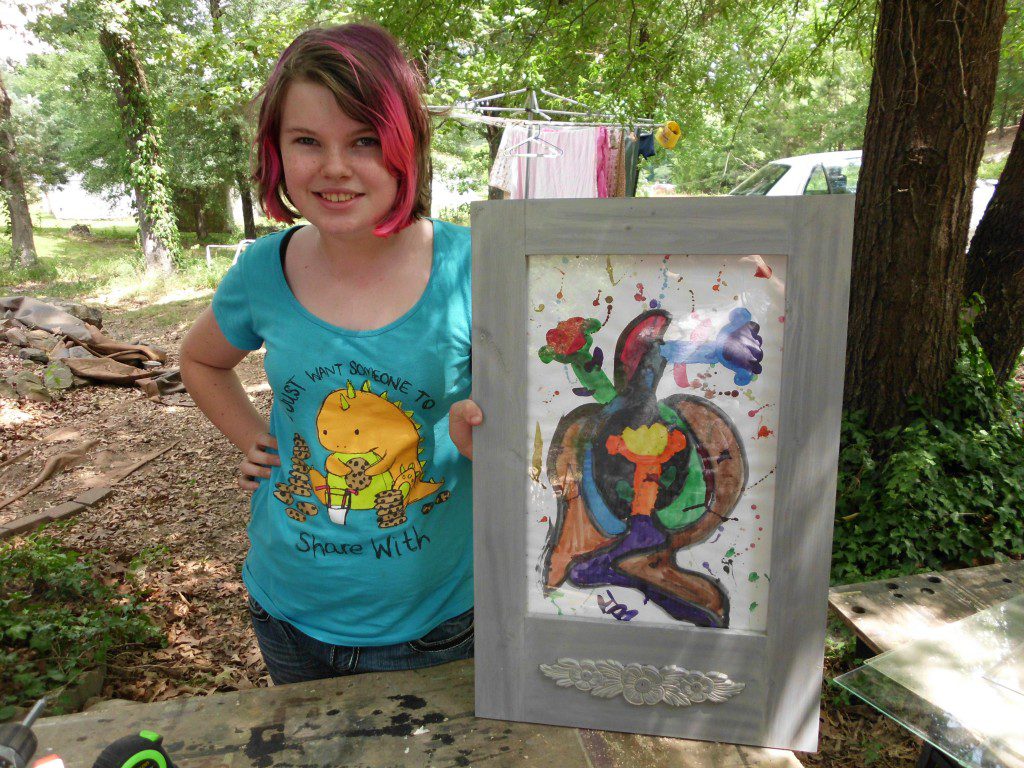 Materials:
Sander and Sandpaper
Stain or Paint
The picture was painted on 12″ x 18″ paper.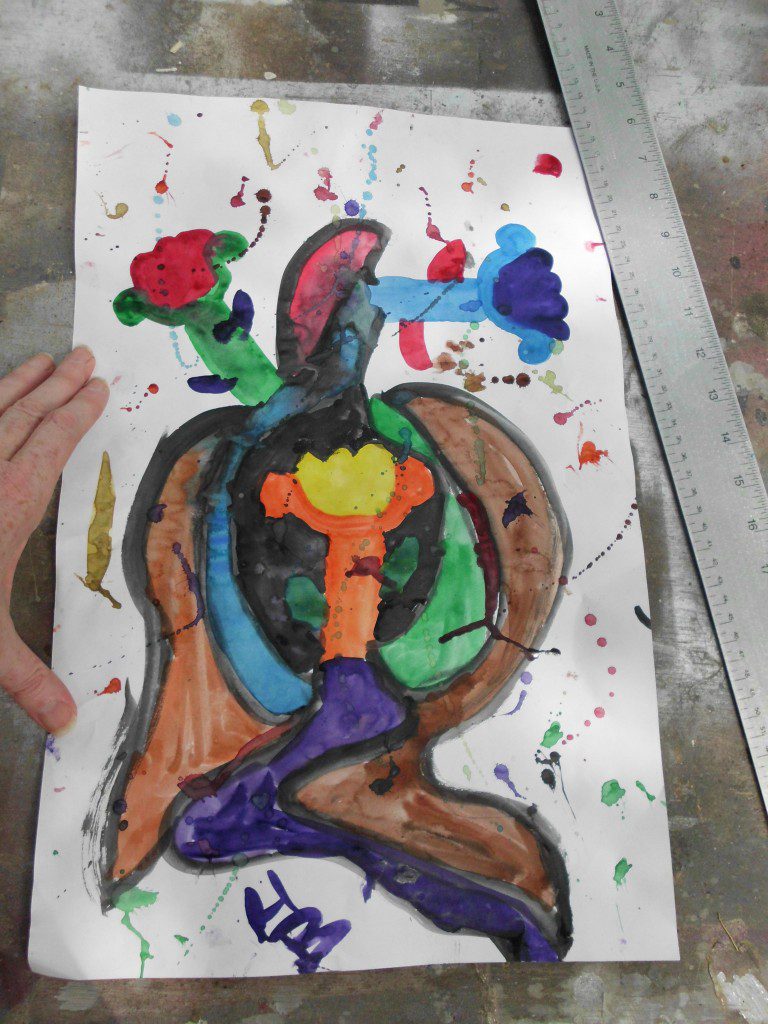 I cut one of the pieces of 1×3 at 11-1/4″, and two at 25-1/4″. I cut the piece of 1×6 at 11-1/4″ to serve as the bottom of the frame and backdrop for the decorative wood piece.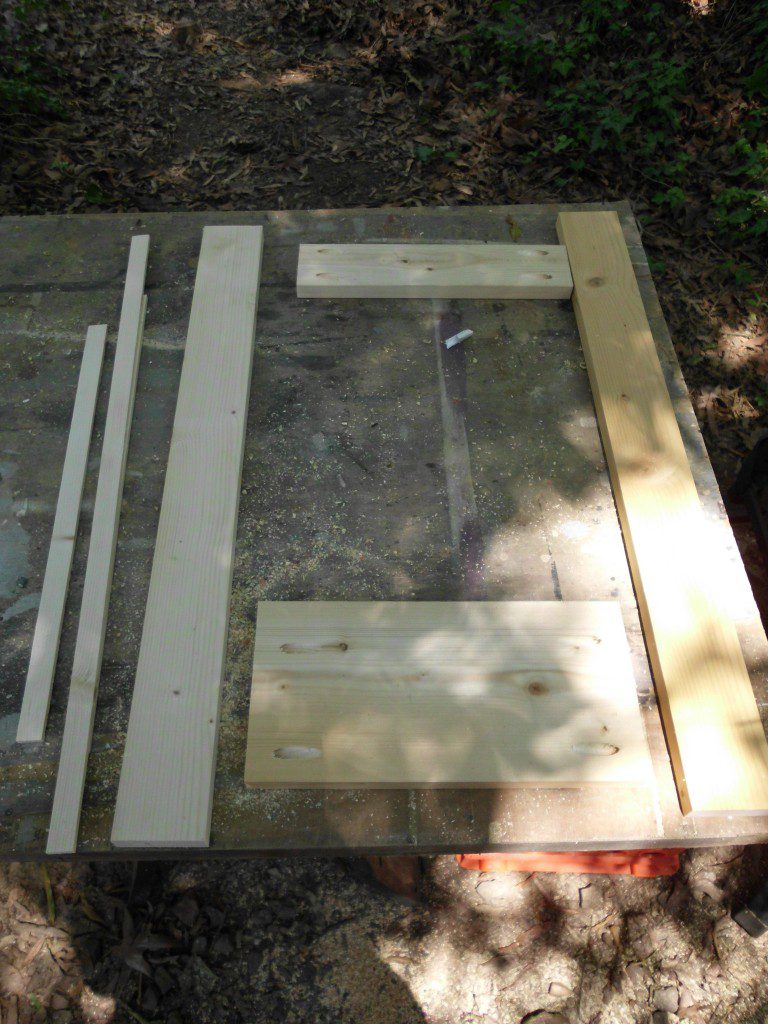 I assembled the frame with glue and the pocket hole screws…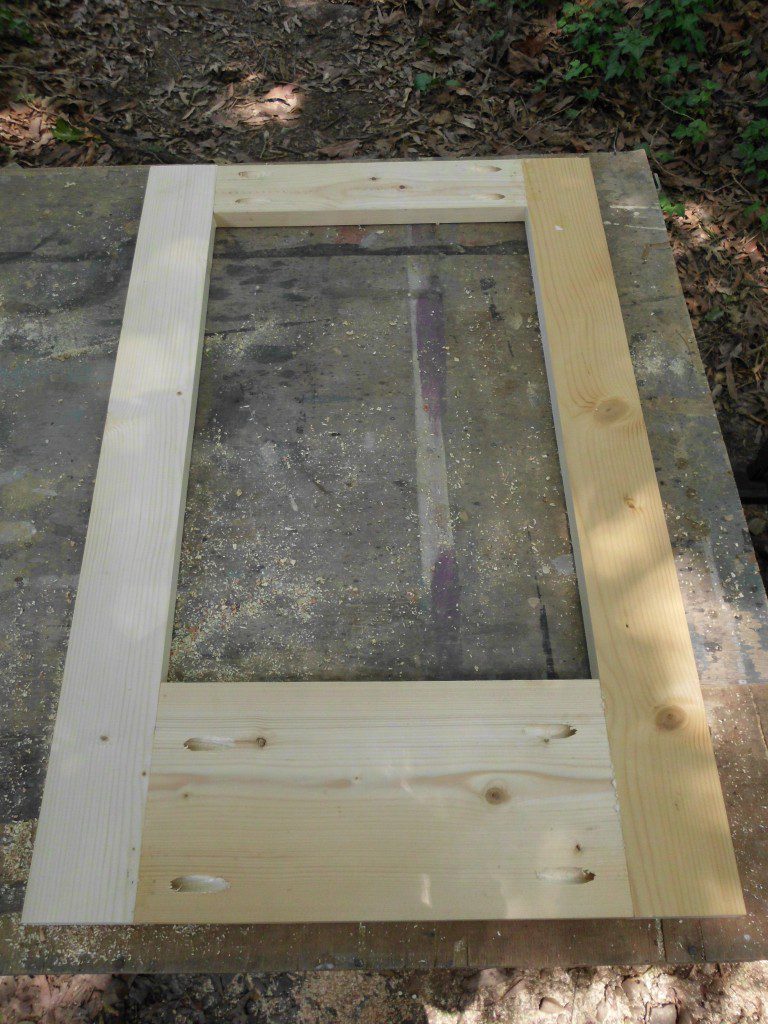 …then cut a 3/8″ rabbet on the inside of the frame to allow for the glass.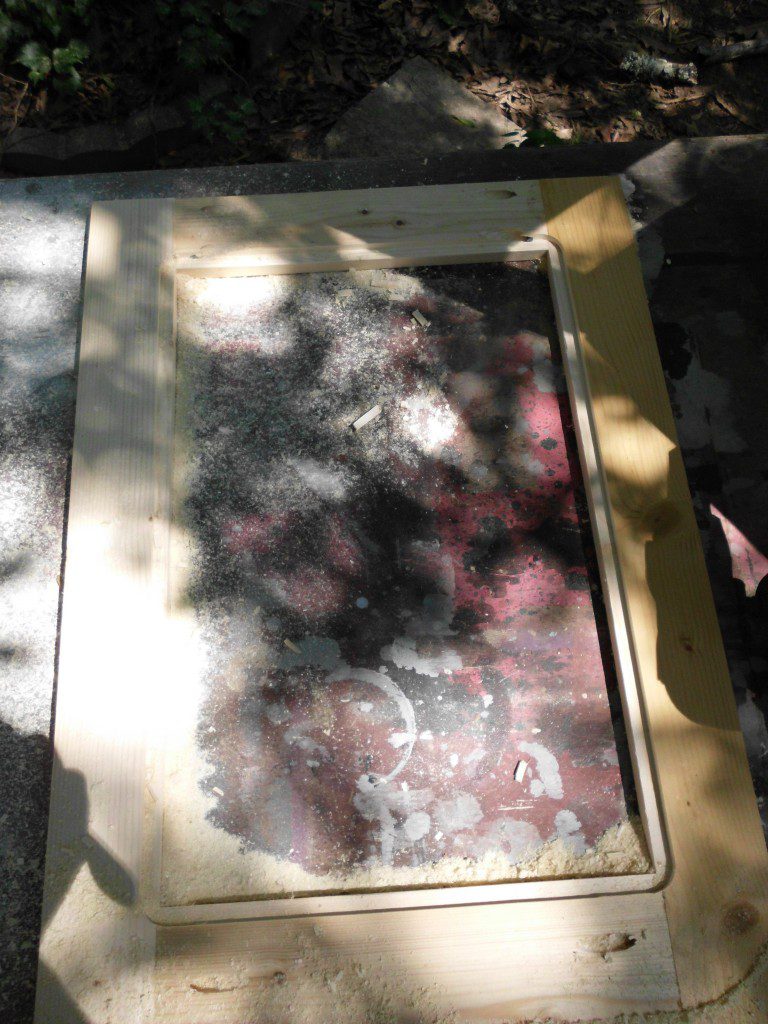 I used a hammer and chisel to square the corners of the rabbet… (Note that I am not the best at this!!)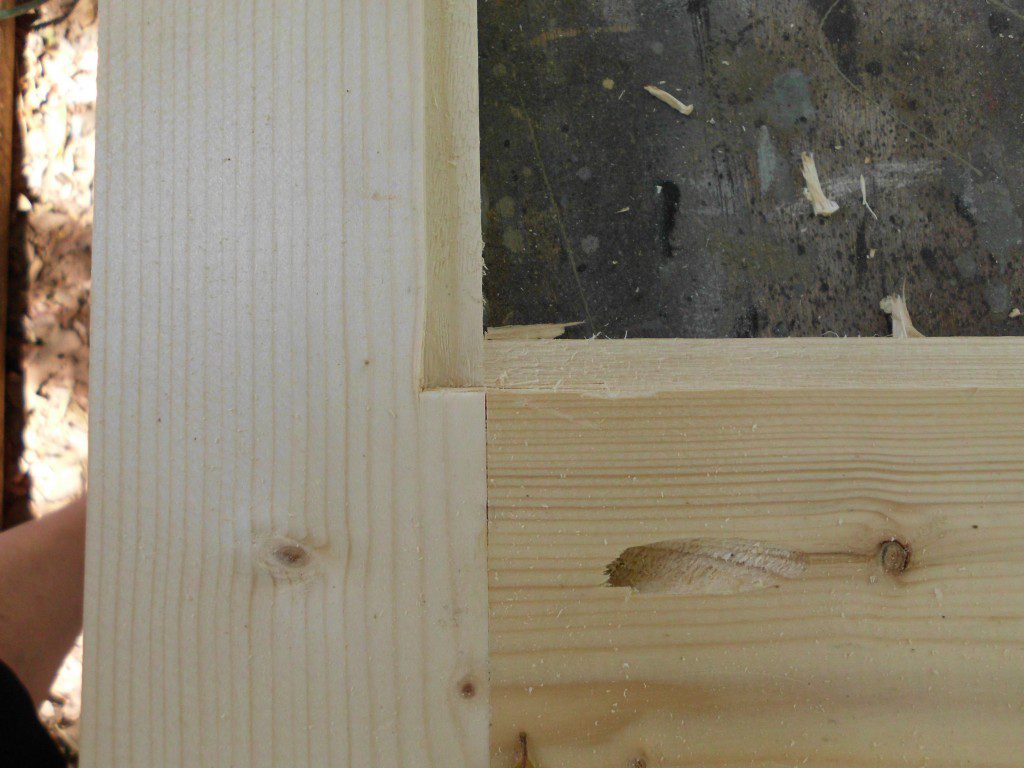 I decided to use one of those decorative wood cutouts on the front of this custom made picture frame…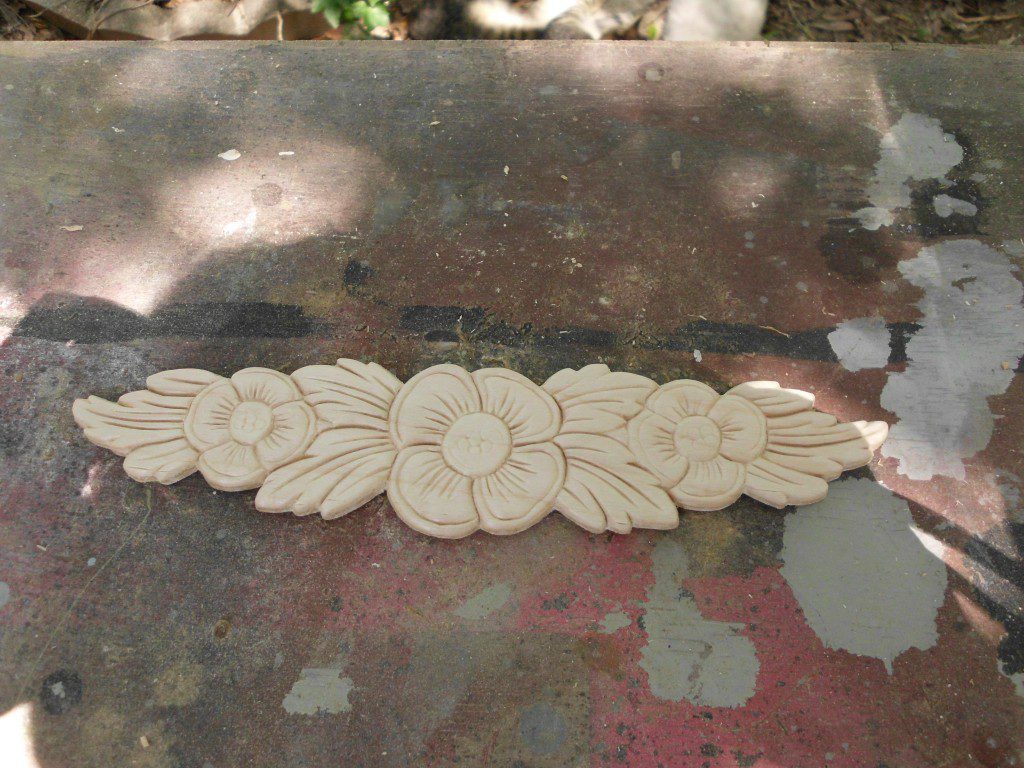 After a thorough sanding (using 80 grit, 120 grit, then 220 grit) I stained the frame and decorative piece with Rust-Oleum's Ultimate Wood Stain in Kona.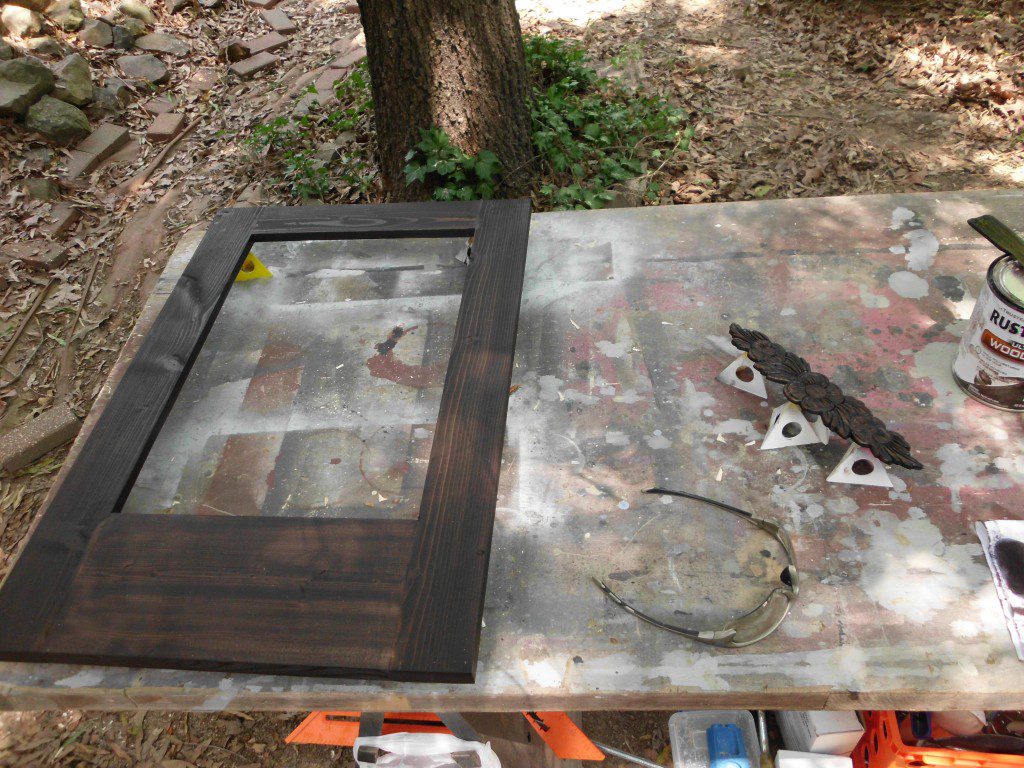 Once it was dry, I added two coats of Rust-Oleum's Ultimate Wood Stain in Sunbleached.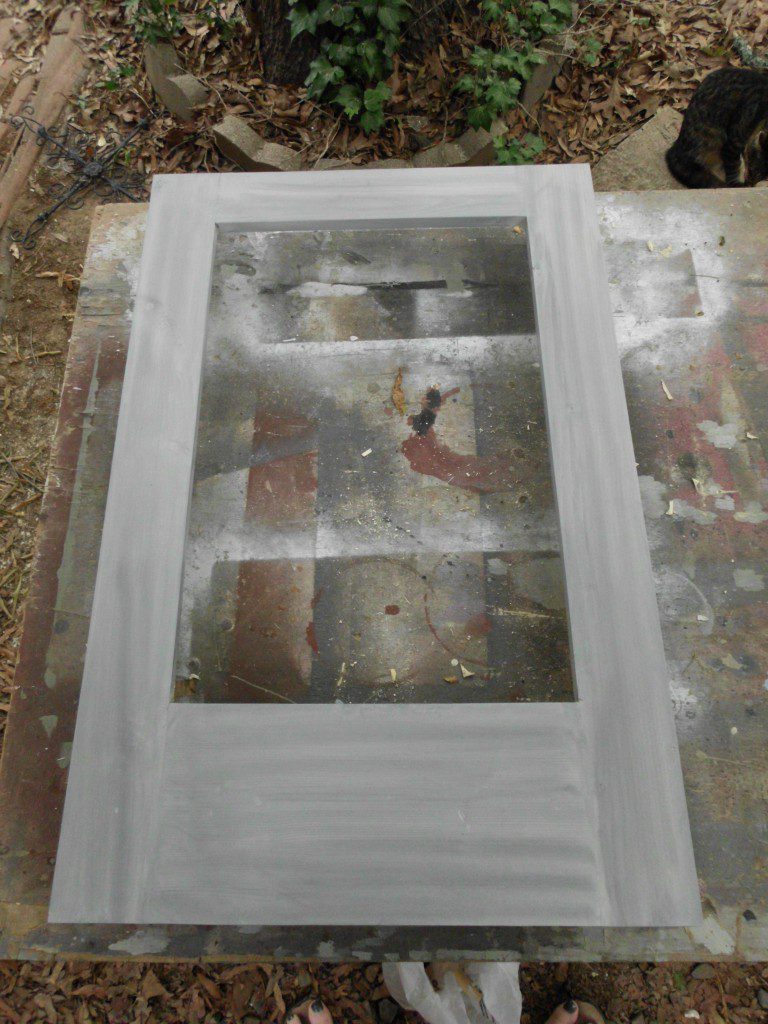 After the stain was fully dry, I glued the decorative piece on the front and added three coats of Rust-Oleum's Ultimate Polyurethane in Satin.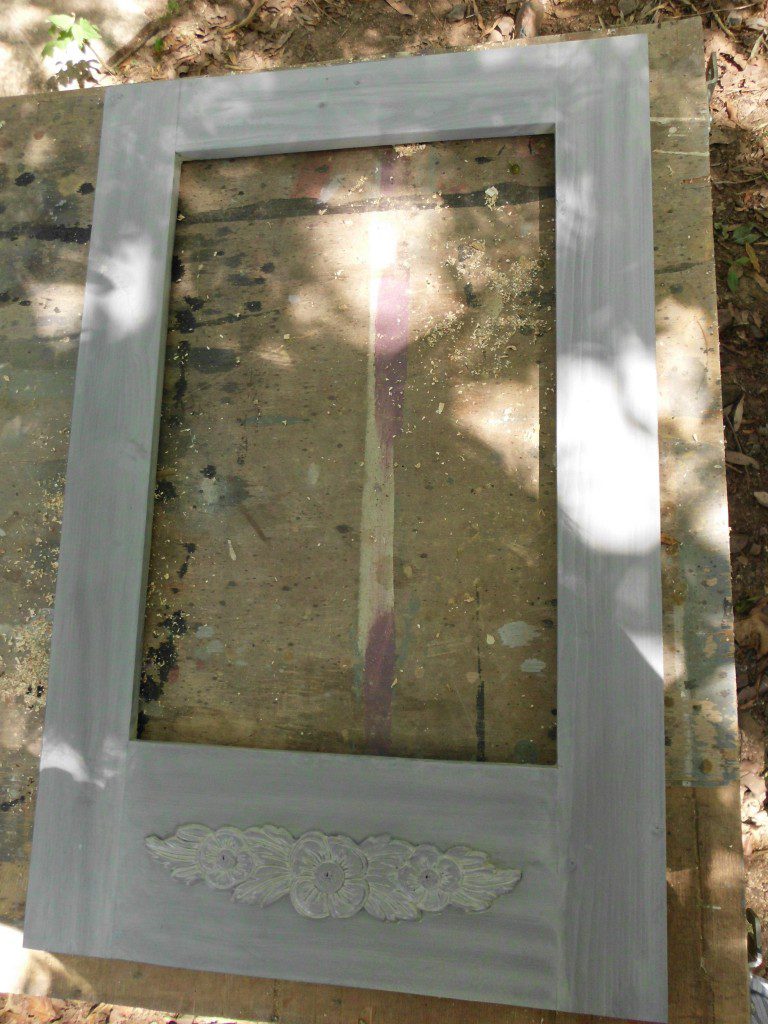 I cut the glass to size using my trusty glass cutter…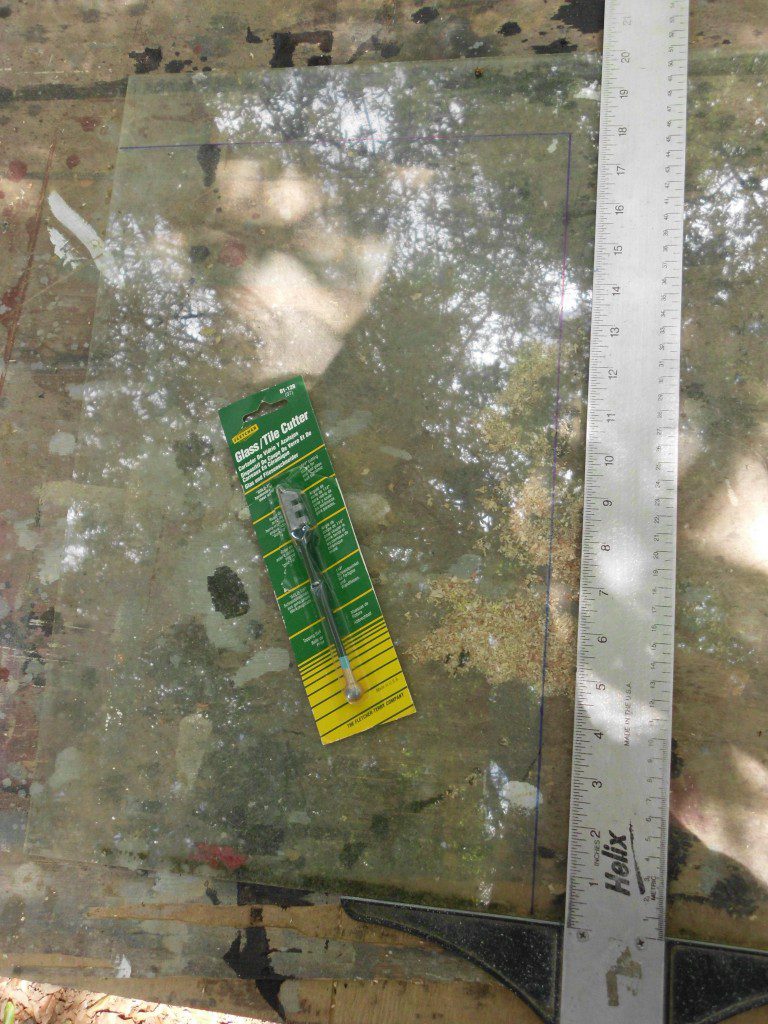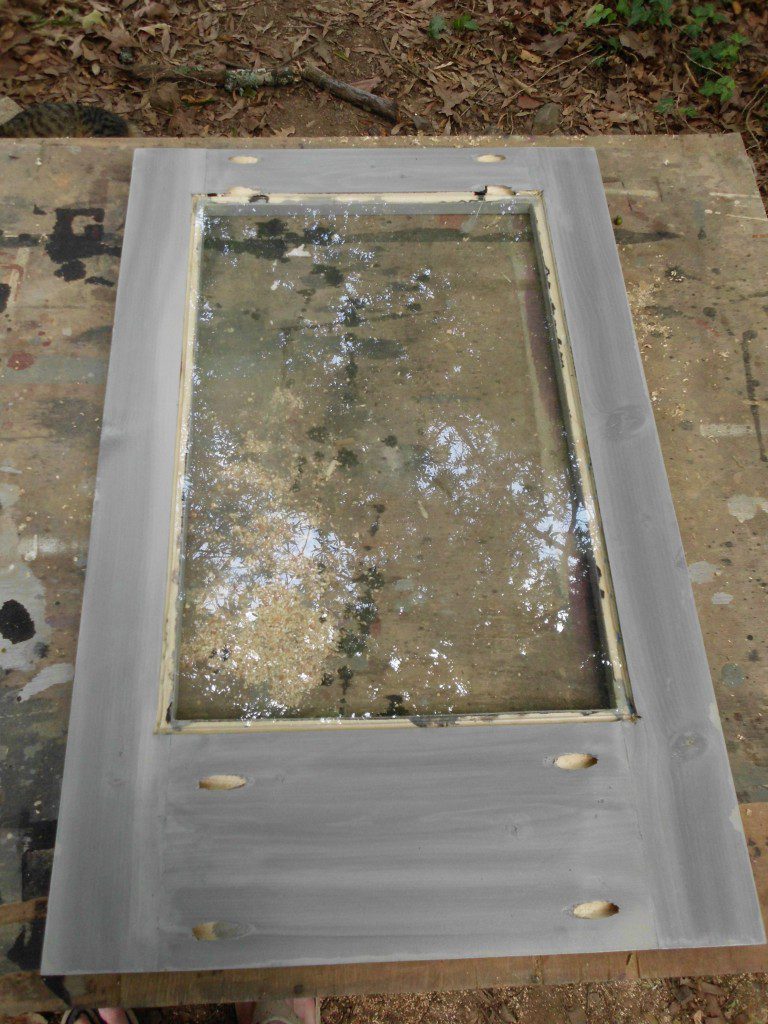 …and cut a piece of corrugated board for the back.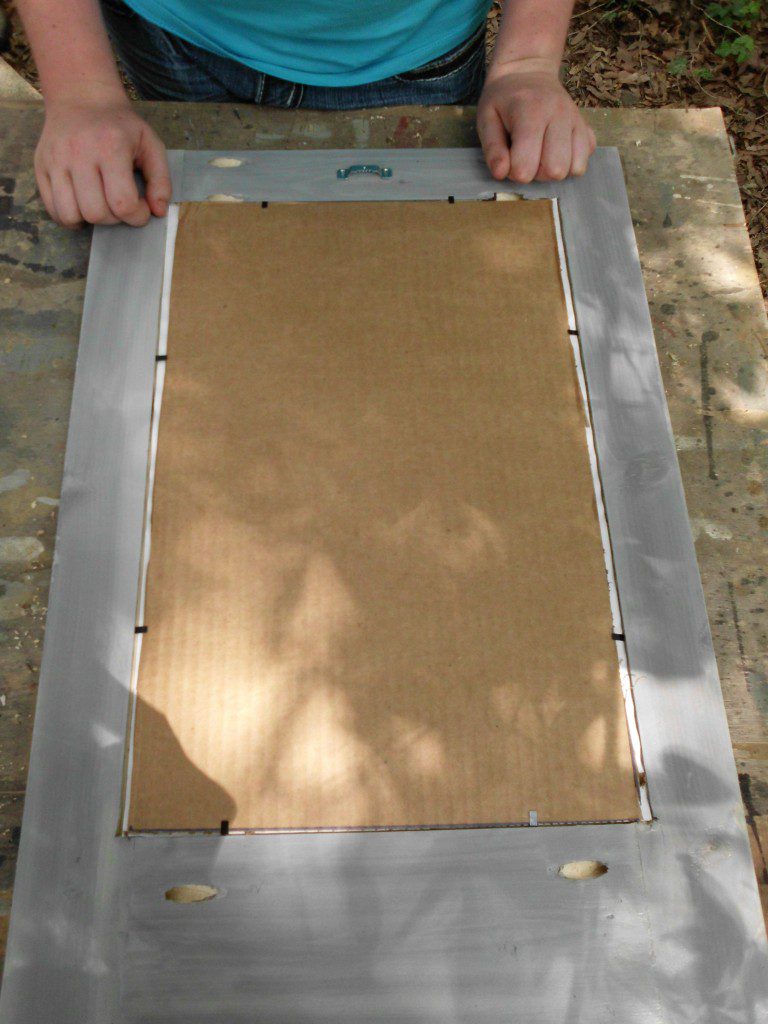 I inserted the glass, the picture, and the corrugated board into the frame and secured it with a framing tab gun. I added a sawtooth hanger to the back…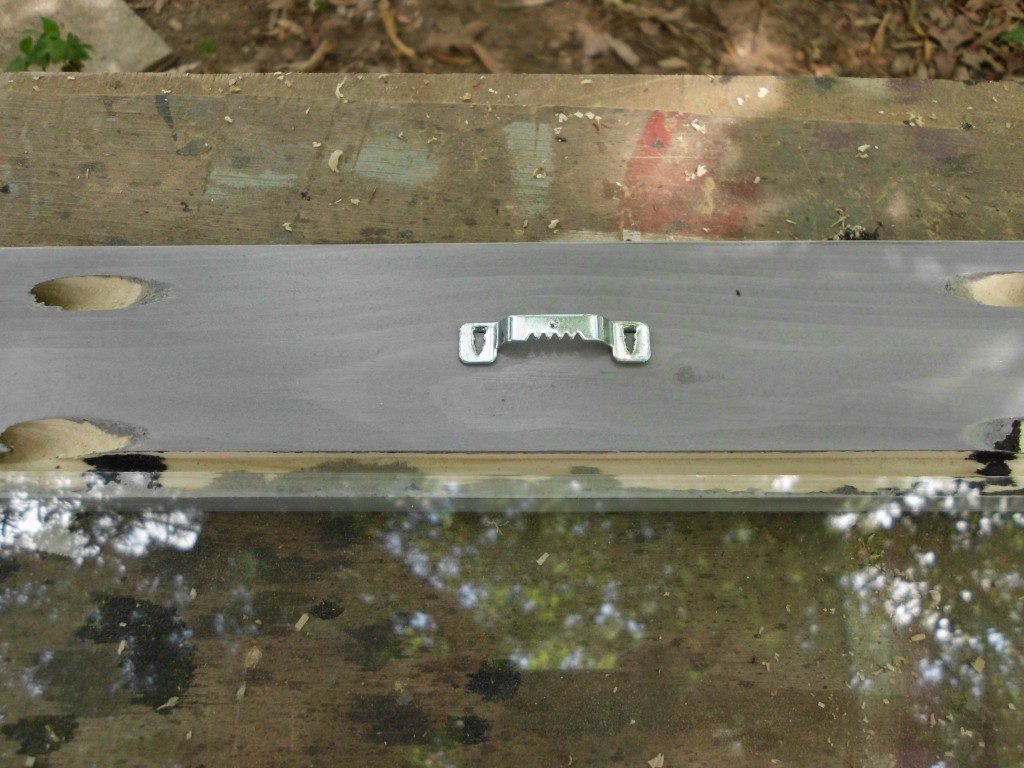 …and am ready to hang my new artwork on the wall!
Have questions about the custom made picture frame? Leave a comment below!
Originally posted 2012-05-28 08:00:40.