Build Song Lyric Wall Art
Easy to Make Wall Art for Any Room
I saw an art piece in a magazine and I recognized the lyrics right away – "Blackbird" by The Beatles! How awesome! I decided it would be fun to create a version of this song lyric wall art for my daughter's room. For this project, I used a few of the lyrics to my daughter's favorite song – "Someone I Used to Know" by Gotye. This art can be totally customized not only in size, but for any song lyrics you choose – whether it be Frank Sinatra's "New York", LMFAO's  "Party Rock Anthem", Megadeth's "Symphony of Destruction", or whatever! A lullaby for baby's nursery would be so sweet!! Plus, it is so inexpensive and easy!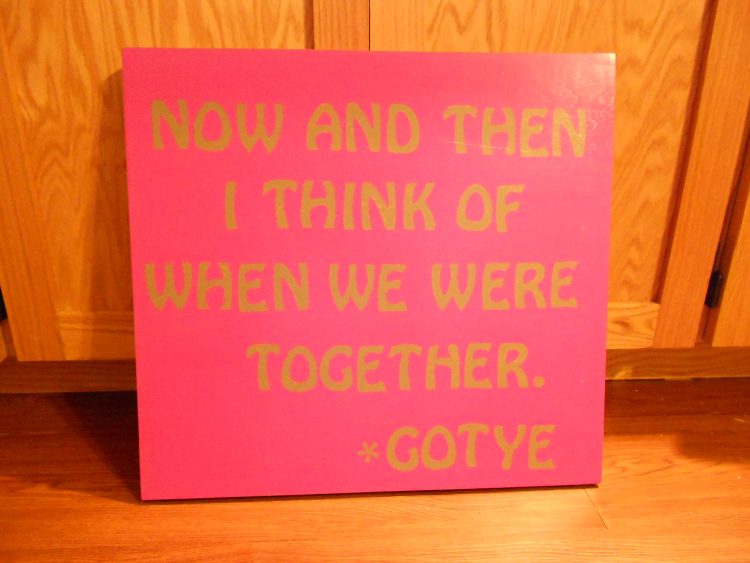 Follow the directions below and you'll have some rockin' artwork in no time!!
Materials:
Frame constructed with 1×2  or 1×3 lumber
1/4″ lauan or plywood
Primer and paint, or stain of your choice
Repositionable vinyl letters (<– affiliate link!)
Paint for final coat
Let's get started!
Step One
Construct the frame as shown below. The length and width are up to you… I used a few cabinet door frames I had left over from a project a long time ago.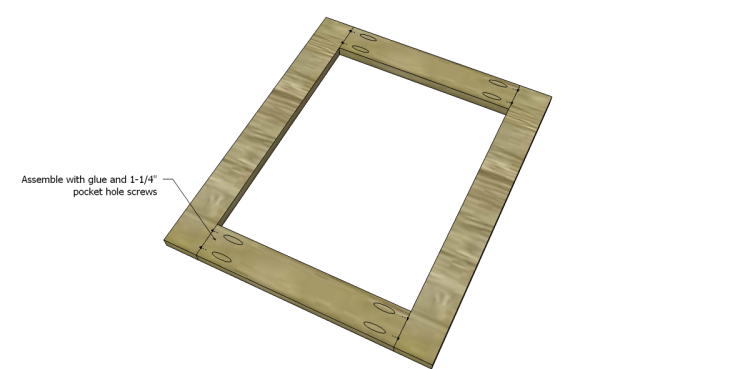 Step Two
Cut a piece of 1/4″ lauan or plywood to fit the top of the frame. Use glue and short brad nails to secure in place.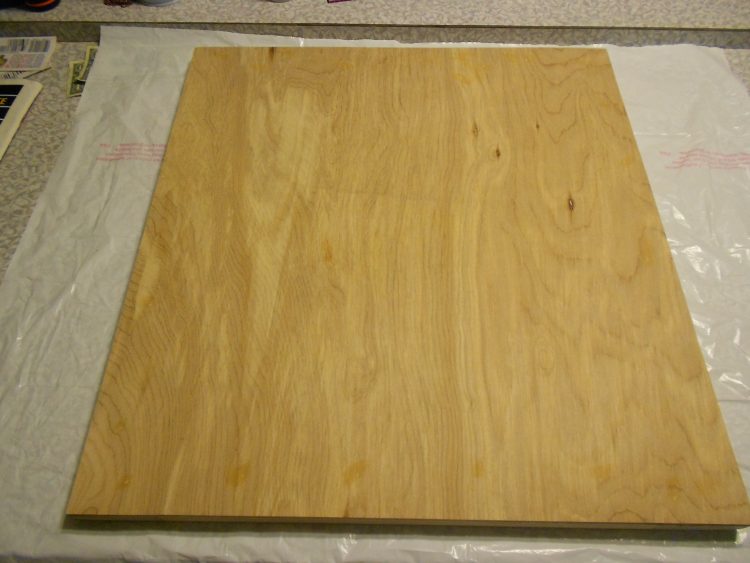 Step Three
Prime and paint, or stain as desired. I used Martha Stewart Living eggshell paint in Mushroom for the base coat.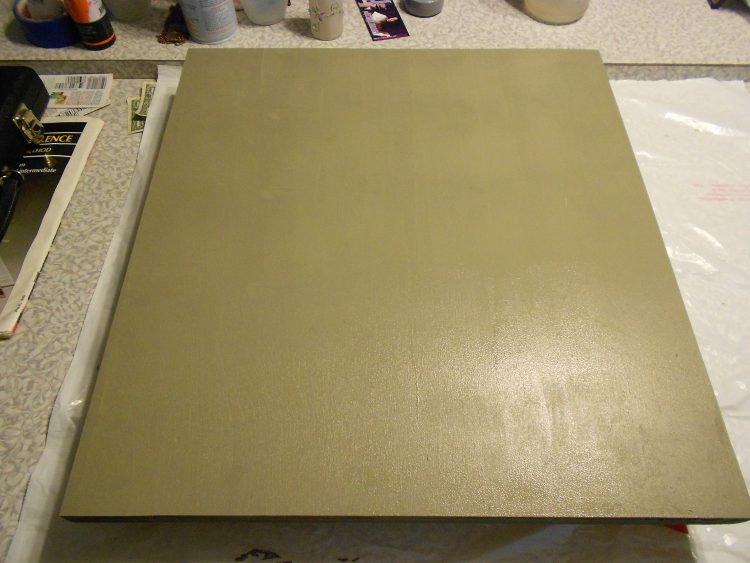 Step Four
Use the vinyl letters to spell out the wording or lyrics of your choice. I should have drawn pencil lines to keep the lettering straight but I decided to go commando then forgot to take a picture of the basecoat and the lettering. Great.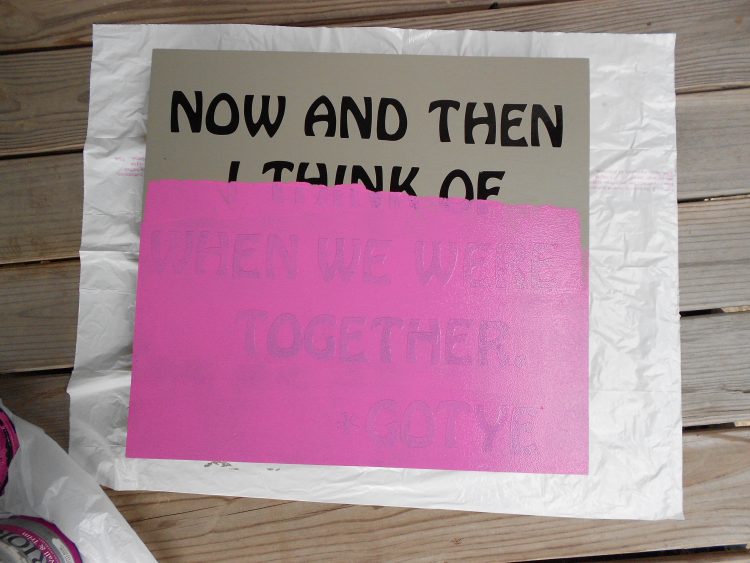 Step Five
Paint over the entire piece, including the lettering. (I used a pink satin score from the mistake rack!) Once the paint is dry, remove the letters.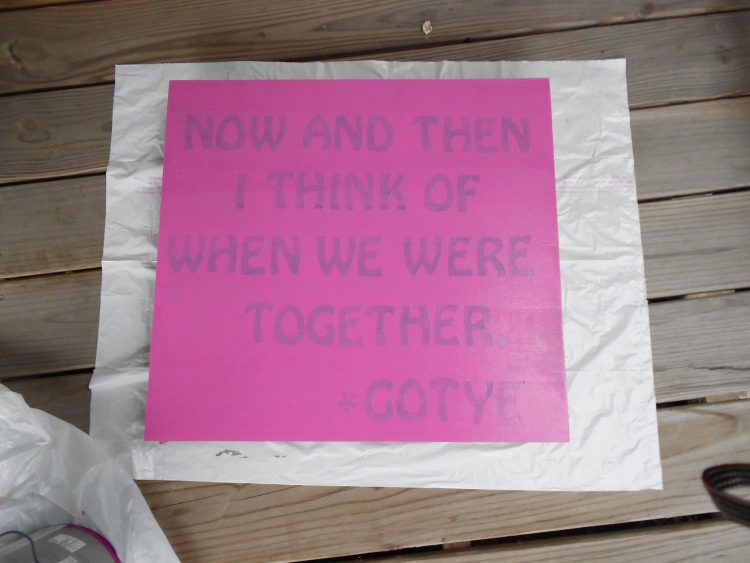 Step Six
It rained soon after I painted and the entire piece got wet. Fantastic.  When I removed the letters, they took some of the basecoat with them. Who would have thought the weatherman would actually be right??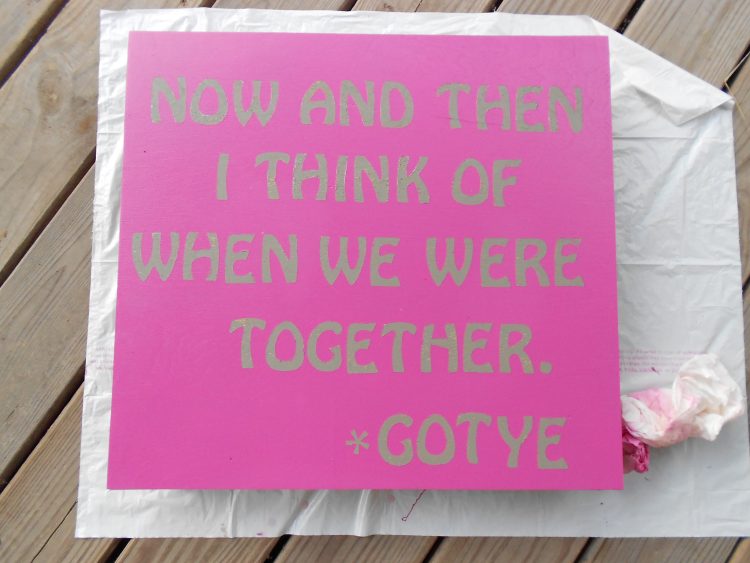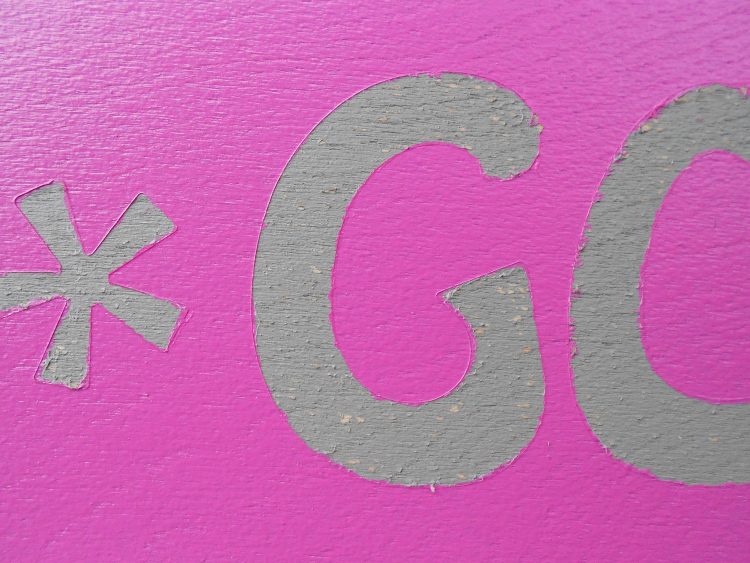 Step Seven
Once it thoroughly dried, I sanded the piece with 220 sandpaper and applied a top coat over the entire piece. Not too bad!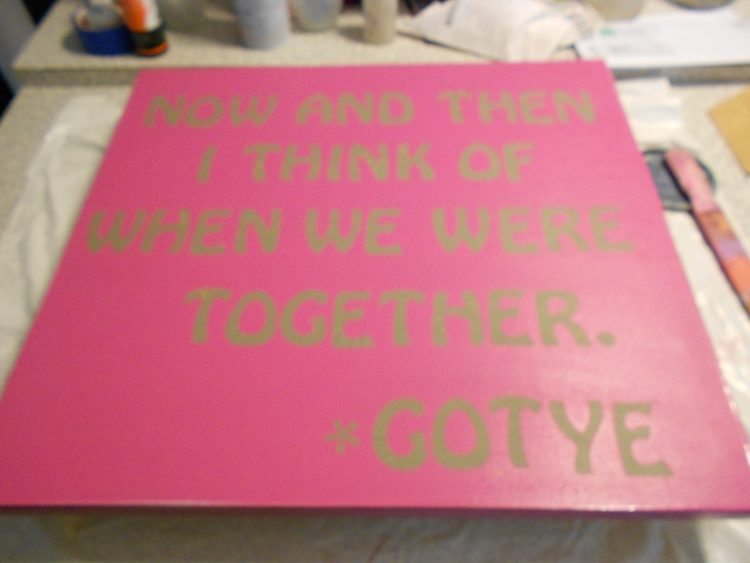 Add a sawtooth hanger and Rock On! have questions about the song lyric wall art? Leave a comment below!
Originally posted 2012-06-13 08:00:56.