Grow a Beautiful Garden with Plants from Monrovia!
Spring Planting for a Beautiful Garden
This article, Grow a Beautiful Garden with Plants with Monrovia, is a sponsored post where I received compensation in exchange for presenting it on DbSC.
I have dreamed of finding the perfect shrub or plants to grow in a flowerbed in the front area of my house. Unfortunately, I am not that great at keeping plants thriving. I think my problem is due to a lack of information regarding plants that will grow in my region as well as the specific care for these plants. That is where a company like Monrovia comes in… Monrovia provides lots of helpful information, videos and online shopping for plants specifically for the region where you live!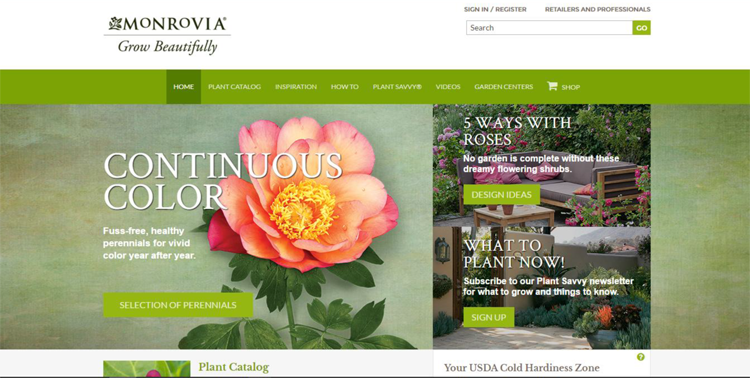 For example, I live in Arkansas and when I do a search in the Monrovia online shop for shrubs in my region (by entering my zip code), I can search by category, growth rate, water needs, even light amount! Since the flowerbed gets a lot of sun during the summer (6+ hours of full sun), I chose "full sun" and found several options that would fit the bill.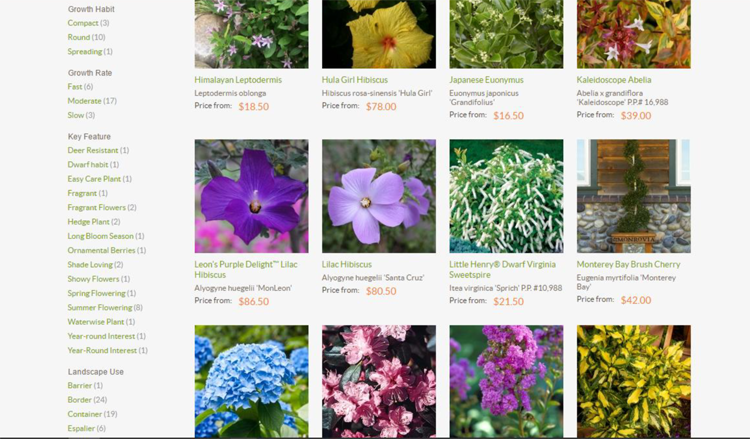 Monrovia is a premium plant brand available at local garden centers or any Lowe's home improvement store. They have many different varieties of edibles, perennials and fragrant shrubs to help create the garden of your dreams and if the plants are ordered online, they can be shipped to a local garden center near you for free.
I headed over to the closest garden center to me that carries Monrovia plants to see what they have in stock and I found a fabulous blueberry bush. I love blueberries and it looks as if this bush will fit the space perfectly!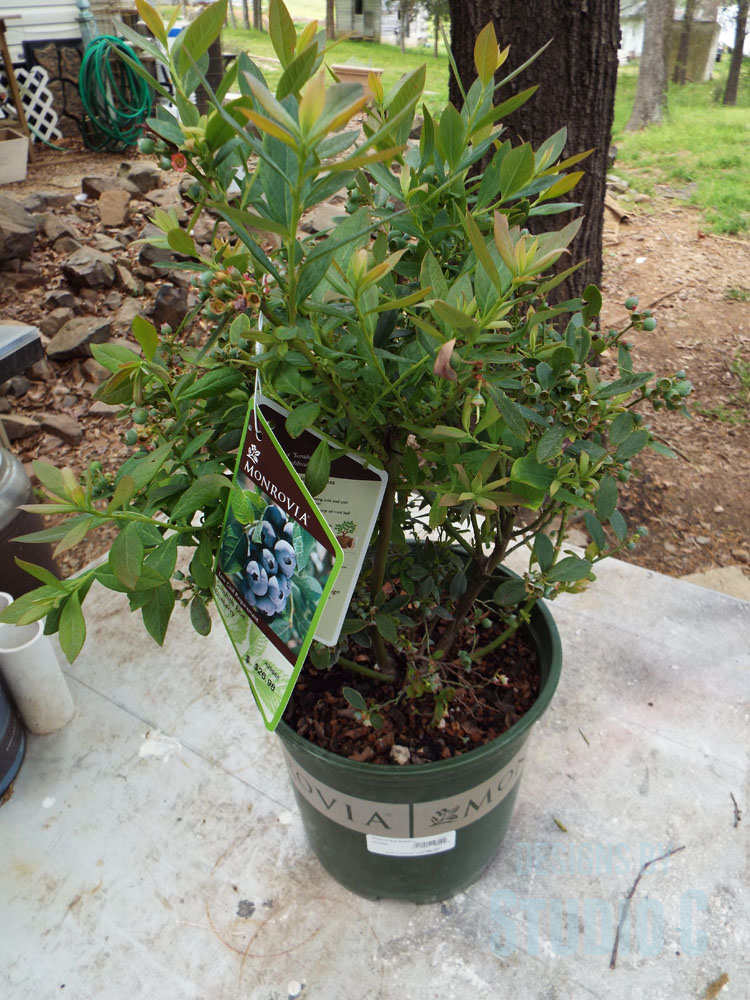 After reviewing the planting information on the bush's tag, I got to work cleaning out the flower bed. Then I dug a hole twice the size of the pot and planted the blueberry bush. Thanks to the information on the tag as well as the helpful videos on Monrovia's website, I'm sure that this bush will grow successfully (fingers crossed!).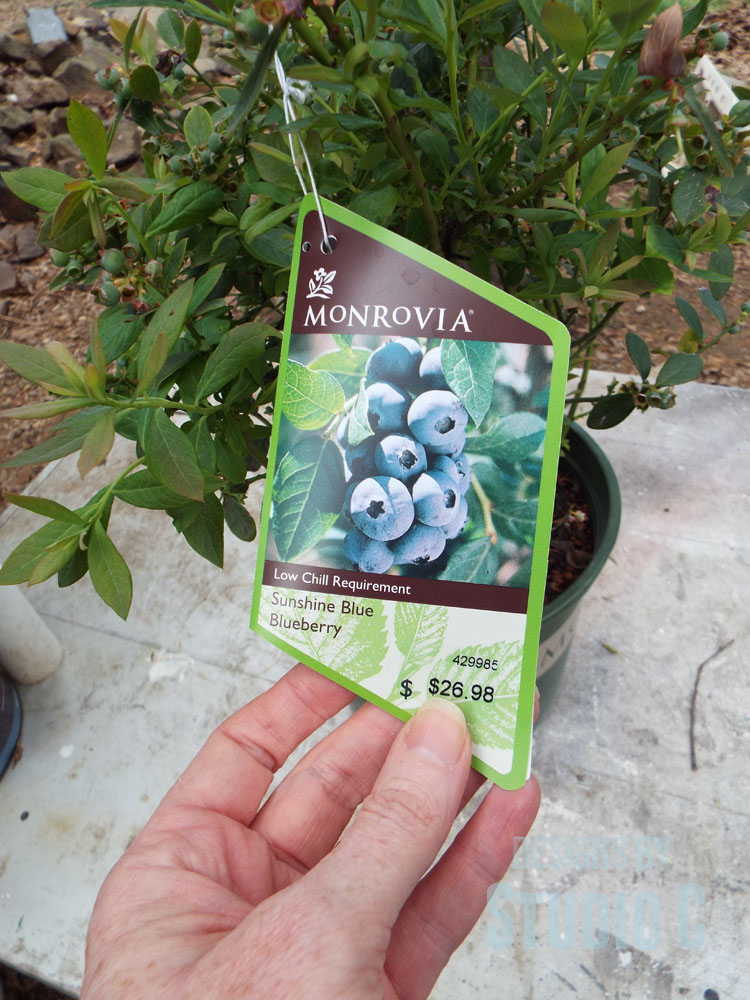 I still have plenty of work left to do on the flowerbed like adding mulch and maybe another plant or two from Monrovia but it is well on the way to becoming fabulous!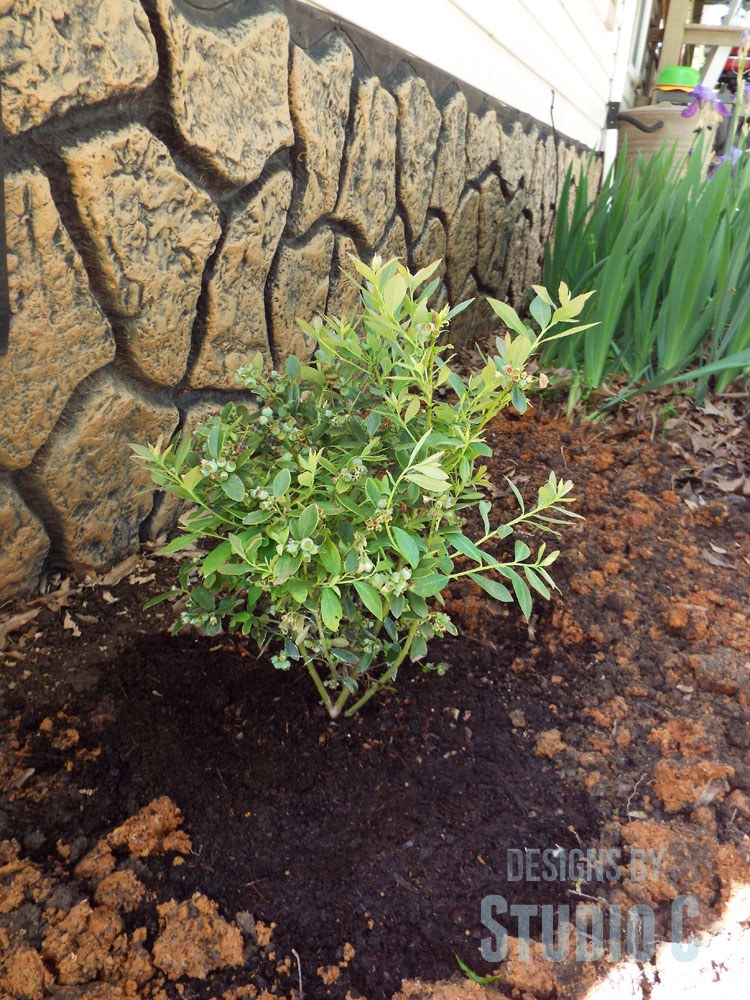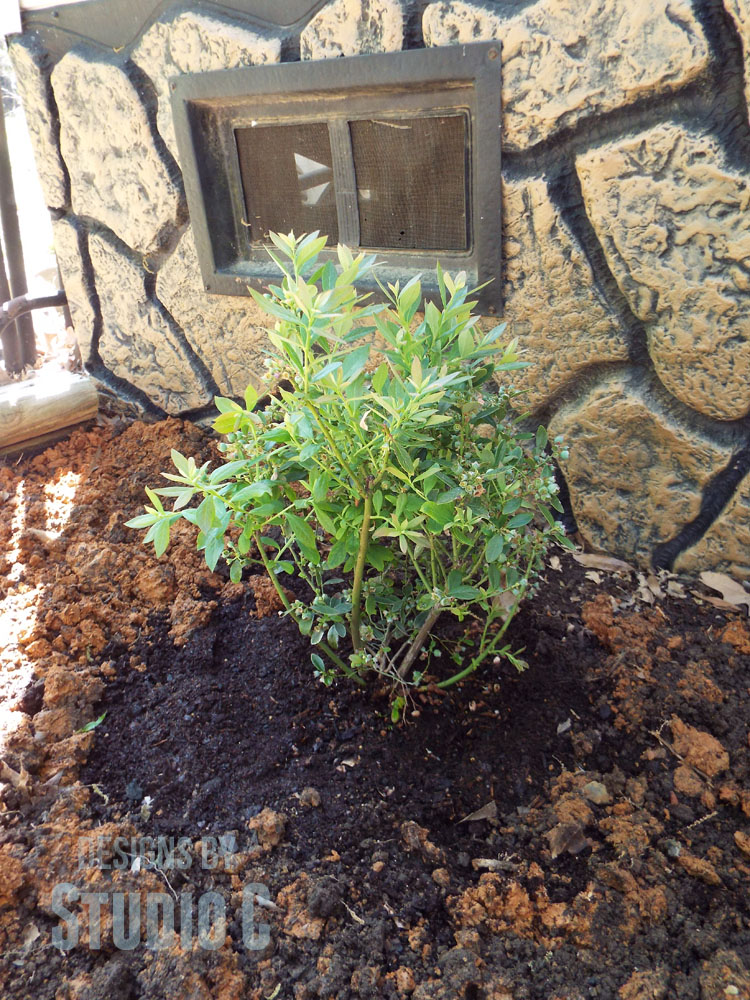 So if you're in the market for premium, high quality edibles, perennials or fragrant shrubs, shop Monrovia. I'm headed out again to find another plant from Monrovia to finish my flowerbed!