How to Make a Framed Cork Board with Wine Bottle Corks
An Easy to Make Project
I made this board for a friend of mine representing some of the bottles of wine we'd shared over the past year. I thought I had enough corks but apparently not… This is still a work in progress!
Most wine bottle corks are no longer "cork", they are rubber which works even better for this project since they are easier to cut!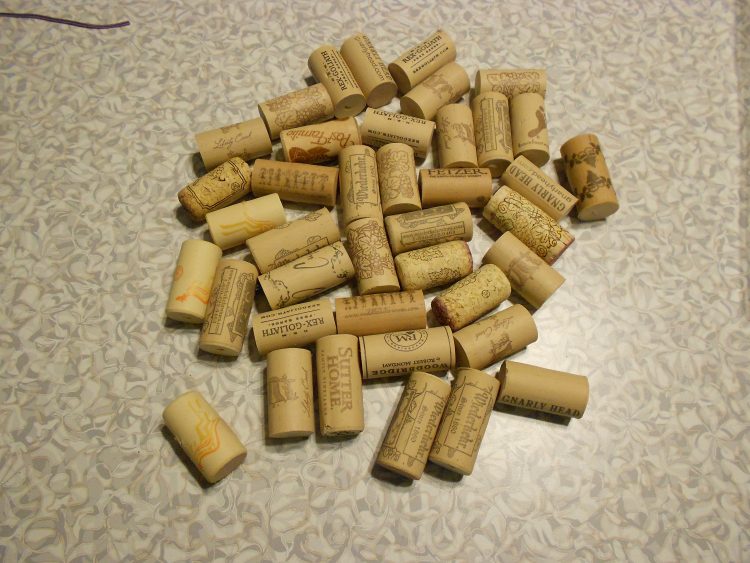 Materials:
Wine bottle corks
Box cutter with a new blade (<– affiliate link!)
Frame with a wood back
Stain or paint for the frame
Hot glue gun and glue sticks
Let's get started!
An existing frame can be used or a new one can be built. I used a frame from a cabinet door that I never finished. I routed a rabbet on the back side and glued a piece of 1/4″ lauan in the opening. I stained the frame then sealed it with polyurethane. I added a sawtooth hanger on the top and on the side so it could be hung vertically or horizontally, then added an antique-looking knob in the corner.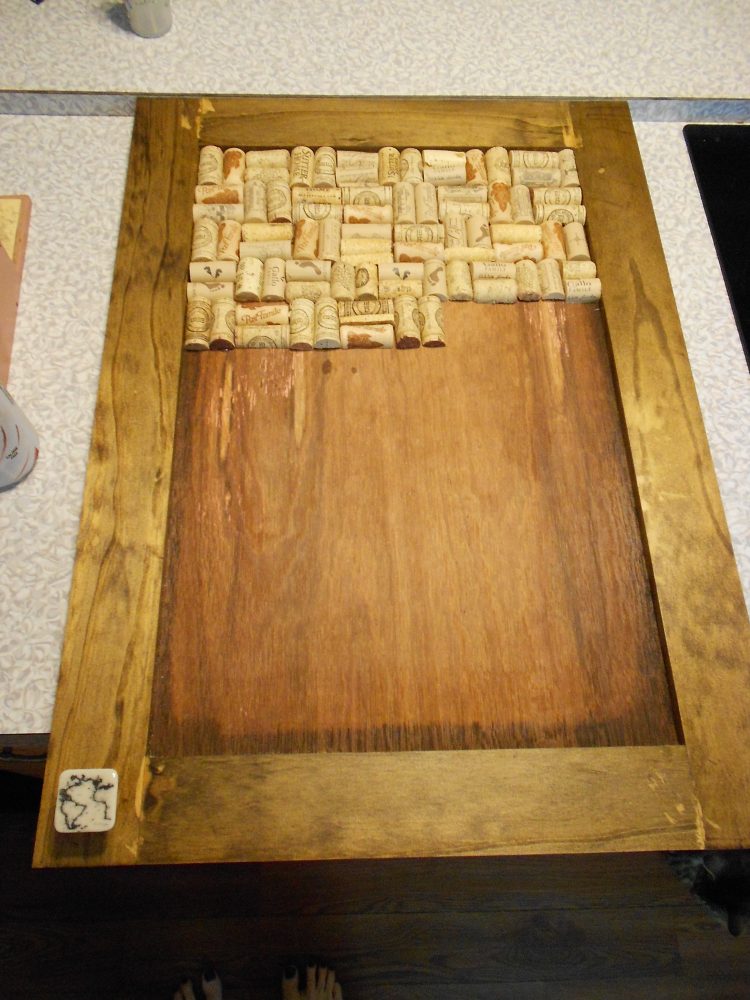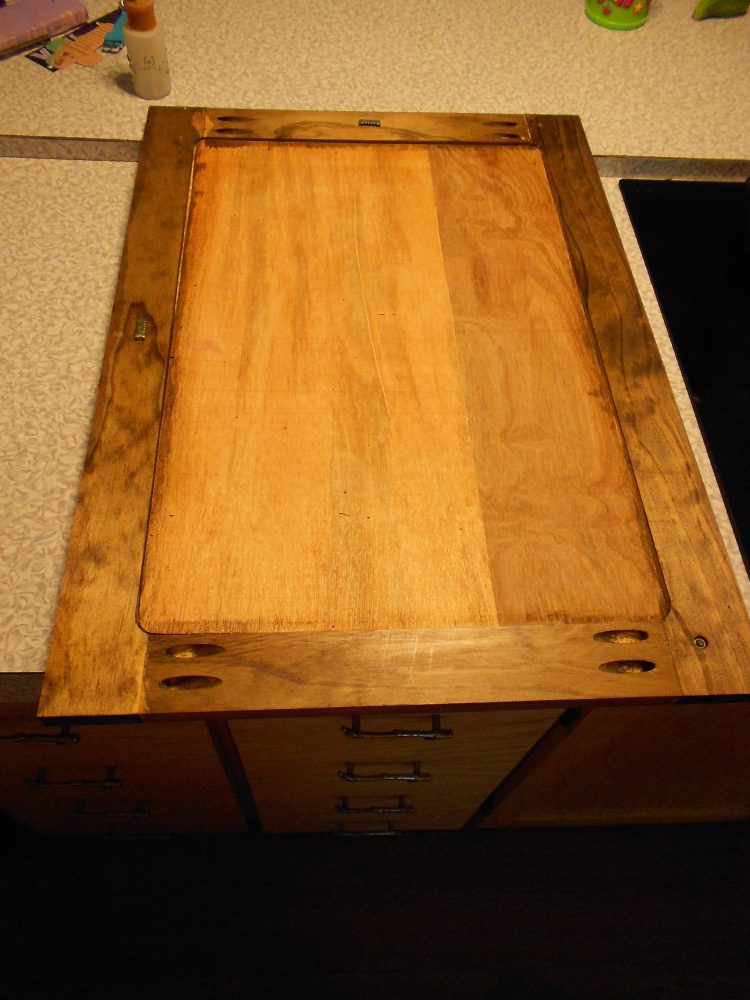 Cut the corks in half. The rubber corks are very easy to cut but be careful with the blade on the box cutter!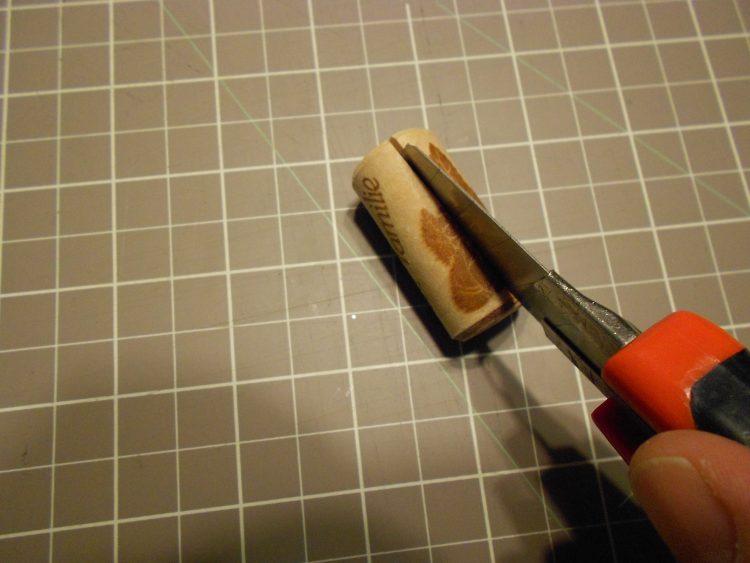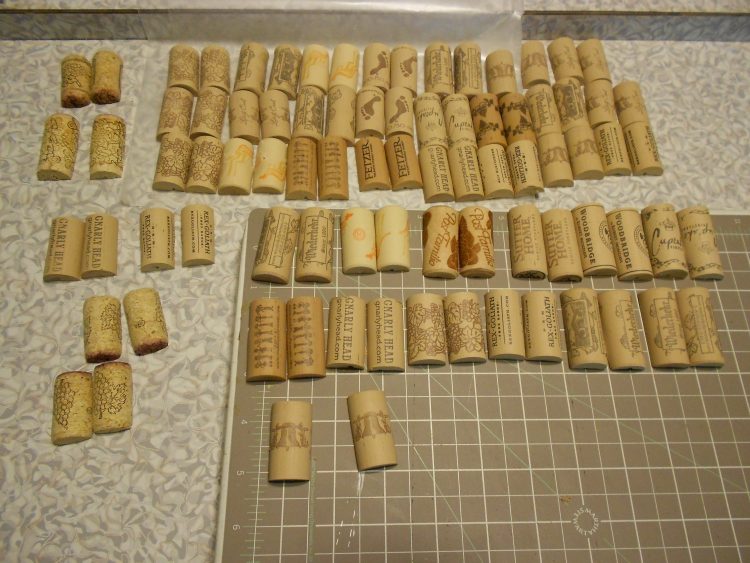 Start gluing the corks  in place. Some of the corks are longer than others and small pieces will have to be trimmed to fit in the spaces but this adds to the rustic look I was trying to achieve!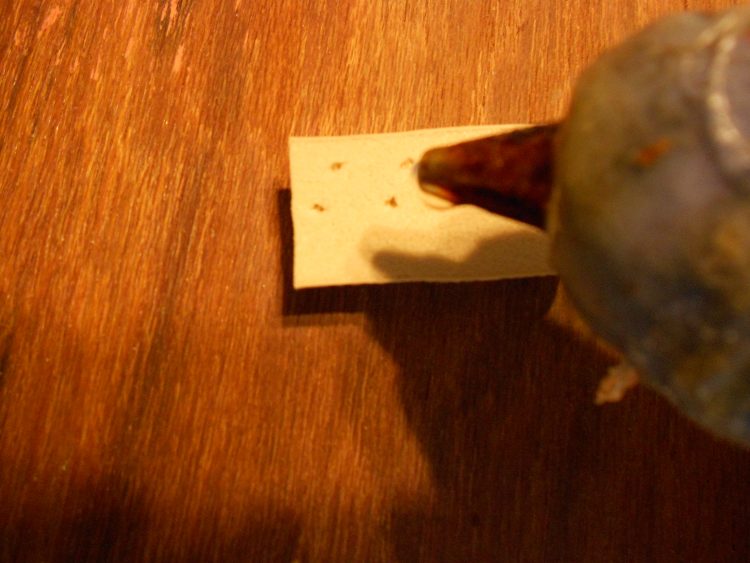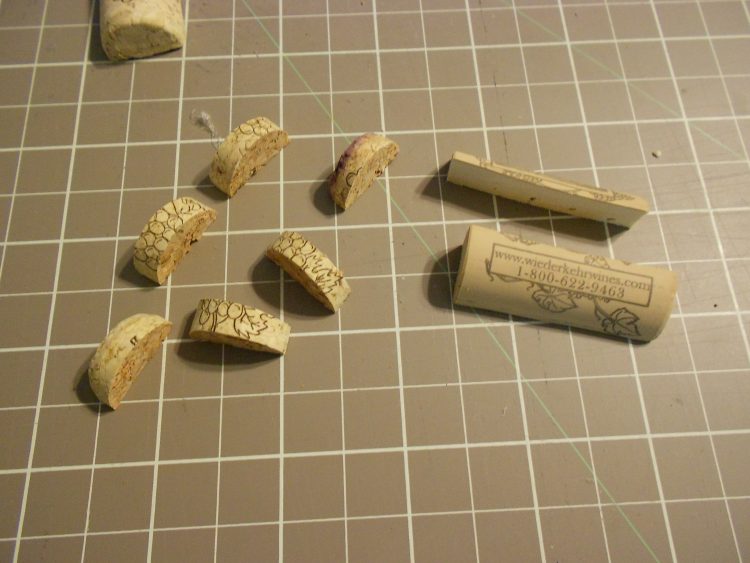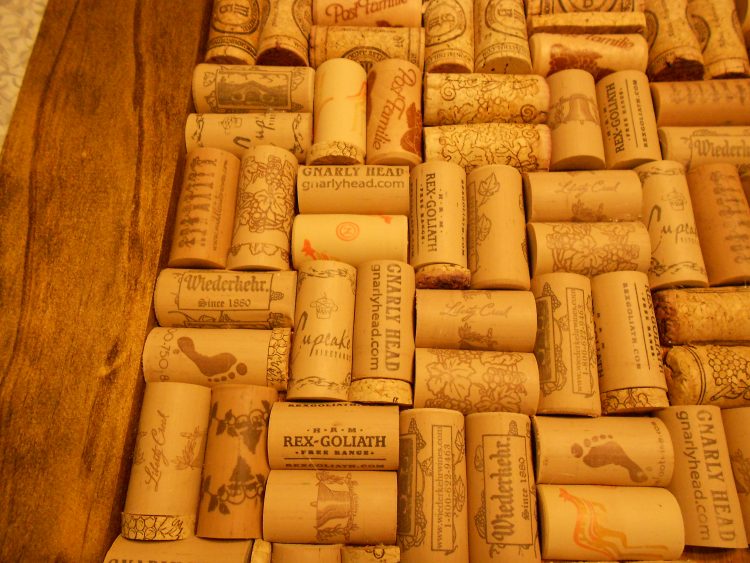 If I hadn't used such a large frame, this would not continue to be a work in progress! So I guess it may be a few more months before it is finally finished because I'll need to acquire a few more corks…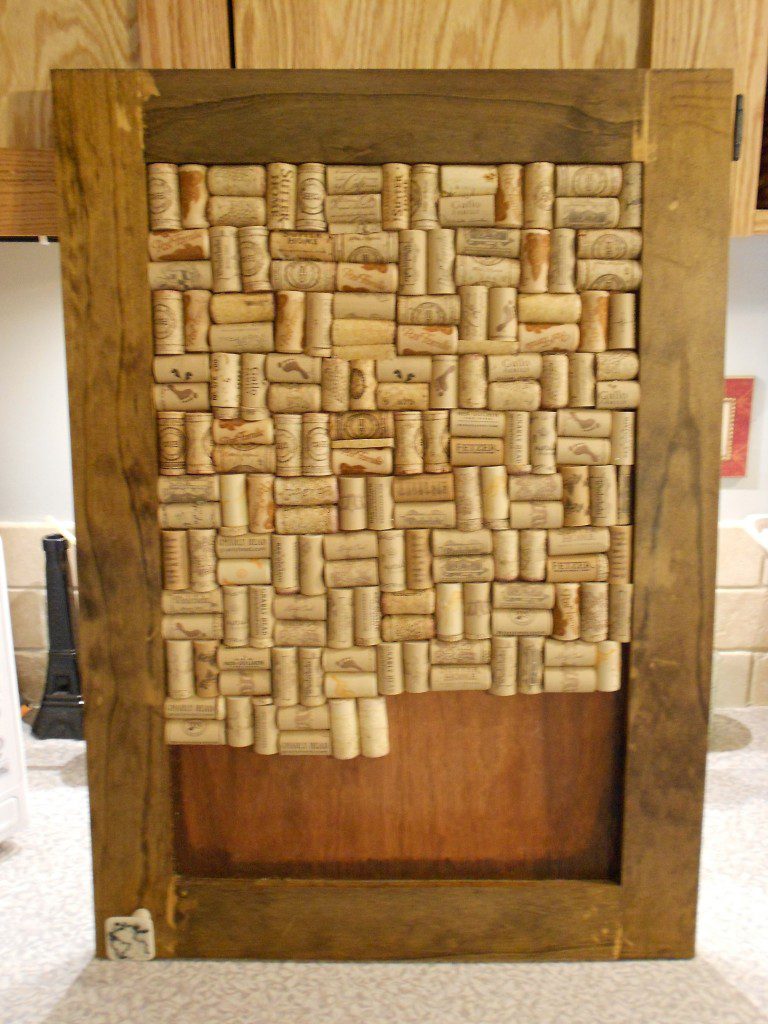 Have questions or ideas about how to make a framed cork board with wine bottle corks? Leave a comment below!
Originally posted 2012-06-29 08:00:26.