Shopping for Luxury Furniture
What to Look for When Shopping for Luxury Furniture
Anyone that lives in the Los Angeles area will want his or her home to look as nice as possible. While keeping your home clean and well maintained is a big part of this, investing in quality furniture can also go a long way. When shopping for luxury furniture,  shoppers will have various options. There are several factors to consider when you are looking for a place to purchase luxury furniture for your home.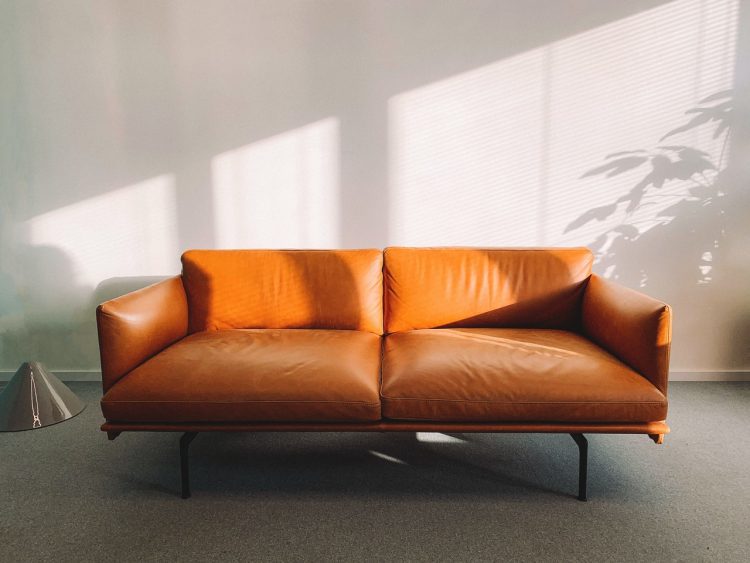 Photo by Martin Péchy from Pexels
Reputation for Quality
When you are going to purchase new furniture for your home, you will want to ensure that it can last for a long time and will continue to provide you with adequate comfort and support. Due to this, you should purchase furniture that is of the highest quality, which ensures it will continue to look and feel great for years to come. Finding a retailer and manufacturer that has the reputation for creating quality furniture will give you comfort as you will know that you will continue to enjoy your purchases well into the future. Quality furniture also tends to be more sturdy, which can help to prevent a variety of accidents.
Customization
When it comes to luxury furniture, no two people are going to be the same when it comes to preferences and style. Due to this, having the ability to customize your furniture to make it the way you want is important. This can ensure that the furniture you invest in will match the layout of your room and fit in well with the rest of your style preferences.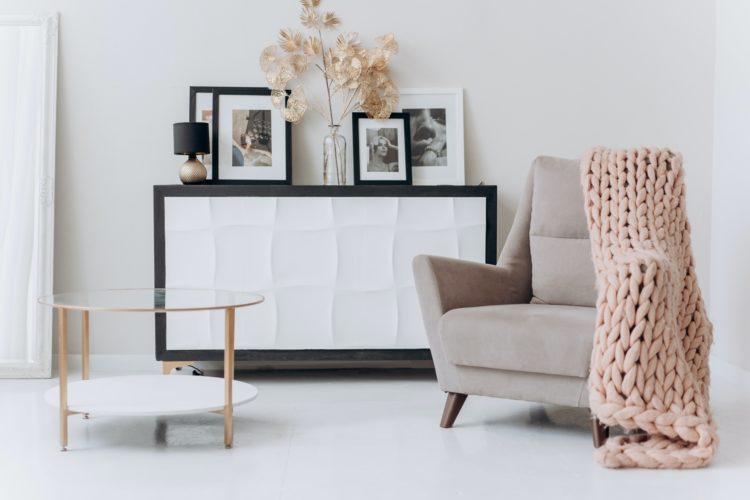 Photo by Mikhail Nilov from Pexels
Variety of Furniture Options
If you have found a retailer that offers furniture that you love, it would always be helpful if they can sell any type of piece that you are looking for. Your luxury furniture retailer should be able to provide a full set of furniture options including those for your bedroom, living room kitchen, and even your outdoor living space. All of these pieces will help to bring your whole home together and ensure each room of your home will stand out.
Interior Design Support
One of the hardest parts that can come with furnishing a home is finding a way to put it all together. Even if you find furniture that looks great and is of high quality, matching it with other pieces and modern decorations can be challenging. To help with this, you should look for a luxury furniture retailer that can help you with interior design support. They can help you put together a full design theme for just one room in your property or your entire home. This can be done through the sale of various collections and packages or by providing a more detailed and comprehensive plan. This can make your entire home look well put together and filled with quality and stylish furniture and other decorations.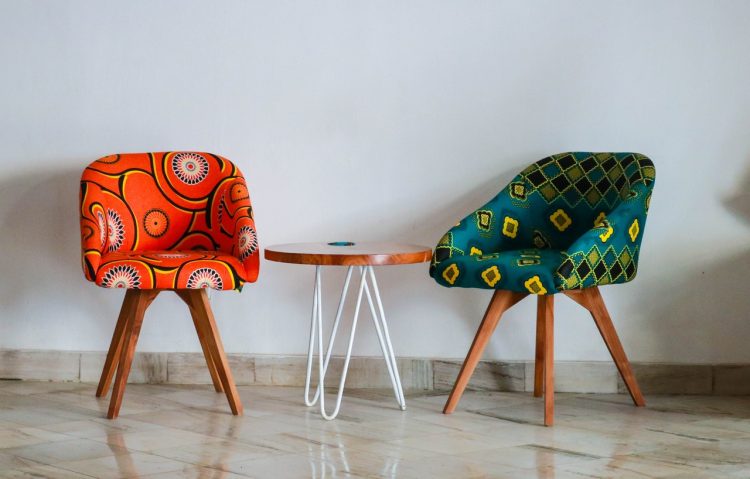 Photo by eric montanah from Pexels
Variety of Shopping Options
When you are looking for luxury furniture, it is also important that you have different ways to shop. Similar to other forms of retailers, many furniture retailers today offer online shopping capabilities. While it is nice to be able to browse selections online to see what is offered, many would still like to see their furniture purchases live and in person before making a final selection. Finding a retailer that offers a live showroom in your area can help ensure you are able to find the furniture that you want to add to your home.
Investing in luxury furniture can be a great option for anyone in the Los Angeles area. When you are shopping for luxury furniture here, choosing the right retailer is quite important. There are various factors to consider when you are deciding where to purchase your furniture.