A Smart Solution for New Siding & Trim on the Home
LP SmartSide Trim & Siding – An Alternative to Real Wood Siding
Disclosure: This post is sponsored by LP SmartSide in conjunction with Blog Meets Brand and I have been compensated for my participation. All opinions are my own.
Like most people, spring and summer are the seasons where I give my home a lot of "fixing up", and pretty soon I will be thinking about new siding. There are several brands and types of siding on the market. One that catches my eye is LP Smartside Trim & Siding as an alternative to real wood.

LP SmartSide Trim & Siding is LP engineered wood that is high performance and complementary to many building styles with the beauty of traditional wood. All LP SmartSide Trim & Siding products feature a manufacturing process that resists fungal decay and termites – the innovative SmartGuard®. Not only does LP SmartSide Trim & Siding withstand harsh weather elements, it also has a real cedar texture!
A super-cool feature of the LP SmartSide Trim & Siding website is the Design Planner. This tool lets the user upload a photo of their home and "try out" what LP SmartSide may look like once installed. It is really easy to use and I had a lot of fun trying out different styles and colors of the LP SmartSide Trim & Siding. Here is what my house looks like before and after: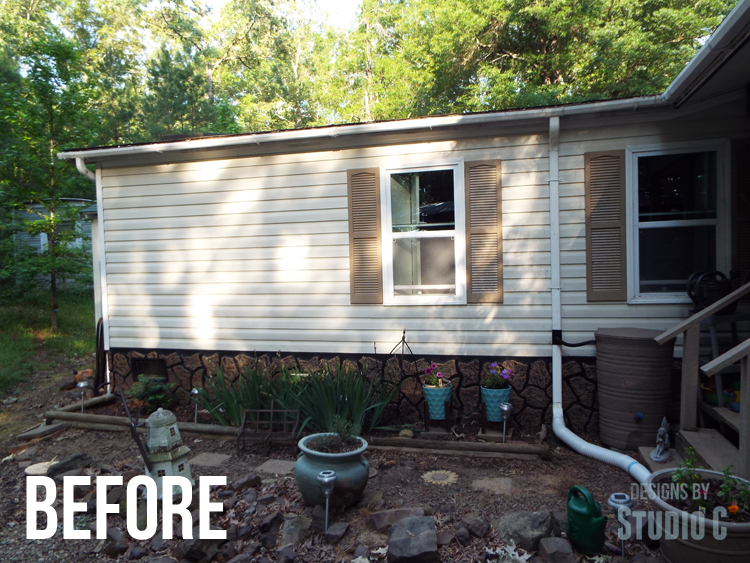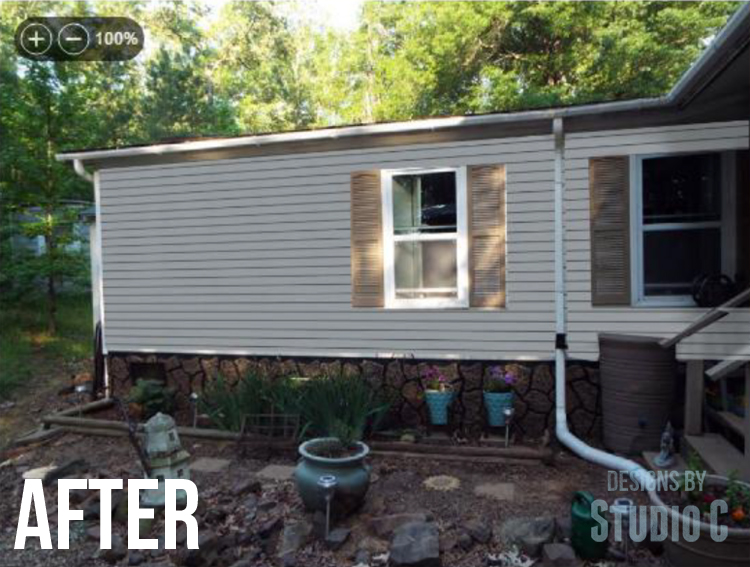 I like the dark grey siding but thought I'd try something bold like this fabulous red: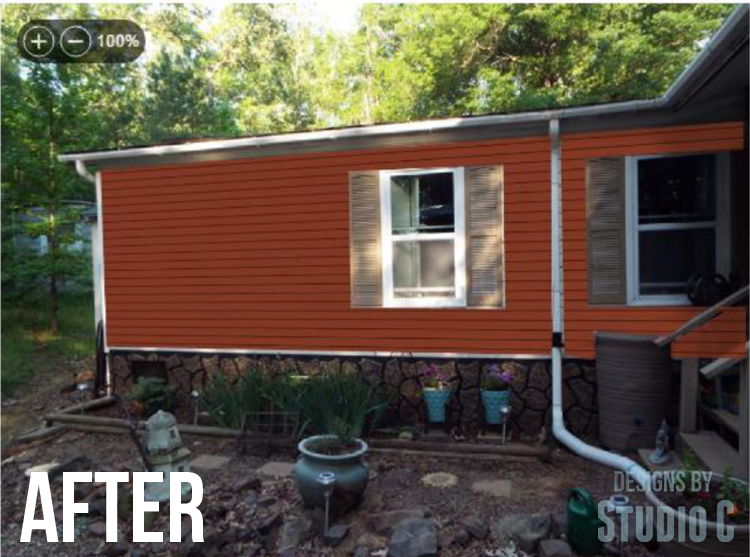 Interested? It is easy to request a quote, brochure or to find a local retailer or contractor by clicking here. There are also many ways to connect with LP SmartSide Trim & Siding: Facebook, Twitter, Houzz, Instagram, Pinterest and YouTube. Find a fabulous LP SmartSide Trim & Siding product that works for you!
Originally posted 2016-05-10 08:00:23.