How to Make a Sign out of a Rustic Ammo Box Lid
An Easy to Make Sign Using a Wood Box Lid
I have a few lids to wood ammunition boxes. A couple of years ago, I used the boxes to create a magazine holder for The Design Confidential (I also drew plans to build your own). I had no idea what I was going to do with these lids until inspiration struck one day… I've had a "thing" lately for my Silhouette Cameo and sign-making. I've always wanted one of those large rustic signs but had no idea what design to apply to it! I'd been humming "Here Comes the Sun" by The Beatles for a few days and decided to use lyrics from that song as my design… Who doesn't like The Beatles, anyway?? So today, I'll show you how to make a sign out of a rustic ammo box lid!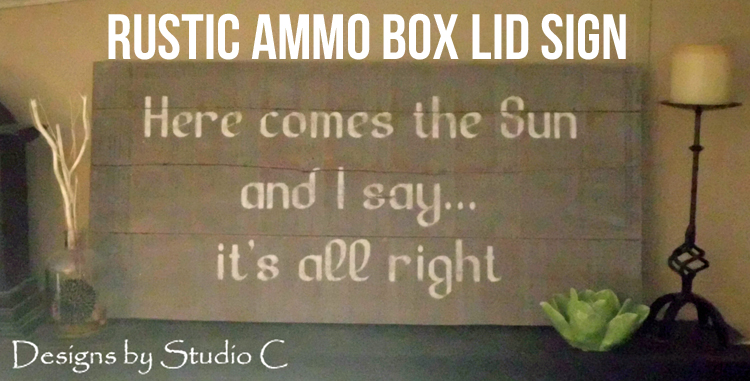 Materials:
Rustic wood box lid or pallet boards
Stain  – Dark and Grey (I used Rust-Oleum Walnut & Sunbleached <– affiliate link!)
Stencil and paint
If an old box lid is not available, pallet boards can be used to make the sign. Use three boards and cut them to the desired length. Secure two boards (battens) to the back vertically to hold the boards together. I thoroughly sanded the box top… Does anyone else sand their rustic wood or pallet boards? I like the way it looks but have a hard time with the way it feels!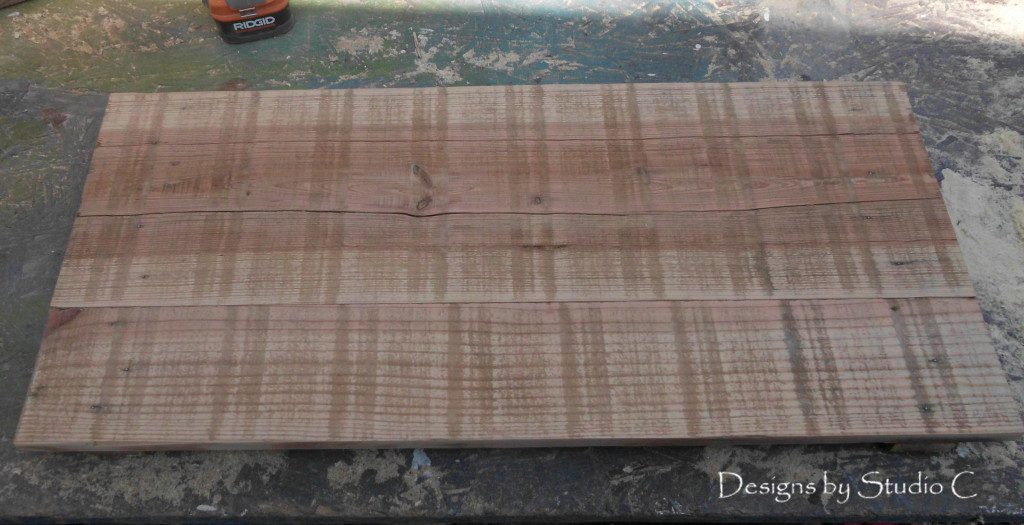 Apply the dark stain, letting it soak as desired, then wipe the excess off. Let it dry completely.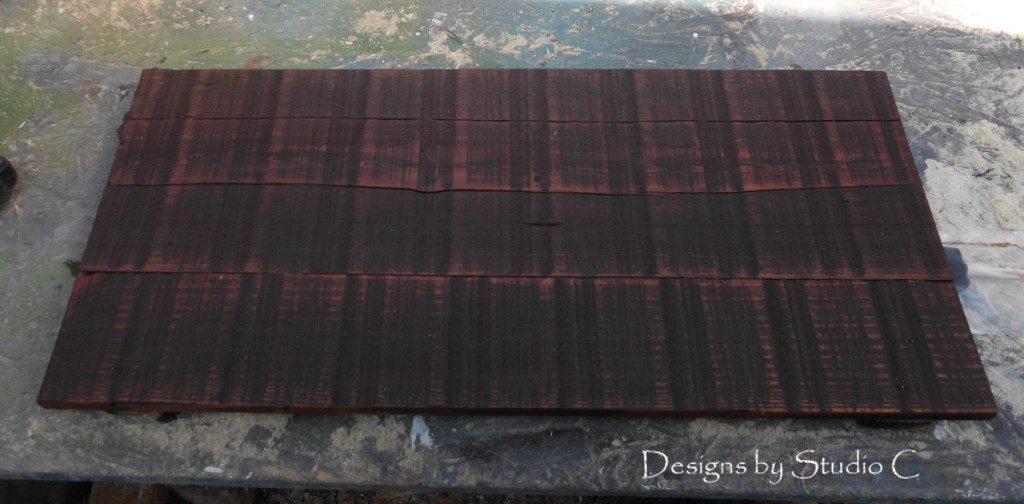 Apply the lighter stain, rubbing it in until the desired look has been achieved, then wipe the excess off and let it dry completely.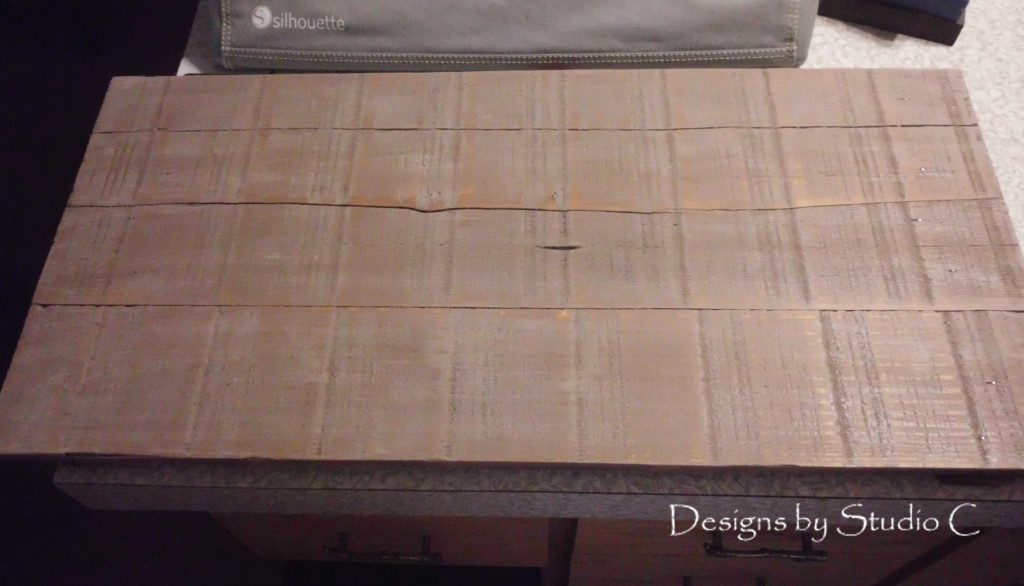 Position the stencil on the wood as desired. I cut the stencil out of vinyl with my Silhouette Cameo. Then apply the paint with a sponge dauber. I let the paint dry on the vinyl, then removed the vinyl.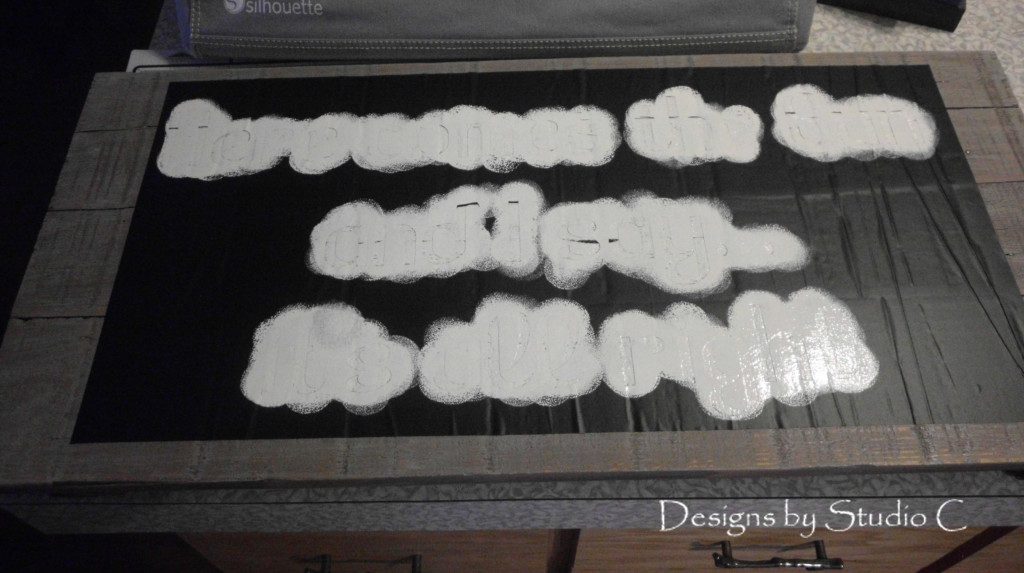 I used a fine grit sanding sponge to age the paint and also to give an ultra-smooth finish to the wood. Finishing the sign with the sanding sponge made it feel so nice, I did not use a polyurethane top coat!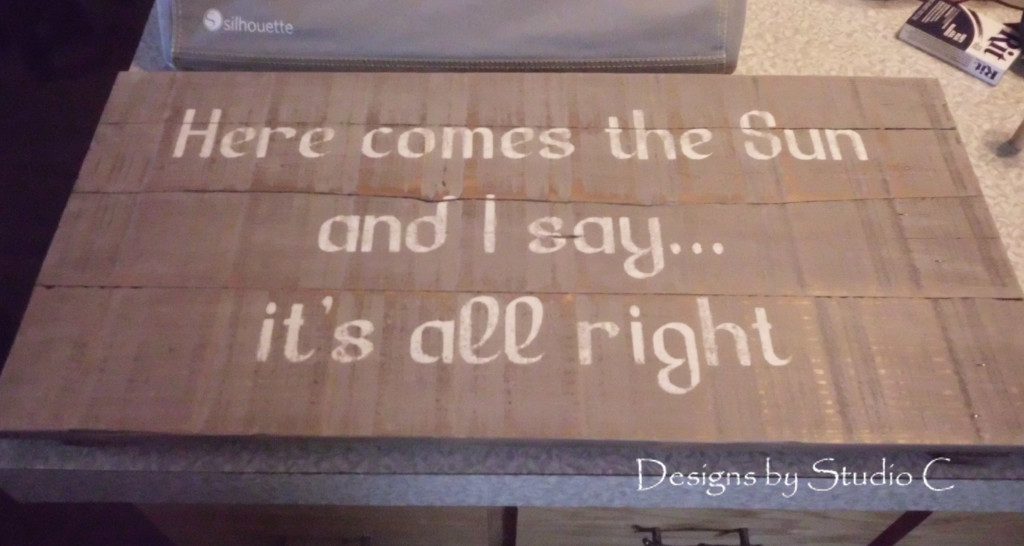 I gave the sign a new home in the dining room. I'm still humming this song after a week! Have any questions about how to make a sign out of a rustic ammo box lid? Leave a comment below!
Originally posted 2013-03-20 08:00:33.