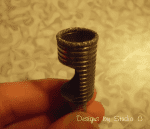 How to Drill a Hole in a Plate using a Diamond Bit
Have you ever wondered how to drill a hole in a plate, vase, glass bottle, or tile? Its not as hard as it sounds! It is actually very easy when using a diamond bit and I've created my very first video to show you how!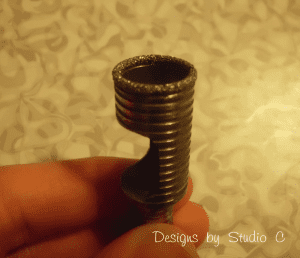 Please excuse the lighting… It was cloudy that day and hard to get it right but that is not the point, is it? The point is the instruction on how to drill the hole!
So now, on with the show!
Ok, so now you got to see the real me in action and learn how to drill a hole in a plate using a diamond bit! Ha! (Just for the record – I know it sounds like it but the plate did not break once the drill bit went through ~ I swear!)