How I Updated My Mailbox (and Made It Awesome!)
Upgrade Your Home's Mailbox
The mailbox – the place where most of us receive news whether it be good or bad, wanted or not (bills). My mailbox was looking a little worse for wear, especially when a previous mail carrier took it upon herself to write over the numbers with a paint marker and make it look even crappier! I decided it was time to update the mailbox and make it awesome to reflect my style, and if the mail carrier writes on it this time, I will be very unhappy!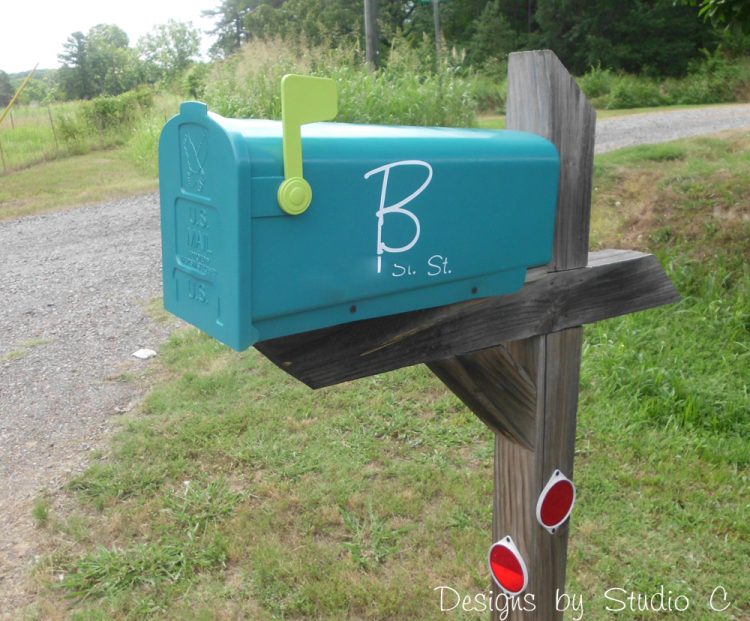 I unscrewed the box from the post and separated the lid and the flag, then gave it a thorough cleaning using water and dishwashing liquid.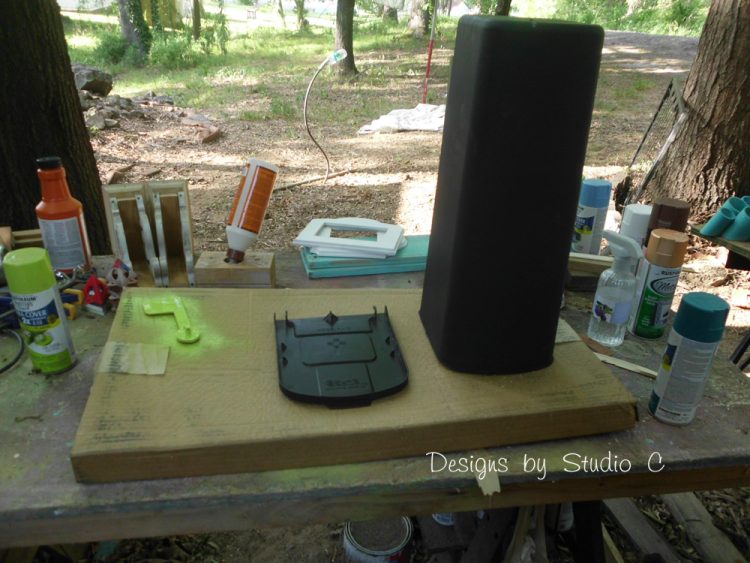 I spray painted it using my favorite spray paint – Rust-Oleum's 2x Ultra Cover in Satin Lagoon. I painted the flag in a contrasting color – Rust-Oleum's 2x Ultra Cover in Gloss Key Lime.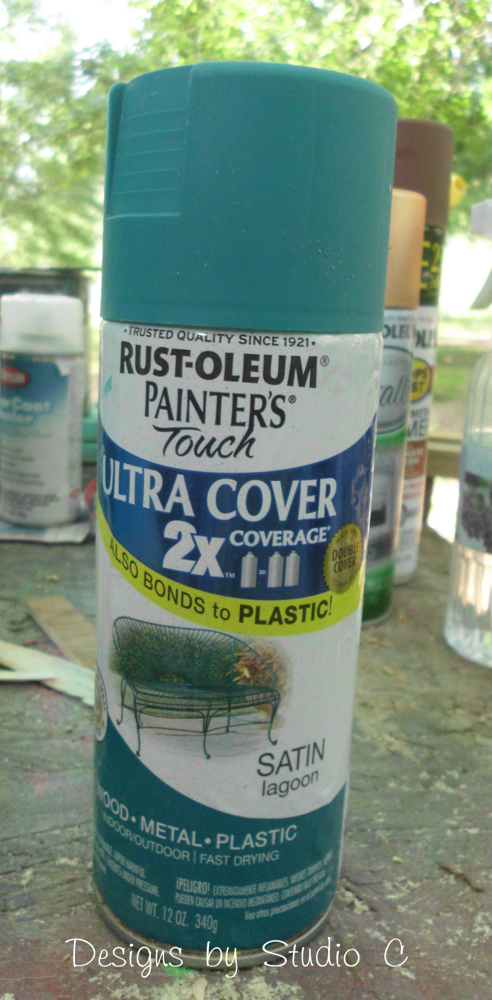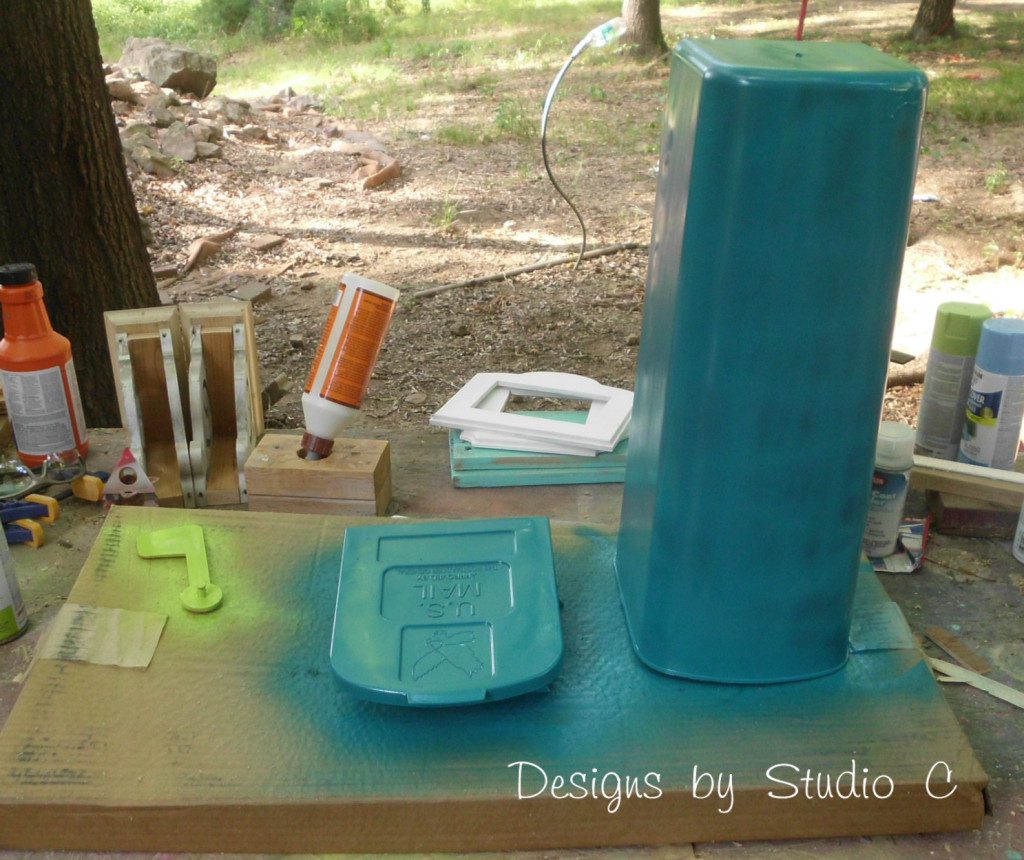 I cut out a monogram, as well as our house number and street name, in vinyl using my Silhouette Cameo. (I blocked the address out of the photo for obvious reasons!)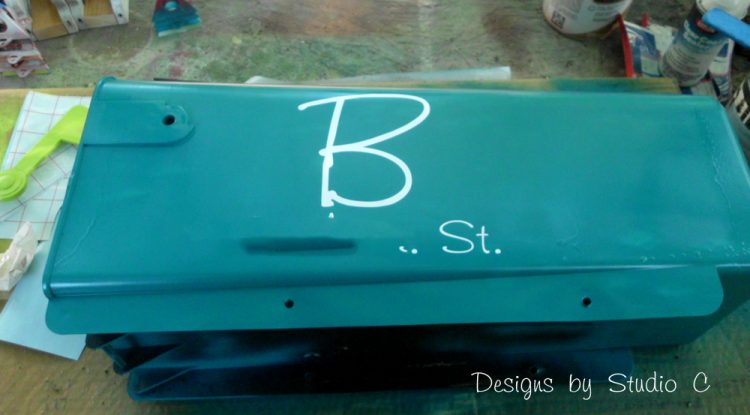 Once the paint dried, I put everything back together and replaced the box on the post.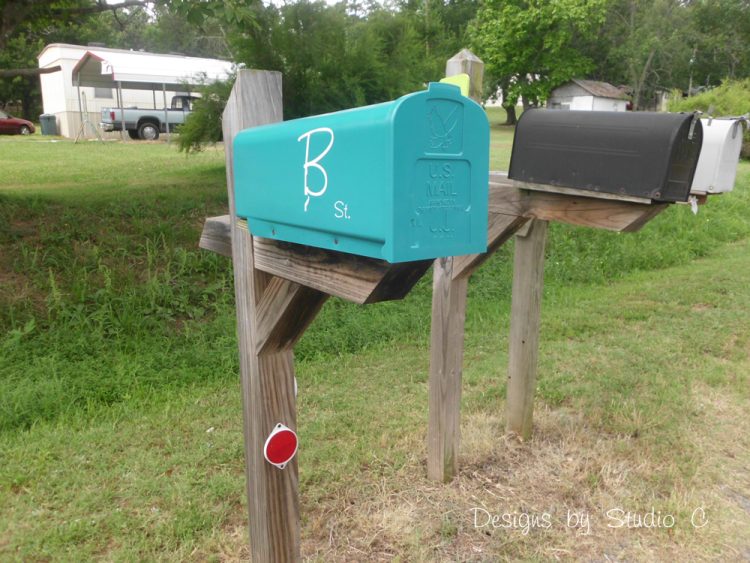 Ah ha!! Now when I give directions to my house, I can tell them to look for the bright blue mailbox!
EDIT:
My friend, Jake, provided a Postal regulation regarding flag color –
3.10 Color
The color of the mailbox and flag
must be in accordance with the
following requirements. The mailbox
may be any color. The carrier signal flag
can be any color except any shade of
green, brown, white, yellow or blue. The
preferred flag color is fluorescent
orange. Also, the flag color must present
a clear contrast with predominant color
of the mailbox.
So, in all fairness, I am going to repaint the flag. Since there is no regulation against the use of pink (!), I may use that color! Thank you, Jake, for the information!!
Originally posted 2013-07-05 08:00:49.