Understanding the Home Building Process
Your Home Can Be a Dream Come True
This post is sponsored and though I did not write the content myself, I do feel the content is relevant to Designs by Studio C. Posts like this are what keeps Designs by Studio C able to provide more great DIY and home improvement content, plus free furniture plans!
Maslow's Hierarchy of Needs is a well-known psychological construct. In it, Dr. Maslow explains that individuals have five different levels of needs in order to achieve the desired state he calls self-actualization. Each category of needs builds on the one previous to it, like layers of a pyramid. If the base of the pyramid isn't completely present in a person's life, the next level is impossible to reach. That's one of the reasons your home is so important. Maslow's pyramid base, physiological needs, and the next level up, safety needs, are both answered in part by the safety and security of having a stable roof over your head. How to get the home of your dreams, though?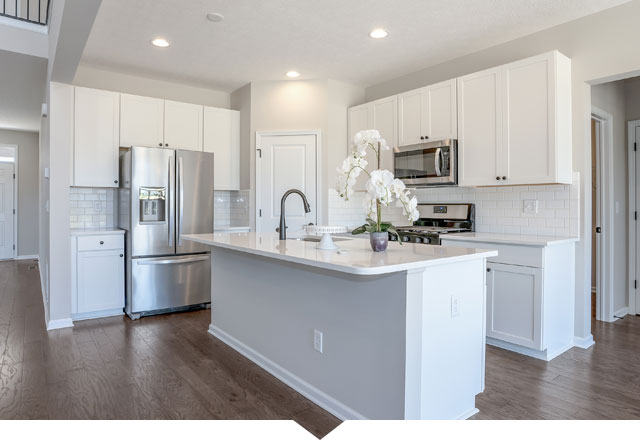 If You Build It…
Remember the 1989 movie Field of Dreams? Kevin Costner had a vision of building a regulation baseball diamond in his cornfield. When he was done, the disgraced 1919 Black Sox appear. You may not want to undertake building a baseball diamond in a cornfield, but you can build your own home. You'll need to understand the home building process from stem to stern, or in this case from financing to turning the key of your front door. There are a lot of decisions to make. You'll need to know where you want to build, what style of home you'd like to live in, what your budget is and who is the best contractor to complete your vision. Your contractor will be able to guide you through structural decisions, the permit process and even make suggestions to improve your ideas based on the latest available technology. One of the perks of having a custom-built home is the fact that it's completely tailored to you and your wants and needs. Once your in-depth research of the process is complete, you may find this isn't the avenue you want to take. In that case, you'll need to buy an existing home.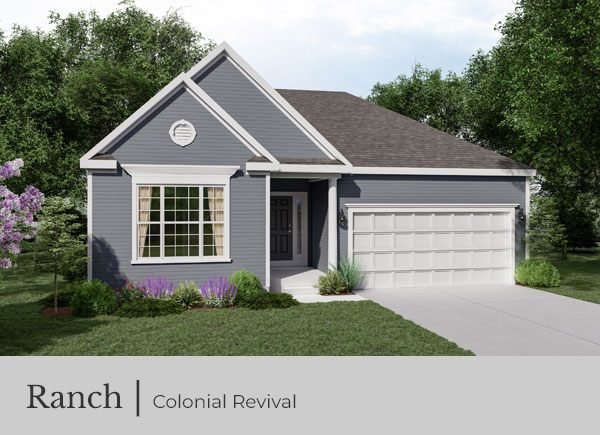 Your New Castle
Budgetary restraints have a lot of influence over what kind of home we each buy. It's tempting to stretch our budgets to the limit to afford the biggest house for which you can possibly write a mortgage check. This is a mistake, though. *Record Scratch* Yes, you heard correctly. It's a mistake to extend yourself to the maximum on the house itself. The building is your warm and rest, your security and safety. It fills three-quarters of the needs Maslow identifies as basic ones. However, the next steps up are your psychological needs. Friends, family, intimate relationships and feelings of prestige and accomplishment are the ways Maslow defines those psychological needs. You're not going to be able to encourage intimate relationships or engage your friends and family in your new home if you can't afford furniture on which to sit. Your feelings of prestige and accomplishment will increase as people you care about compliment you on your decorating or cooking or if they simply can relax in your space.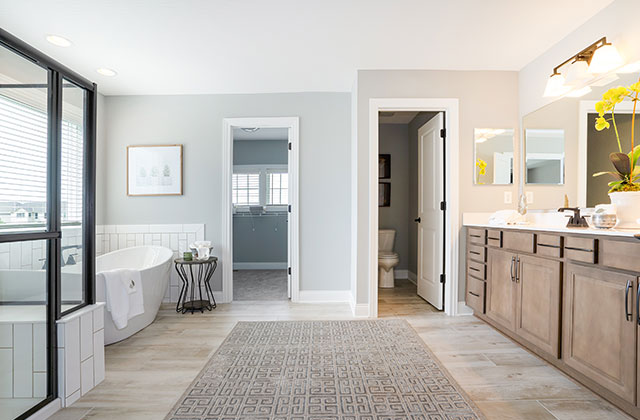 Your home, whether you chose to build or buy, will be a source of solace, safety and stature for you.