Security for a Rental Home
A Guide to Rental Home Security Solutions
If you live in a rental home, it can be difficult to know what to do to make your home safer and reduce the likelihood of burglary. Often the landlord won't install the home security system that you want them to, and you can't afford to do it yourself, or you don't want to invest. However, with these helpful hints and tips, you'll be able to make your home safe and sound, so you feel safe.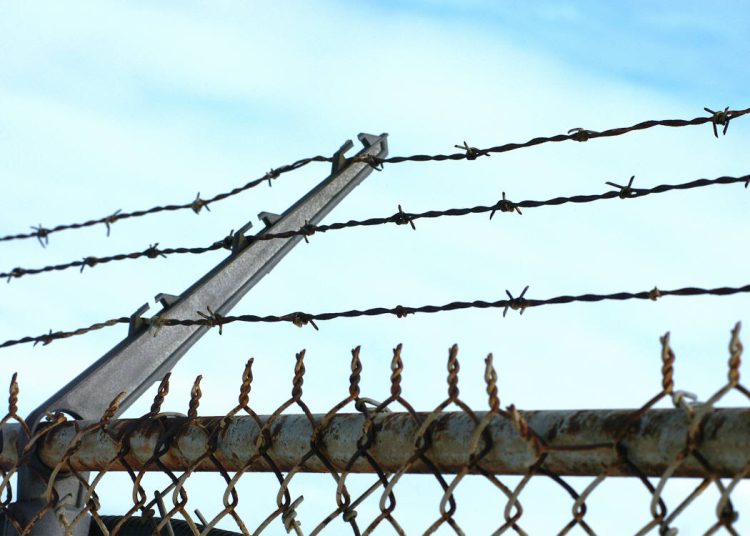 Location
Living in a place you feel safe in is imperative, not only for your belongings and your safety, but for your wellbeing too. You can ask the police for any stats on the crime rate in particular areas, but you should take note of your gut feeling of whether you feel safe or not.
However, you should also avoid renting a home in very affluent areas, as thieves are likely to target these areas. Though it might be higher risk, there is a higher reward when burgling a house in an affluent area.
Choose a location that suits you, most of all, but in which you feel safe. Look for places to live in the best location you can afford, but peace of mind should be high up on your list of priorities.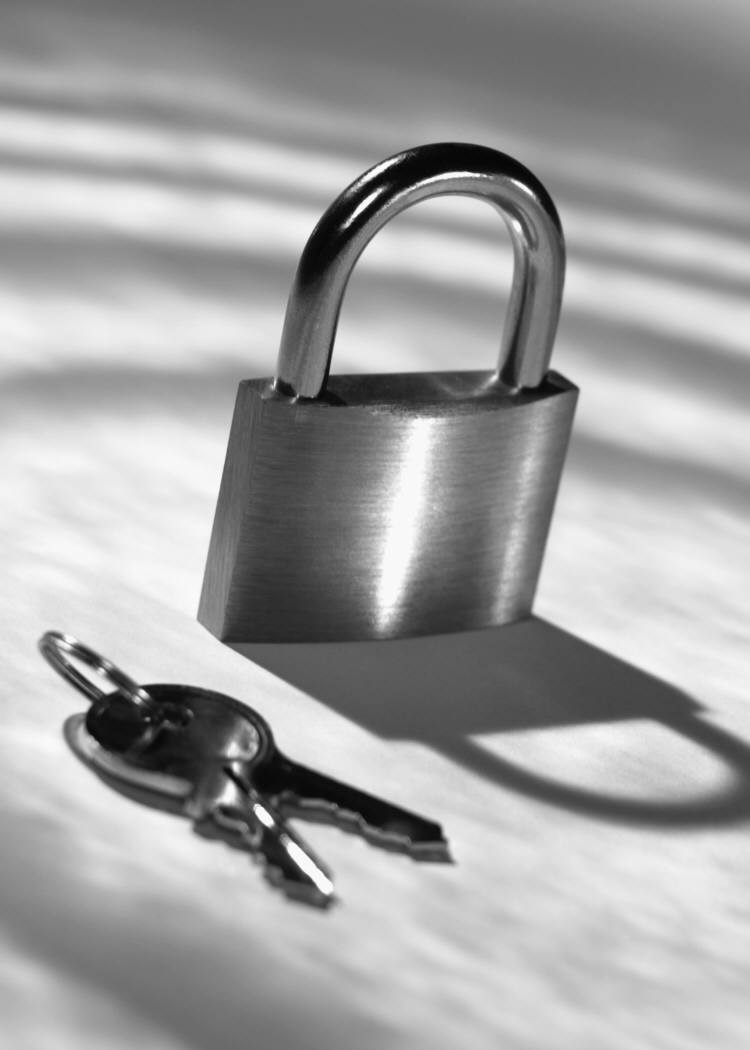 Make Friends with the Neighbors
Creating and maintaining a close network with neighbors and your landlord will help build a community atmosphere. You can tip each other off when it comes to suspicious activity; look after each others' homes in the absence of the tenant and more. You should make sure that you trust them first of course, before giving them keys or access to your home.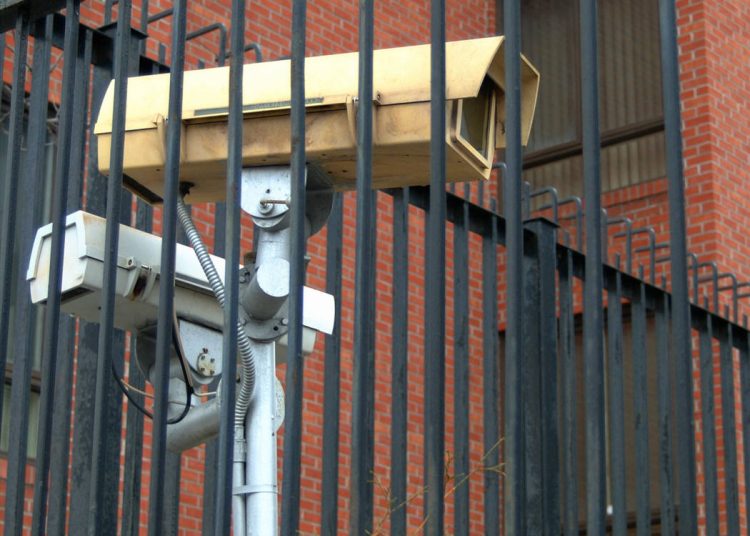 Being Proactive
When you view a rental home, take a look at the doors and windows and look at it from a burglar's point of view. Are the locks old? Can you open the windows from the outside? Does the door have a peephole or a chain? When you move in, you should ask for a new lock, just in case all the keys weren't returned by the last tenant.
While a permanent security system might be too much for your landlord, there are temporary security systems available. You can get portable alarm systems that don't need electricity, and magnetic ones that will attach to anything metal. All it needs is to have an alarm loud enough to attract attention from neighbors and passersby- potential witnesses scare thieves more than anything else. Visit www.quicksafe.co.uk for an intruder alarm and make your home that little bit safer. This can also acts as a deterrent to thieves, helping to prevent burglary. If you have an alarm, then make sure you advertise it.
If you're a woman living on her own, then make sure that you don't tell the neighborhood. If you have a public letterbox with your name on it, then change it so it doesn't make it obvious that you live alone. You're more vulnerable to crime if you live alone.
Investing in rental insurance that covers both your belongings and the landlord's (if they have anything in your home) will be invaluable if you are burgled. Though it's unlikely that you'll get any of your belongings back, you will be able to replace them without having to pay for it out of your own pocket.
If you go away for an extended period of time, avoid indicating burglars to that fact. Have a friend or member of your family collect your mail, milk and anything else that might build up outside your home. You could also install timers on your plugs to turn lights or your TV on and off.
This is a partner post. The content was not written by me.