The Indisputable Benefits of Using Real Milk Paint
This article, What is Real Milk Paint?, has been posted in exchange for compensation, and was not written by Designs by Studio C.  Great articles like these are what keep Designs by Studio C able to provide more fabulous DIY and home improvement content, plus free furniture plans for all to enjoy!
Milk paint is a natural baked paint. It comes in powder form and is mixed with water, then brushed or sprayed on a surface to create a durable finish.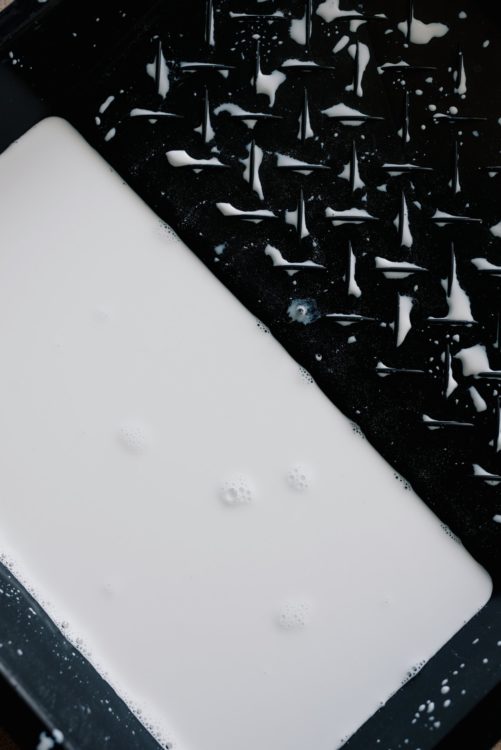 Photo by Ksenia Chernaya from Pexels
These paints are all-natural products finely ground up into powder form with no fillers like chalk, talc, clay, or other additives added. It's simply pure, making them an ideal choice for eco-conscious people. Real milk paint is very fragile in its dry form and may break down into a beautiful powder, but it becomes water-resistant and durable when wet.
The base ingredient is casein, the main protein in cow's milk that coagulates or curdles separating from the whey when making cheese. Casein, because of its unique chemical structure, is a very durable material. It has been used historically for thousands of years as a protective binder in formulating many products, including water-resistant paints and plastics.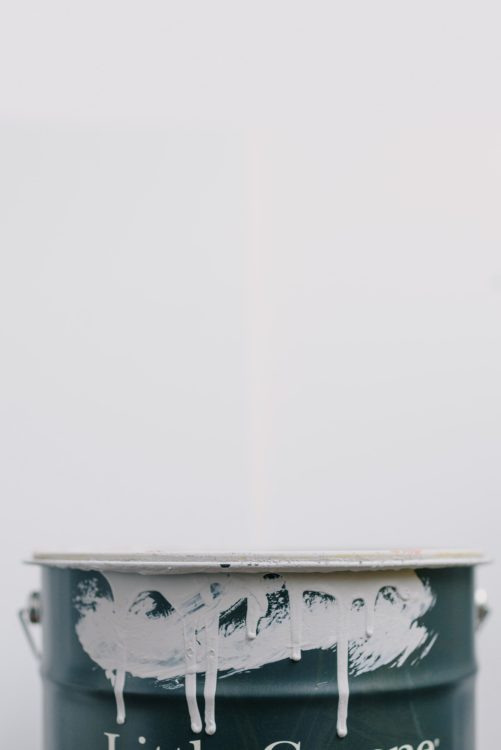 Photo by Ksenia Chernaya from Pexels
In recent years it has been rediscovered as a uniquely effective base ingredient for creating beautiful and durable paints that can be mixed with pigment to create any color imagined.
Because milk paint is porous, it's advisable to apply a sealer to it. Beeswax, hemp oil, and linseed oil are some sealants but consider the environmental factors first. 
Milk paint is odorless after drying, non-toxic and eco-friendly. It doesn't emit VOCs and is a readily biodegradable material.
Photo by Nataliya Vaitkevich from Pexels
Milk paint has recently become very popular due to its unique hue and feel that can be influenced by the pigments used during the mixing process. Check the infographic below for more on  real milk paint.
Infographic designed by Real Milk Paint