Spark Creativity with GraphicStock
Add Images to Projects with GraphicStock
Building furniture and home decor is fun… I do it nearly every day! Sometimes just leaving things plain with a finish is fine, but sometimes I am searching for something to add to make the piece pop! That is where GraphicStock comes in… GraphicStock has a library of over 250,000 images that can be used for any project in any way that can be created. Let me share an idea on how to add images to projects with GraphicStock!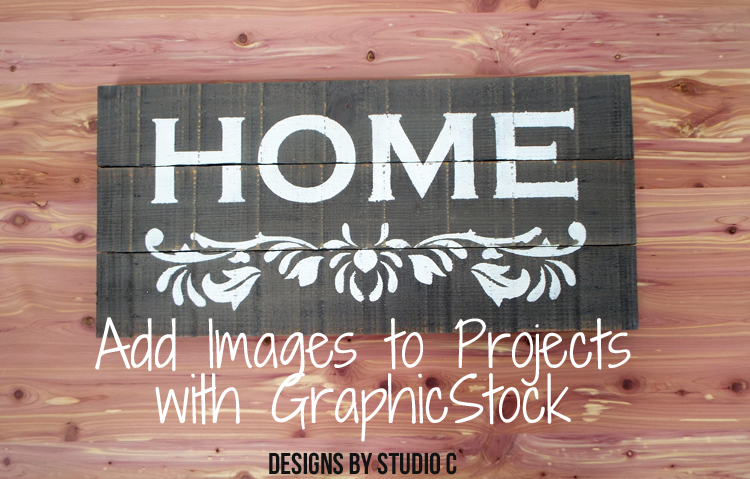 I had a lid to an old wooden ammunition box that I had been saving for a sign. I had already sanded and stained it, and was looking for the perfect accent to put on it. While browsing GraphicStock, I came across a set of flourishes that would be the perfect touch for this sign!
I downloaded the graphic and saved it to my computer. I uploaded the graphic into my vinyl cutting software and traced the image.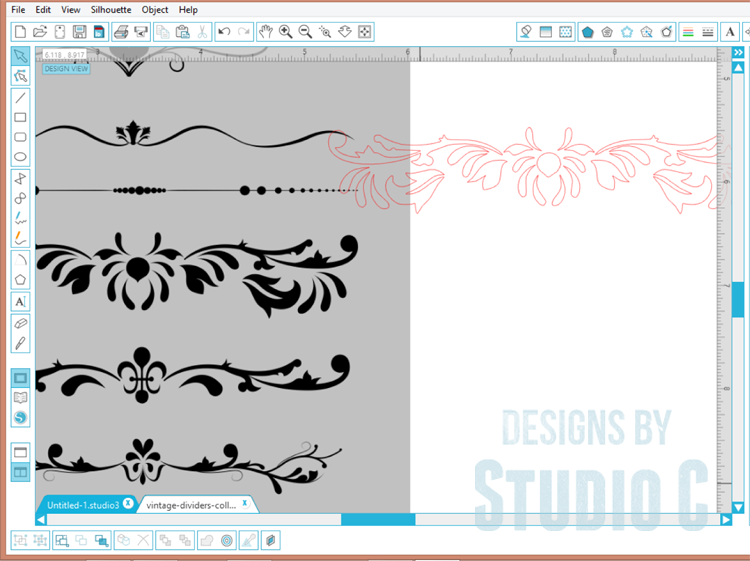 The lettering used in my sign did not come from GraphicStock, but there are plenty of fonts and alphabets to choose from! I created a stencil with my vinyl cutter to place on the box lid.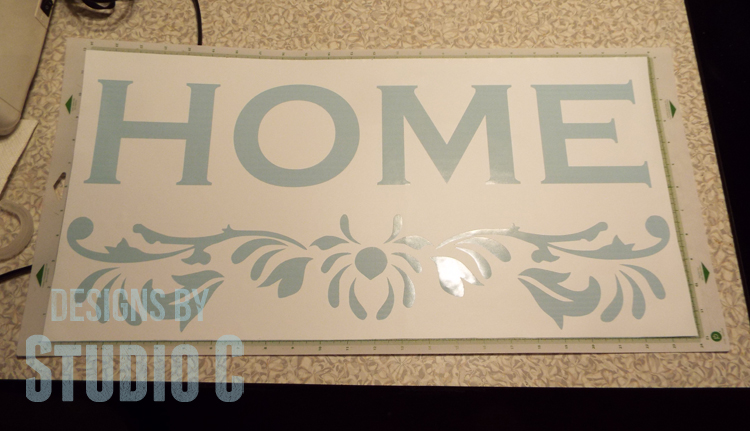 I painted over the stencil with white paint, then removed the stencil.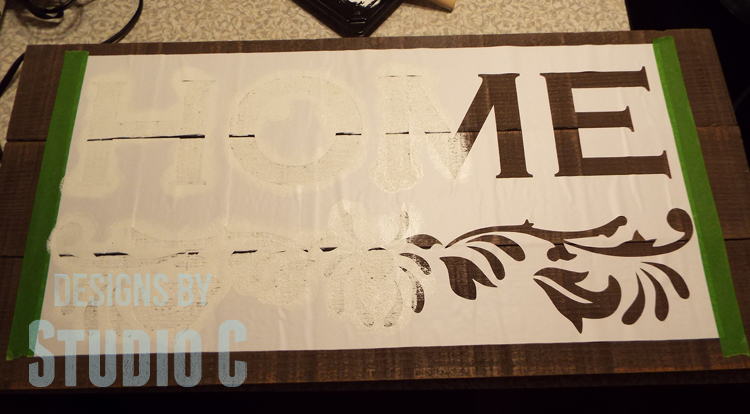 I used a sanding sponge to sort of distress the lettering, then sealed the box lid with a clear sealer.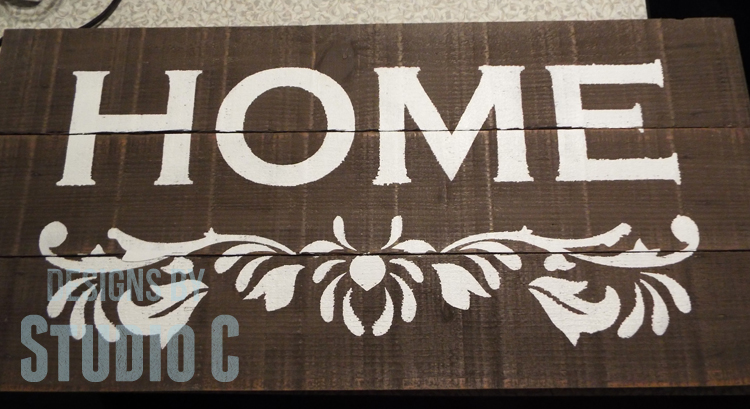 It was that easy to download from GraphicStock and use it in a project!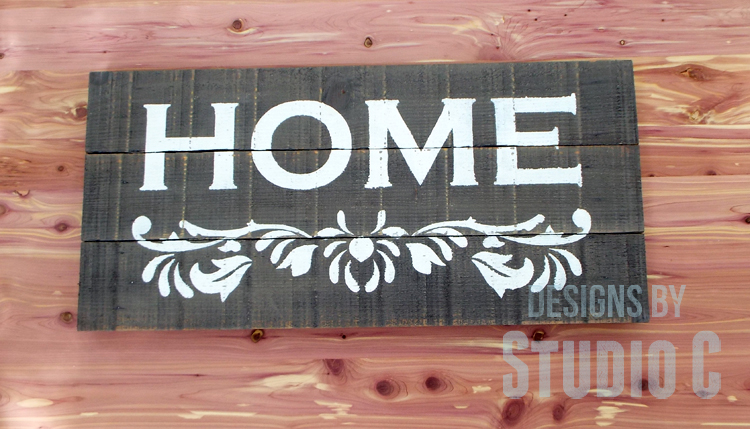 GraphicStock can be used for invitations, t-shirts, decals, as stencils on furniture, etc., and GraphicStock is offering a 7-day free trial to anyone who wants to enhance their fabulous projects! (Make sure to cancel the account before the 7 days are up if you don't want to continue using GraphicStock!) This is the same content found on the more expensive stock sites. The downloads are unlimited and are royalty-free so there are no copyright issues to deal with. There are unrestricted usage rights for personal or commercial projects. Any downloads can be kept and usage rights will be maintained forever.