Furniture for Rental Properties
The Essential Furniture Guide for Rental Properties: Furnishing Tips for Landlords
If you're a landlord venturing into the rental market, one key aspect you shouldn't overlook is furnishing your property. The right furniture can significantly impact the appeal and profitability of your rental space. In this comprehensive guide, we'll walk you through the essential furniture tips for landlords to help you make informed decisions and attract quality tenants.
Creating a warm and inviting atmosphere starts with carefully selecting the right pieces that suit the style and functionality of your property. From sofa choices to bed options, we'll explore key considerations for each room, ensuring your rental stands out from the competition.
Additionally, we'll delve into the benefits of investing in durable and low-maintenance furniture, saving you both time and money in the long run. We'll also provide insights on how to strike the right balance between comfort and cost-effectiveness to maximize your rental's appeal without breaking the bank.
Whether you're a seasoned landlord looking to optimize your existing rental or a beginner embarking on your first investment property, this guide is your go-to resource for creating the perfect living space that attracts and retains tenants.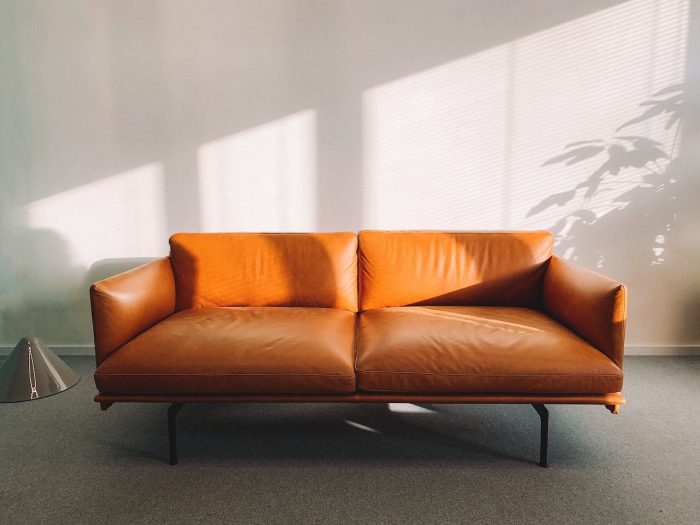 Factors to consider when choosing furniture for rental properties
When choosing furniture for your rental property, it's important to consider several factors that will help you create an attractive and functional space for tenants.
Firstly, consider the style and aesthetic of your property. Are you targeting young professionals, families, or students? Understanding your target demographic will guide your furniture choices. For example, a sleek and modern look might appeal to young professionals, while families might prefer a more cozy and practical design.
Secondly, think about the durability of the furniture. Rental properties experience a higher level of wear and tear compared to a personal home. Opt for furniture made from sturdy materials such as hardwood or leather that can withstand frequent use and still look good.
Lastly, consider the functionality of the furniture. Renters appreciate practicality, so choose pieces that offer storage solutions or multi-purpose functionality. This will not only enhance the usability of the space but also make it more appealing to potential tenants.
Budget-friendly furnishing options for landlords
Furnishing a rental property doesn't have to break the bank. There are several budget-friendly options that can help you furnish your rental without sacrificing quality or style.
One option is to buy furniture from thrift stores or online marketplaces. Many thrift stores offer gently used furniture at affordable prices. With a little bit of patience and creativity, you can find unique pieces that add character to your rental.
Another option is to consider flat-pack furniture. These types of furniture come disassembled and can be easily assembled at the rental property. They are often more affordable than pre-assembled furniture and offer a wide range of styles and designs to choose from.
Lastly, consider renting furniture instead of buying. Furniture rental services are becoming increasingly popular among landlords. Renting furniture allows you to furnish your property without a large upfront cost. This option is particularly beneficial if you have multiple properties or if you want to change the furniture periodically to keep up with trends.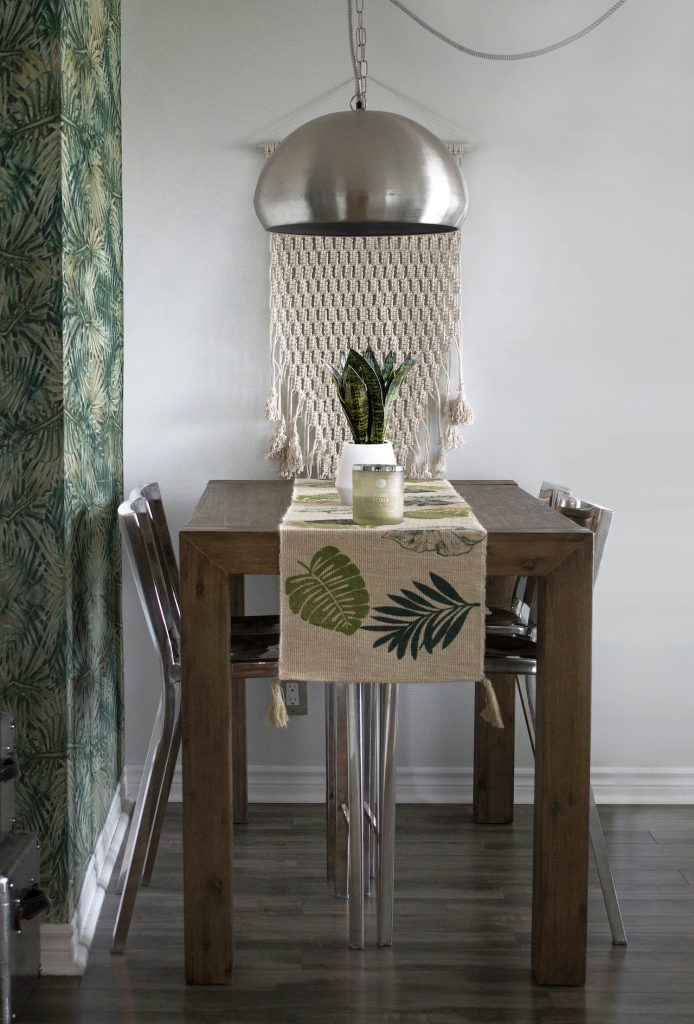 Furniture rental services for landlords
Furniture rental services are a convenient and cost-effective solution for landlords looking to furnish their rental properties. These services offer a wide range of furniture options that cater to different styles and budgets.
One of the advantages of furniture rental services is the flexibility they provide. You can choose from different furniture packages or customize your selection based on the specific needs of your property. This allows you to create a cohesive and well-designed space without the hassle of shopping for individual pieces.
Another benefit is the maintenance and replacement options offered by furniture rental services. If any piece of furniture gets damaged or worn out, the rental company will take care of repairs or replacements, saving you time and money.
Additionally, furniture rental services often provide additional amenities such as electronics, appliances, and decor items. This can be a significant selling point for potential tenants who are looking for a fully furnished and hassle-free living experience.
Essential furniture pieces for rental properties
Now that we've covered the factors to consider and the budget-friendly options, let's dive into the essential furniture pieces that every rental property should have.
Living Room: The living room is the heart of a home, and it's important to create a comfortable and inviting space. A sofa, coffee table, and TV stand are essential pieces that provide a cozy ambiance. Consider adding additional seating options such as accent chairs or ottomans to accommodate guests.
Bedroom: The bedroom should be a sanctuary where tenants can relax and unwind. A comfortable bed with a quality mattress is a must-have. A dresser or wardrobe for storage and a nightstand for convenience complete the essential bedroom furniture.
Dining Area: If your rental property has a separate dining area, invest in a dining table and chairs. Opt for a table that can accommodate the maximum number of tenants the property can hold. This will allow them to dine together comfortably.
Kitchen: While you don't need to furnish the kitchen extensively, a few key pieces can enhance its functionality. Consider providing basic appliances such as a stove, refrigerator, and microwave. Additionally, provide ample storage space for utensils, pots, and pans.
Bathroom: In the bathroom, focus on practicality and storage. A vanity or cabinet with a sink and mirror is essential. Make sure there is enough storage for toiletries and towels.
Remember, the goal is to create a comfortable and functional space that appeals to potential tenants. By carefully selecting essential furniture pieces for each room, you can create a rental property that stands out from the competition.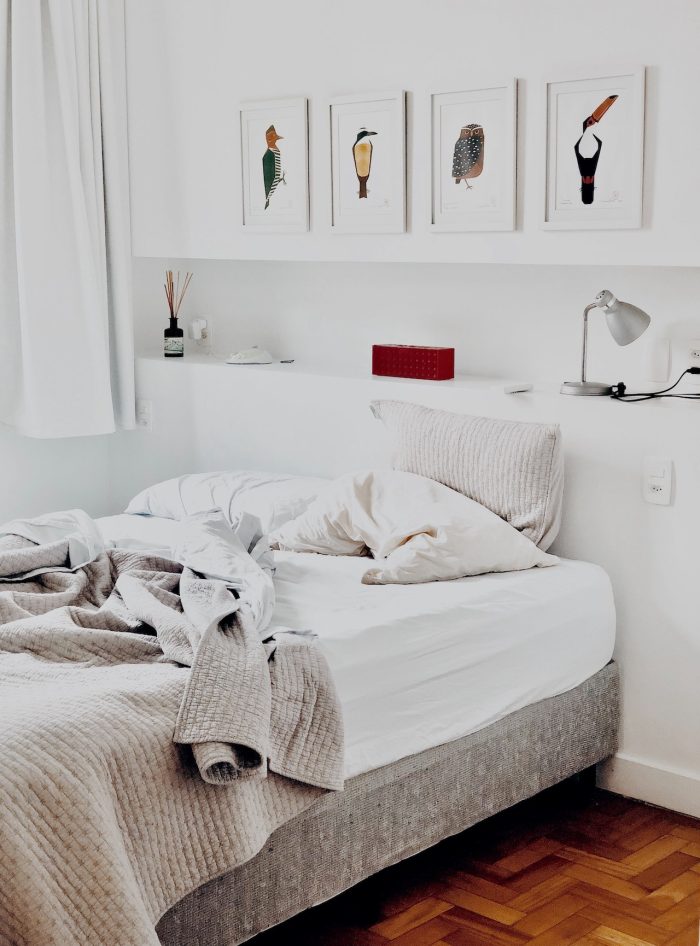 Conclusion: Creating a welcoming and functional space for tenants
Furnishing your rental property is an important aspect of attracting and retaining quality tenants. By considering factors such as style, durability, and functionality, you can make informed decisions that enhance the appeal and profitability of your rental space.
While budget-friendly options like thrift store finds and flat-pack furniture can help you save money, furniture rental services offer convenience and flexibility for landlords with multiple properties. By utilizing these services, you can create a well-designed and fully furnished space without the upfront cost or maintenance responsibilities.
Lastly, remember to focus on the essential furniture pieces for each room. From the living room to the bedroom, dining area, kitchen, and bathroom, providing the right furniture will create a welcoming and functional space that tenants will love.
So, whether you're a seasoned landlord looking to optimize your existing rental or a beginner embarking on your first investment property, use this guide as your go-to resource for creating the perfect living space that attracts and retains tenants. With the right furniture, your rental property will shine in a competitive market and offer a comfortable home for tenants to enjoy.