Is it Time to Replace the Heating System?
How to Determine if It's Time for a New Heating System
I was compensated to post this article, Is it Time to Replace the Heating System?, on Designs by Studio C. The post was not written by me but I do agree with the content. Posts like this are what helps DbSC add more great plans and projects!
Electric and gas heating has been around since the early 1800s but only took a strong hold in the United States in the early 1900s. Today, more than 100 years later, 85 percent of households use central heating equipment such as thermostats that directly connect to the furnace. However, like most home equipment, your furnace needs to be replaced from time to time. If you are experiencing problems and aren't sure if you need a replacement, consider the following.

The Age of Your Unit
The age of your unit may or may not factor into whether you need a replacement. In 2007, the National Association of Home Builders conducted a study that determined the average lifespan of forced-air systems to be 15 to 20 years. If you don't know when yours was installed, wait until your furnace is off and cool and then look for a metal plate that includes the model and serial numbers. It is usually inside the chamber door. You can then call the manufacturer to determine when it was made.
Remember, just because a system is old doesn't mean it needs to be replaced. The lifespan is an average. If you have properly maintained your system, it could last many years. On the other hand, improperly maintained furnaces may only last a decade or so.
Whether It Poses a Safety Hazard
Some furnace issues pose a safety hazard that you don't want to risk. One of the biggest hazards is a cracked heat exchanger. The heat exchanger is the metal wall between the air that needs to be heated and the burning fuel. If it cracks, it could allow carbon monoxide, a poisonous gas, to enter your home's air supply. You don't want to risk a faulty repair in this situation, so replacement is the best option.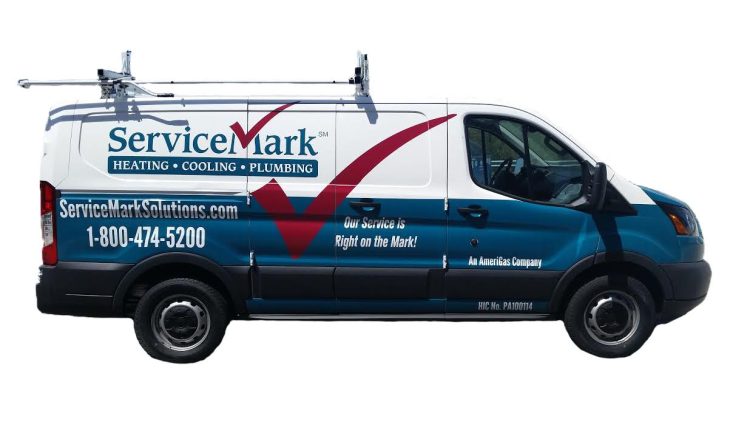 Whether Replacement Means Money Savings
Sometimes, older furnaces simply aren't as energy-efficient as newer models. If you notice that your heater kicks on more than it used to even though you haven't cranked the thermostat up any higher, it may be time to replace it with something more efficient. This is also true if you'd like to add zoning to your home. Zoning provides a different thermostat for each room so you can change the temperature based on whether the room is in use, meaning you spend less money to heat unused space. However, this system only works with models made in the last decade. Older furnaces will need to be replaced first.
The Cost of Repair VS. Replacement
Even if hiring plumbing & HVAC Wilmington heating companies to repair your furnace is an option, you'll want to consider the cost to do so. A new furnace costs roughly $2,000. If your old one will cost hundreds of dollars to fix and will likely need more repairs in a year or two, the smarter option would be to have the company replace it instead.
Whether you opt for repair or replacement, always research companies before hiring one. Hiring an HVAC company that is licensed, insured, bonded, and has excellent reviews from former customers is essential to ensuring your project is completed properly.
Originally posted 2017-10-03 08:00:33.