Like Using Chalk Paint? Try This…
Poppie's Paint Powder – a New Paint Additive for a Chalky Finish!
Chalk paint is so popular right now and I really like using it. Some of the name brands are very expensive and to be honest, I have not tried them. I have made my own with a DIY recipe found online and when the opportunity arose for a chance to use a brand new product for chalk paint, I jumped at the chance! Let me introduce you to Poppie's Paint Powder, an all-natural paint additive for that awesome chalky finish!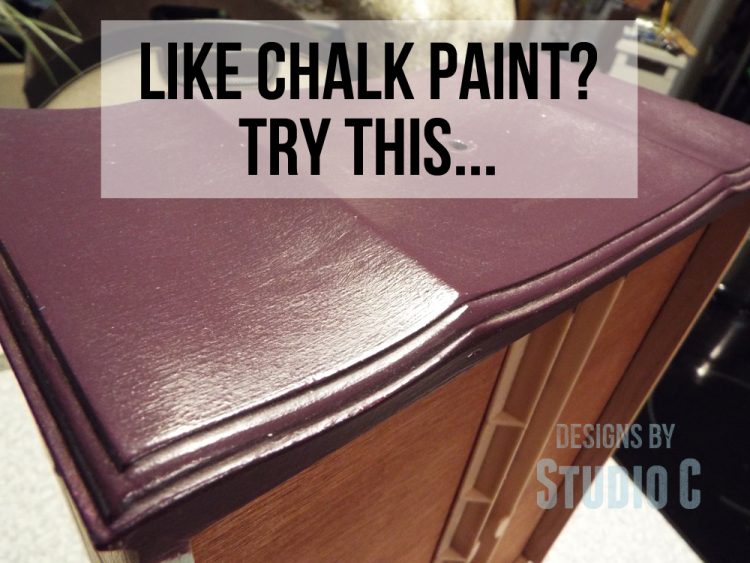 With Poppie's Paint Powder, you decide how much paint to mix for your project. Small batches can be made with no waste, and what is mixed can be easily stored. Poppie's Paint Powder offers a durable and long-lasting finish, and covers in one to three coats depending on the level of coverage. Versatile and quick-drying, Poppie's Paint Powder applies with ease plus it adheres to a variety of surfaces.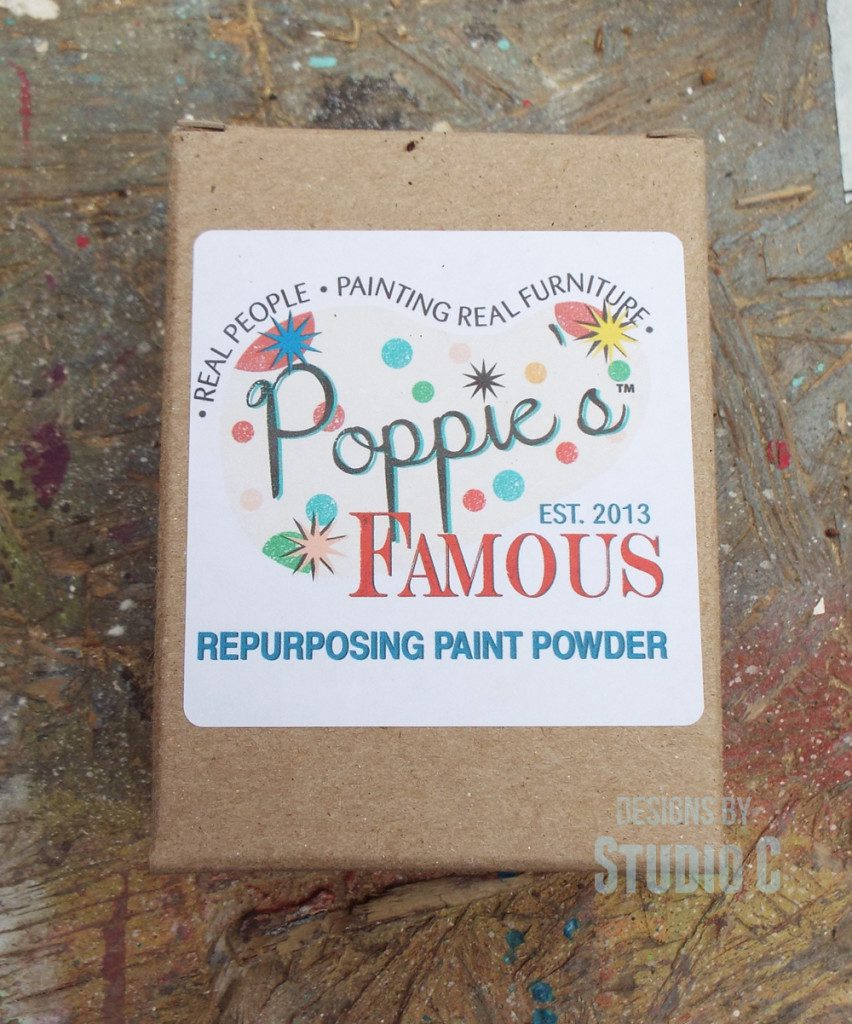 Mixing a batch of Poppie's Paint Powder is as easy as measuring out the amount of powder (1 part powder to 4 parts paint), adding a bit of warm water to dissolve the powder, then adding the mixture to the paint!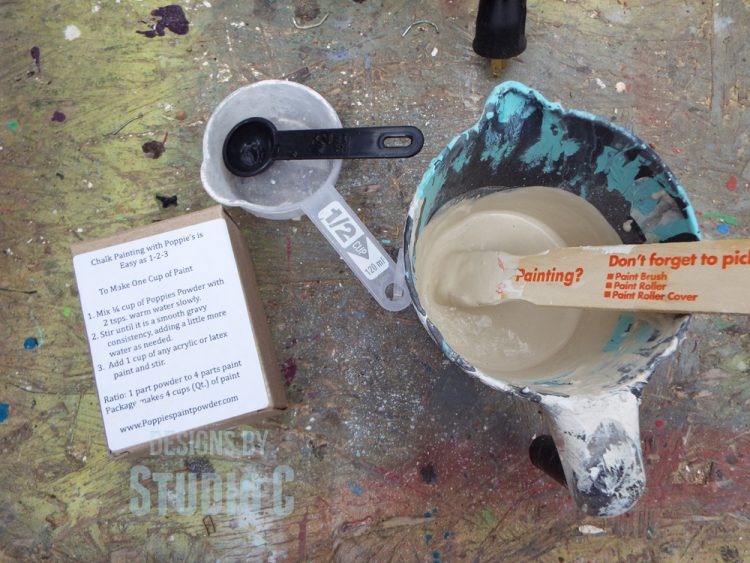 I decided to try Poppie's Paint Powder on a dresser I have been working on and am very pleased with the results! It was very easy to mix and blended well with my paint "concoction" (I mixed the color myself) with no lumps. The coverage is superb (I used three coats) and it really is durable. It sanded really well, and took a coat of wax like a champ!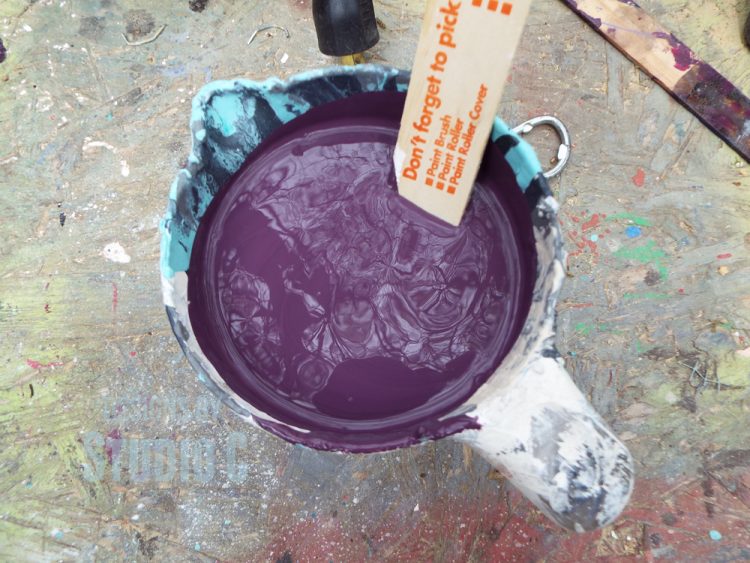 Interested in learning more? Connect with Poppie's Paint Powder on the web,  or on Facebook.
Disclaimer:
I was offered a box of Poppie's Paint Powder to try. In return, I offered to write this post and give my honest opinion. I really do like this product and I think my readers will as well!