Kibbles 'n Bits® and a Super-Cool Container to Store Pet Food
Pet Food Storage with Kibbles 'n Bits®
This is a sponsored post written by me on behalf of Kibbles 'n Bits® and Dollar General for IZEA. All opinions are 100% mine.
I have two dogs… Pokey usually has a silly grin and Jaxi is a sweet dog with pretty green eyes. They frequently "help" with DIY projects like picking up any scraps of wood that I set aside and are great companions. I really want to give them the best because they deserve it so I made a pet food storage container to fill with Kibbles 'n Bits® out of an old metal ammunition box.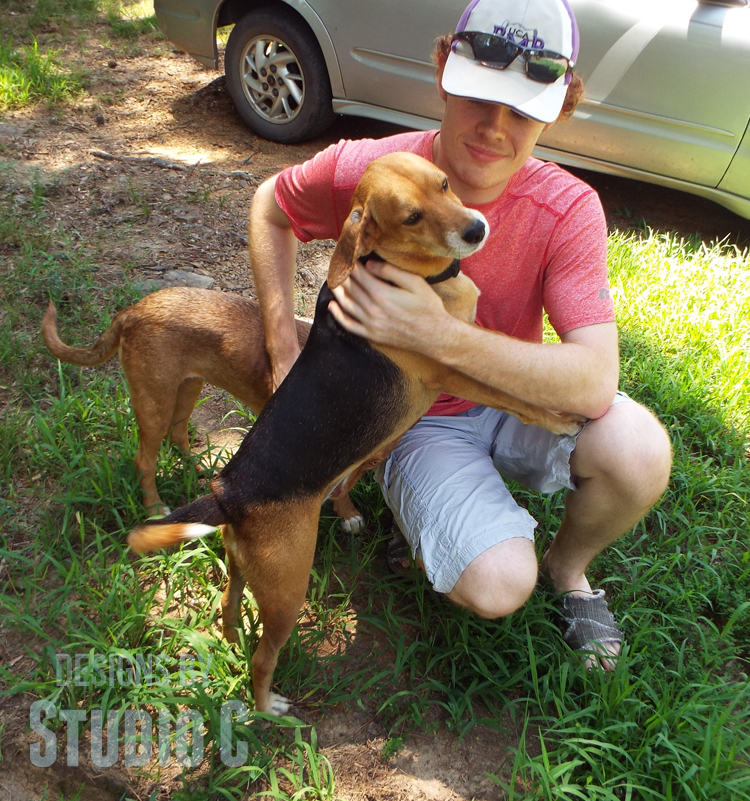 Speaking of Kibbles 'n Bits® dry food products, they are sold at Dollar General and are 100% complete and balanced nutrition, plus they come in a variety of flavors. The nutritional needs of Pokey and Jaxi are very important to me and those needs can be met with Kibbles 'n Bits® because it is packed with antioxidants, and 23 essential vitamins and minerals!

Dog owners know it is not easy to find pet food that the dogs, in my case Pokey, will like that is both nutritional and affordable. There are great savings available at Dollar General with available digital coupon offers – save $1 when you buy any bag of Kibbles 'n Bits® at 3lbs. or larger, or save $2 when you buy any bag of Kibbles 'n Bits® 13lbs. or larger!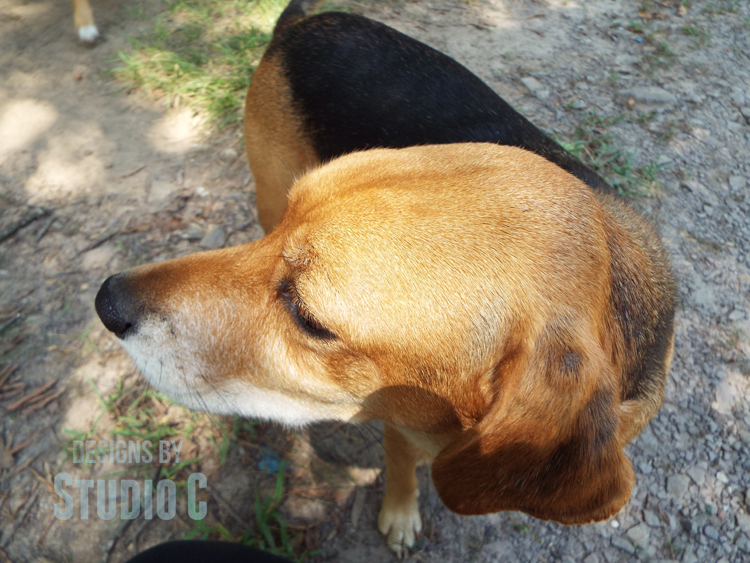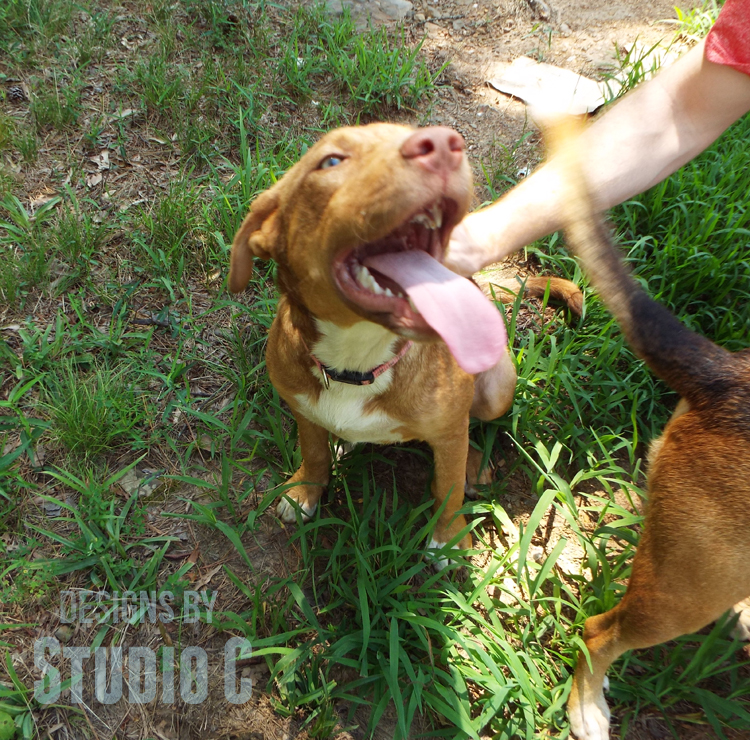 I had a few old metal ammunition boxes around that would make great pet food storage. They seal well keeping the food dry, and the neighborhood critters (raccoons and possums) cannot get into it!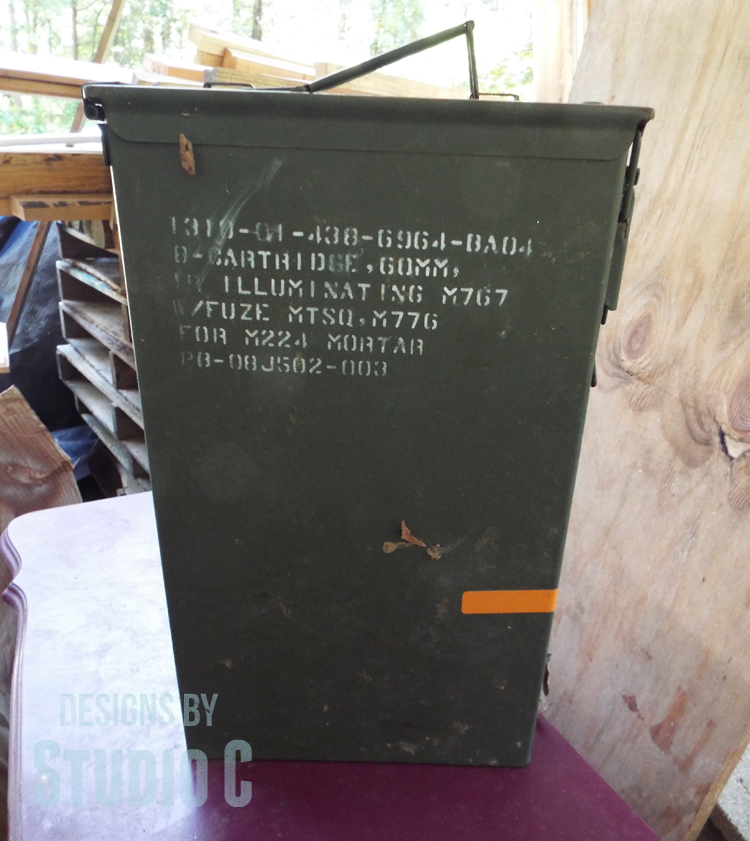 I applied a coat of rusty metal primer on the outside of the box only. Once the primer was dry, I spray painted the box in a color called "Gunmetal". I dressed up the box a bit with the word "Food" that I cut from vinyl.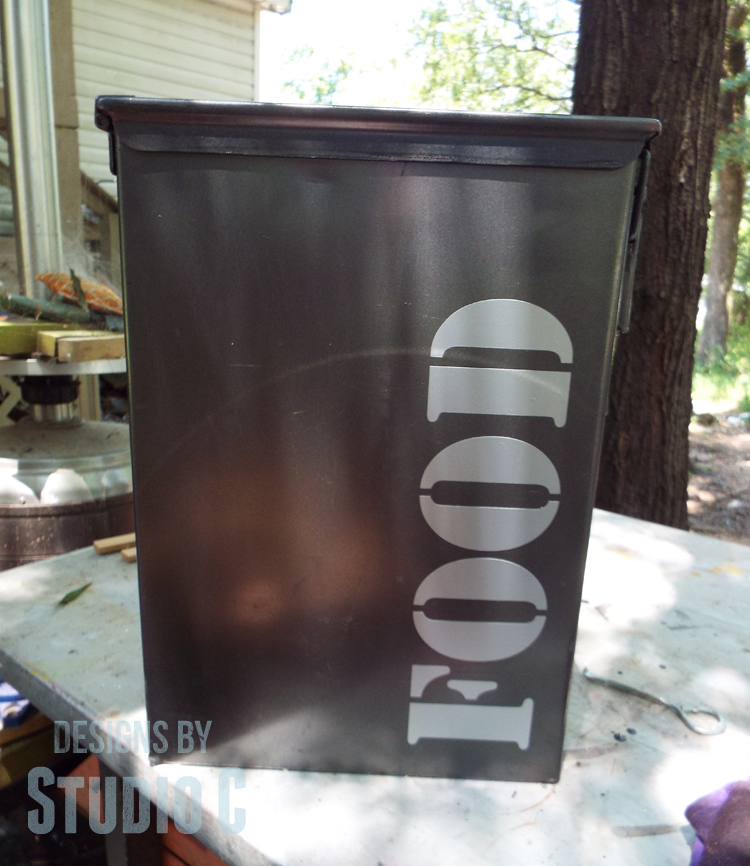 Now Jaxi and Pokey have an ultra-cool container that their food is stored in – well, all they really care about what is inside, and so do I! Download the Dollar General coupons here and create your own pet food storage container to fill with Kibbles 'n Bits®!
Originally posted 2015-07-21 08:00:45.