The Sam's Club Dare to Compare Offer Continues
New Tires from Sam's Club – Dare to Compare
This is a sponsored post written by me on behalf of Sam's Club . All opinions are 100% mine.
Continuing to give you unbeatable summer deals on auto and tire services, new tires from Sam's Club (with the #DareToCompare offer) are truly unbeatable. With brands such as Michelin, Goodyear, BF Goodrich and Pirelli, Sam's Club not only offers a fabulous price but they also include a Tire Installation Package* with each tire purchase ($15 per tire and $25 per dually tire).
Included in the Tire Installation Package:
Tire Mounting
Tire Lifetime Balancing
Tire Lifetime Rotation
A Valve Stem
No Charge Tire Lifetime Flat Repair
24-hour Emergency Roadside Service
These benefits and services are available to purchasing members as long as they remain an active member of Sam's Club. (*Complete terms and conditions of all Sam's Club warranties and services can be obtained at any Sam's Club Tire and Battery Center location.)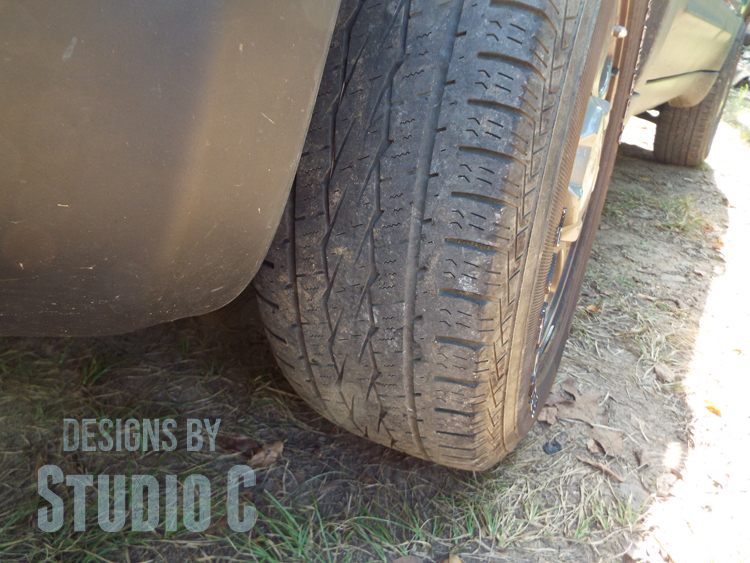 The Dare-to-Compare offer works like this: take a valid "all-in" quote from a tire sales and installation retailer to your local Sam's Club Tire and Battery Service Center. The quote has to be printed in the dealer/retailer letterhead and dated within the past 7 business days. The tire must be basically identical (same brand, line, load index, and speed rating) as the tire intended for purchase at Sam's Club. Sam's Club does carry some club-specific tires lines, but they will compare the club-specific tire line to the equal general-market tire line. These are the tire brands that Sam's Club considers equal and will price match accordingly:
Club Specific Tire Model:
BF Goodrich Touring T/A
Michelin Defender XT
Michelin X Radial LT2
General Market Tire Model:
BF Goodrich Touring T/A
Michelin Defender
Michelin LTX M/2


Whatever your tire needs, Sam's Club Dare-to-Compare offer has you covered!