Home Security Hand in Hand with Home Improvement
It is easy to think of home security as something which we only need to think of once. You might just fit some locks, add some extra lights or some cctv systems and then forget about it.
Yet, you probably carry on improving other aspects of the property over time, so why not this one as well? In fact, a clever way of upgrading your home is by covering the home security at the same time as any improvements you want to make. A good security company such as ADT can solve all your security problems.
Improve the Locks
If you are fitting nice new windows or doors then what about upgrading the locks at the same time? This is only going to be a relatively small part of the overall budget and will mean that your home is more secure as well as better looking. There are different types of locks for all of the types of windows and doors around now, so be sure to have a look online or ask at your local police station for advice on making them as secure as possible.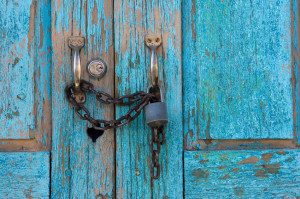 Add More Lighting
One of the most exciting ways of changing your home is by adding more light to it. This can give it a completely different aspect but could it make it safer as well? By adding some new external lights you will certainly ensure that burglars who are thinking of lurking in your garden need to think twice. An incredibly simple but effective improvement is to add timer switches, so that the place looks occupied even when it is empty.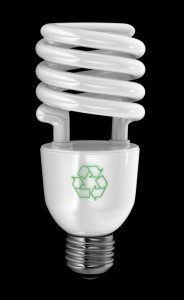 Think About Fire Hazards
One of the biggest fire hazards around comes from outdated electrical wiring. This is one part of your home which you might not think about upgrading for aesthetic reasons but it could still fit in with an overall improvement idea. For example, you might want to add more sockets to the house or make the system capable of handling more capacity. As you do this you should make the wiring as safe and modern as possible. An easier piece of fire safety advice is to add some smoke alarms to the home.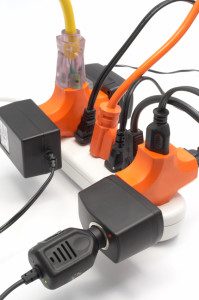 See Your Home as Others Do
As you carry on improving your property one unwanted side effect is that it becomes more attractive to thieves. You probably won't see it this way though unless you can change your way of thinking a little. Every time you make your property better you should consider whether extra security measures are justified to take this into account.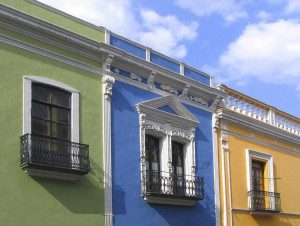 This is a partner post. The content was not written by me.