Home Improvement Projects Made Easier with Build.com
Home Improvement Inspiration with Build.com
I have done several major projects on my house and seriously, the list is never ending! There are so many things to do with any project such as planning, purchasing, labor, and finishing. Sometimes, one of the hardest parts about it is to find inspiration and get started. Next time, I think I will find home improvement inspiration with
Build.com
!

One of my favorite projects is my kitchen. Several years ago, I tore everything out of the kitchen, appliances and all. We had no sink and washed dishes in the bathtub for a couple of weeks! We also utilized the grill to cook food!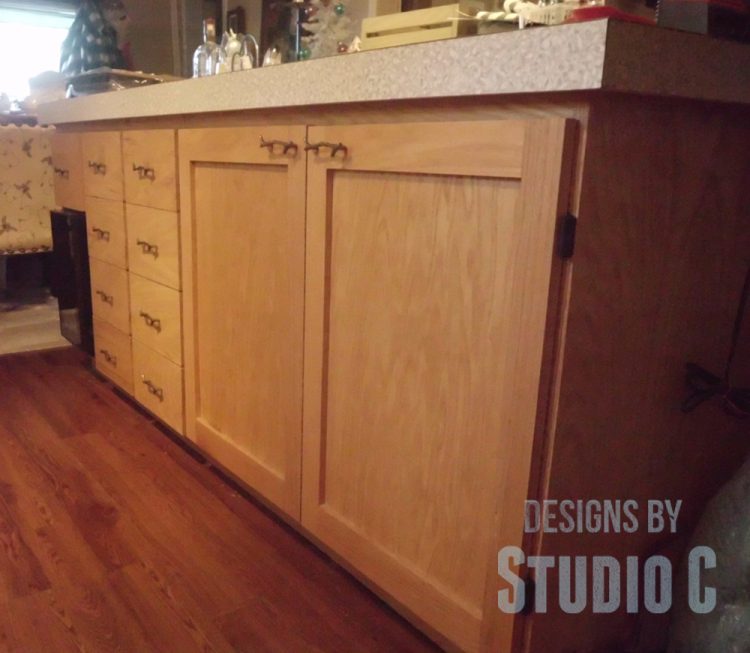 I built all of the cabinets and the island myself. I have a wall oven and the original cabinet was way too low – I burned myself a lot (I'm a tall girl)! When I designed the new cabinet for the wall oven, I was able to put it at the correct height which means no more burns for me!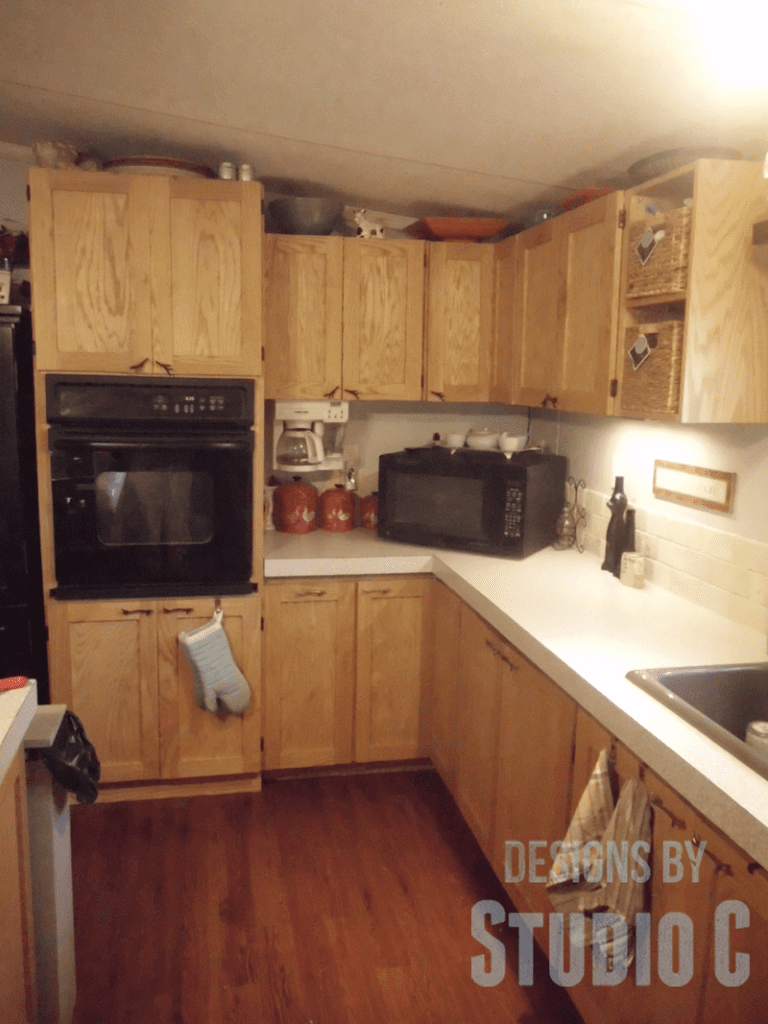 There was also a ton of wasted space in the area. I was able to utilize the same floor plan and created so much more space by building accessible corner cabinets and adding more drawers. I even created a space for a wine fridge in the island!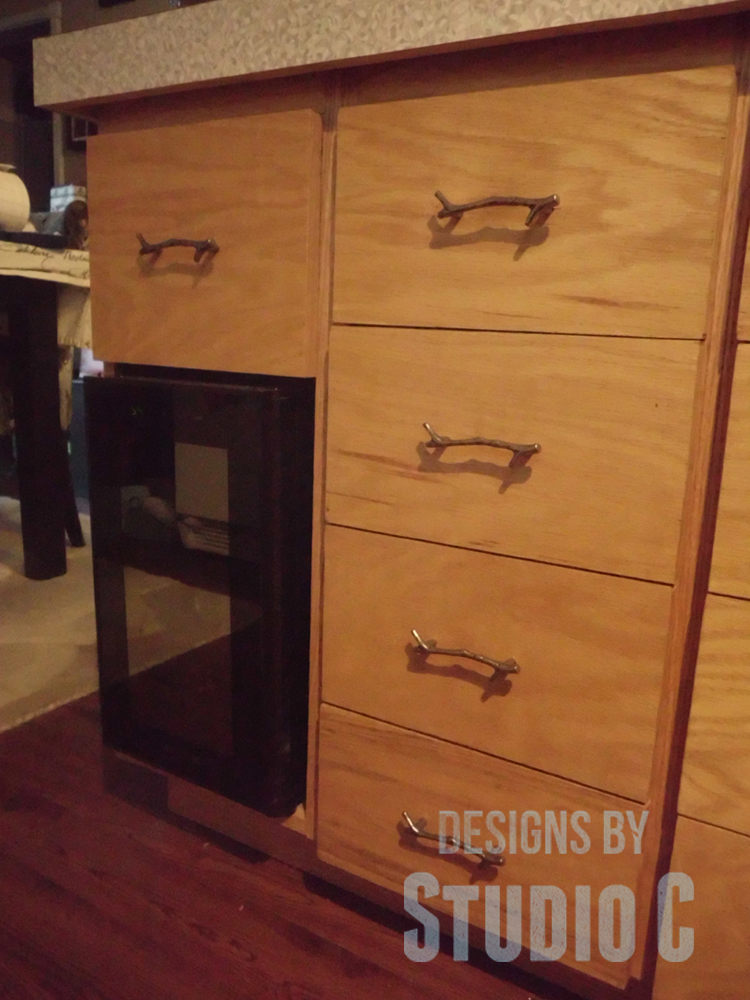 Though the mess was really, really hard to deal with (and the fact that it took me eight months to complete it), I am still thrilled with the results! This is my "Love It" Moment!
It has been several years since I completed my kitchen and I still love it! Sometimes, I can't believe I did it all myself! I have been actively searching for more home improvement inspiration on Build.com. I think the next project will be a deck off of the back of the house with an outdoor kitchen…  I'm sure Build.com can help with that!
There are tons of articles on the site as well as a YouTube channel to help with any DIY project. I have found a great article Build.com on building an outdoor kitchen and a few products that will help make my project a reality…
Build.com is offering a chance to win $1000 shopping spree on Build.com when readers submit their "Love It" Moment photos to Twitter or Instagram using #loveitmoment. What a super deal! That will totally help with any home improvement project, right?
Connect with Build.com on Facebook, Pinterest, and YouTube!
Many thanks to Build.com for sponsoring today's story and getting me on my way to experiencing a new #LoveItMoment!