Furnishings for Landlords
Furnishing for Landlords
If you've just bought property to rent out, but you want to provide your future tenants with furniture, then you need somewhere that will provide you with a one-stop shop for all your needs. You need furniture that is stylish, but won't date easily, and will be hardy and durable so you don't have to replace them year on year.
Furniture Packages
Furniture packages are an excellent idea if you are short on time and you want co-ordinated furniture, but aren't that concerned with aesthetics. They typically include enough furniture for one or two bedrooms, a living room and a dining table. Usually they are available at various price points so whatever your budget or the style of the furniture you want to go for, you'll be able to find something suitable for you.
Bedroom Furniture
For a bedroom, you'll need a bed and a wardrobe at the very least. Ideally, include a chest of drawers, a dresser and chair as well as bedside tables, lamps and a mirror for a fully functional bedroom. If you plan on renting to students, you are expected to include a desk and chair so they can work- but this can easily double as a dresser.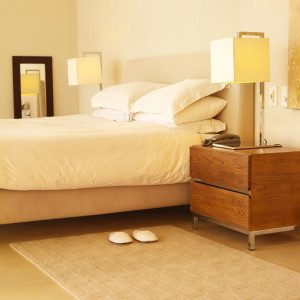 Living Room
A living room should include at least the right amount of seating for the number of tenants, if not more. A coffee table and a TV are valuable extras, especially for students as they are unlikely to have them.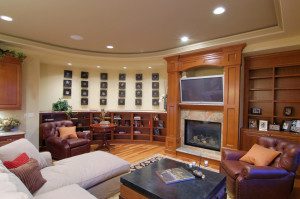 Dining Room
A table and chairs, providing dining space for the number of tenants in the property is essential. However, if you're renting to students, then dining space isn't necessary, as you will have probably used the dining room as another bedroom. However, a small dining table in the living room is usually welcome if there is space in the living room.
Kitchen and White Goods
If you are renting to students, you are expected to provide kitchenware and crockery and cutlery, as well as white goods. It is generally a good idea to include white goods in a rented property anyway, as it makes it easier for prospective tenants to move in.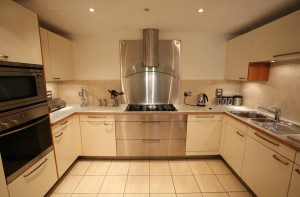 Extras
Cleaning appliances such as a vacuum cleaner, bin, ironing board and iron will make your property more appealing, and will encourage students in particular to keep it clean to a good standard.
Check out www.prelet.co.uk for high quality furniture and a service that includes next day despatch and assembly and installation.
 This is a partner post. the content was not written by me.