Fuel your Muscles with Rockin' Refuel
This is a Sponsored post written by me on behalf of Rockin Refuel®. All opinions are 100% mine.
Matt and I spent an afternoon cleaning out my mess under the carport. It is amazing how many scraps of lumber I have been holding onto and trust me when I say this purge was a lot of hard work! I had a lot of pieces of lumber that needed to be sorted, stacked, and organized. Not to mention all of the countless pieces of furniture to be refinished, mirrors, doors, and large scale power tools that needed to be moved! We were working pretty hard…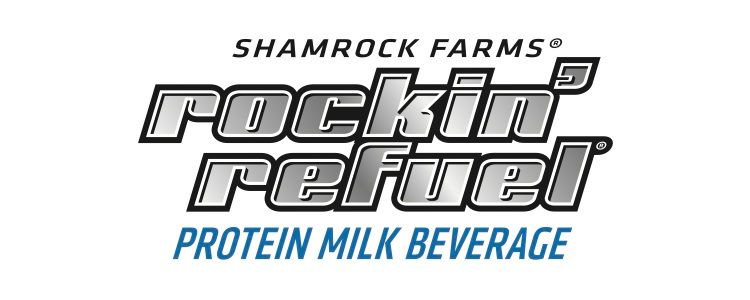 Thankfully, Shamrock Farms has created the Rockin' Refuel Protein Milk Beverage line to provide active individuals with delicious, natural protein beverages to deliver the best nutrition for their workout. Rockin' Refuel contains real milk and is an excellent source of protein and calcium, plus it is the only protein drink that boasts naturally occurring electrolytes. The chocolate flavor is outstanding and not chalky like other protein drinks!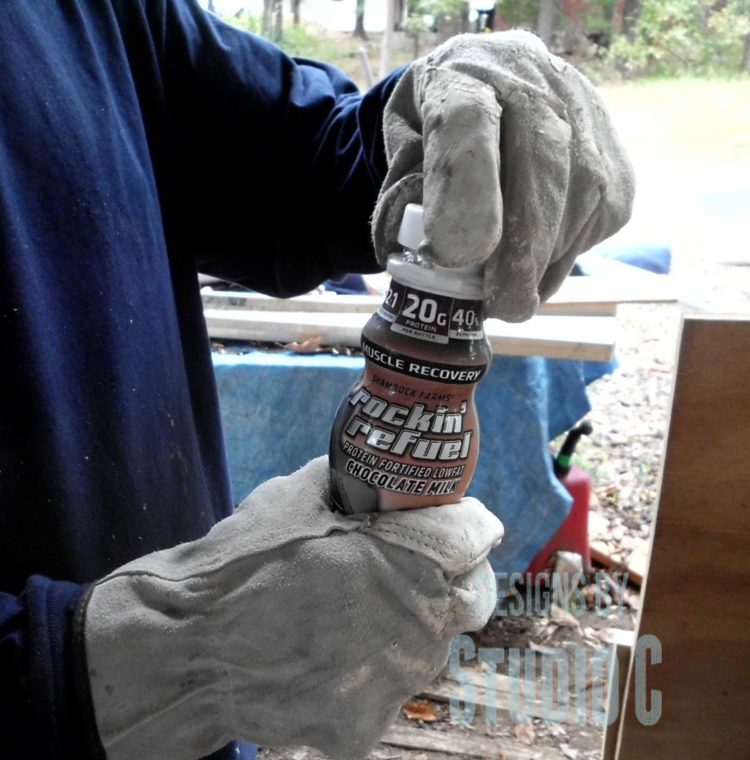 Matt cracked open a bottle of the Rockin' Refuel Protein Fortified Lowfat Chocolate Milk (because it is hard work supervising a lumber hoarder, ya know!) to help aid in his muscle recovery after his "workout".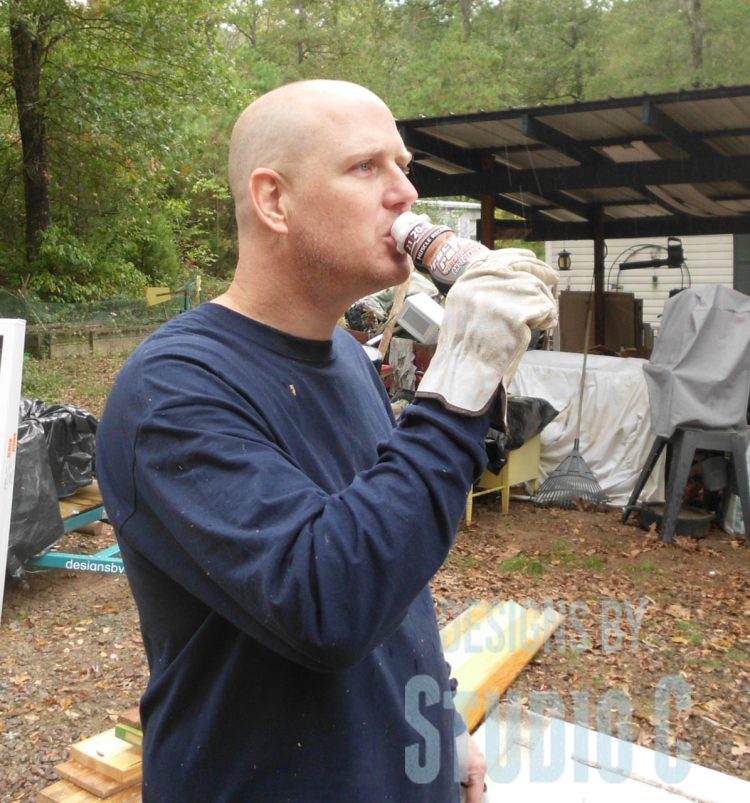 I stuck with the plain Shamrock Farms Reduced Fat Milk which is also an excellent source of calcium and protein.
Even pretty girls in costume can benefit from Rockin' Refuel after working so hard being awesome!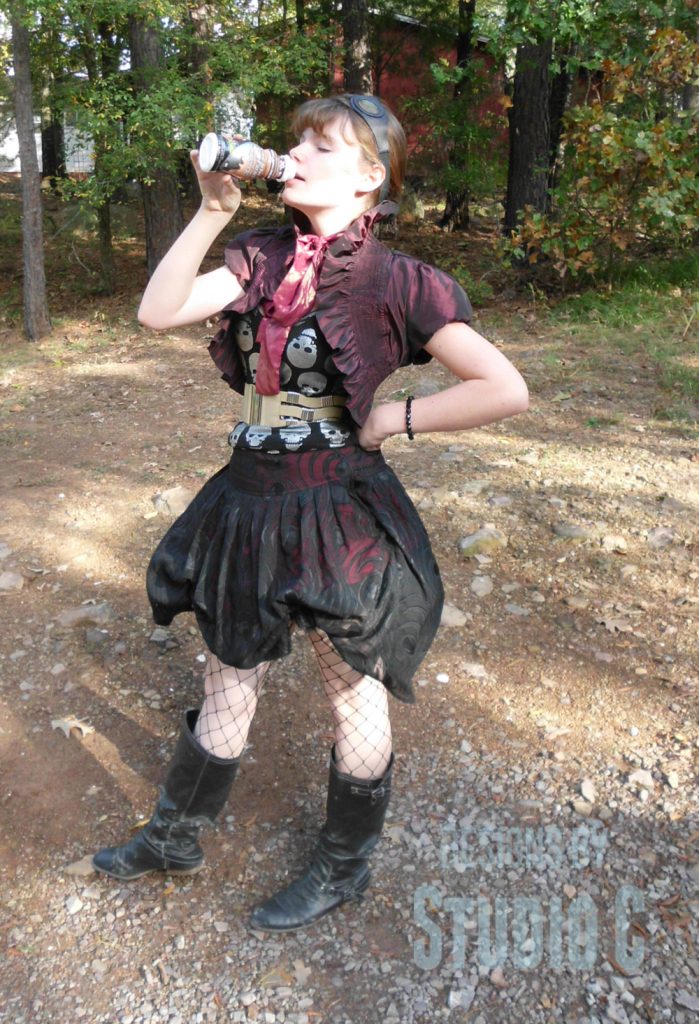 Want to try Rockin' Refuel for yourself? It is available at your local Walmart or at <a href="http://www.rockinrefuel.com/">www.rockinrefuel.com</a>. You won't be disappointed – not only because it tastes so good but because it makes you feel good, too!