A Smartphone App for DIY Projects
DIYZ Smartphone App
What if I told you there is a fabulous FREE app out there to help tackle most any home improvement project? Would you believe me? The DIYZ (dee-eye-wise) smartphone app makes home improvement easy with step-by-step instructions, videos, tool suggestions AND the option to video chat with an amazing pro advisor!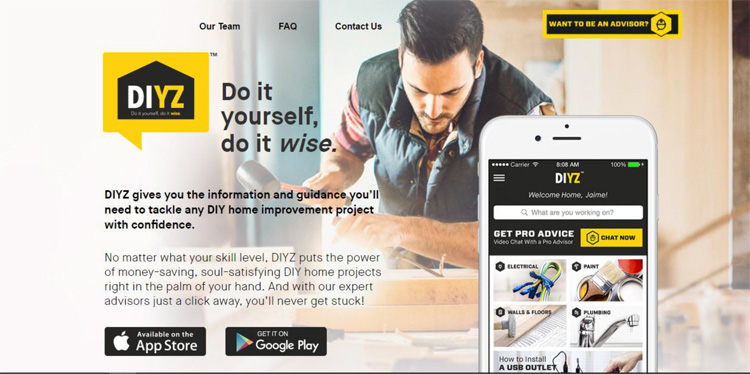 DIYZ is a great tool to use when that special project seems intimidating and you're not sure where to start. Most project instructions will include a materials list and tools suggestions. You can also choose what you need for the project and have the supplies delivered to your door!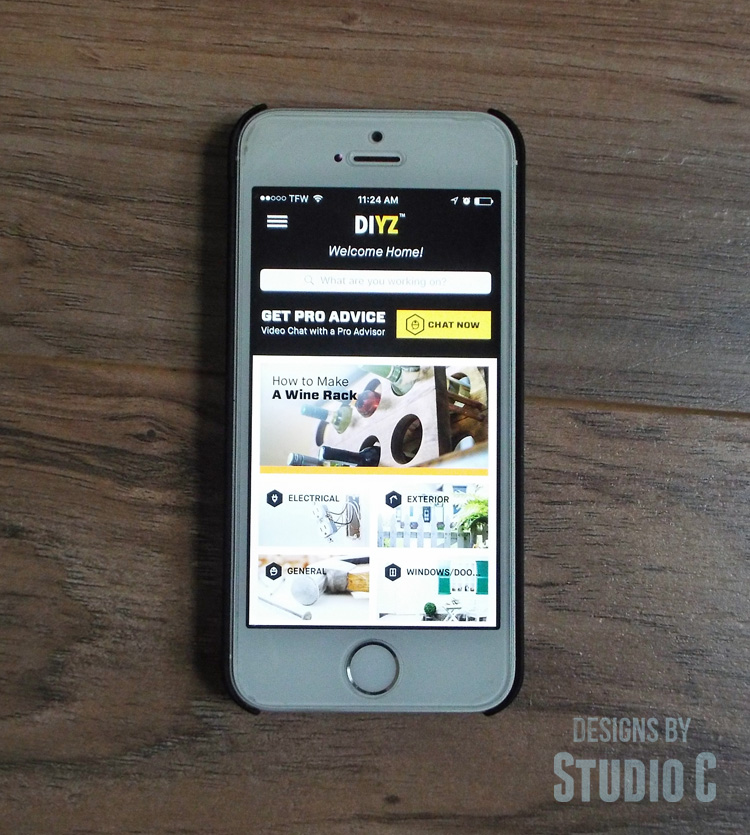 Want to know how to make a wine rack? Tap the image of the wine rack (see photo) and step-by-step instructions including a difficulty rating, time management and cost estimate appear. Tap the video icon to watch the entire how-to. The instructions are clear and easy to follow with video demonstrations. It seriously cannot be any easier!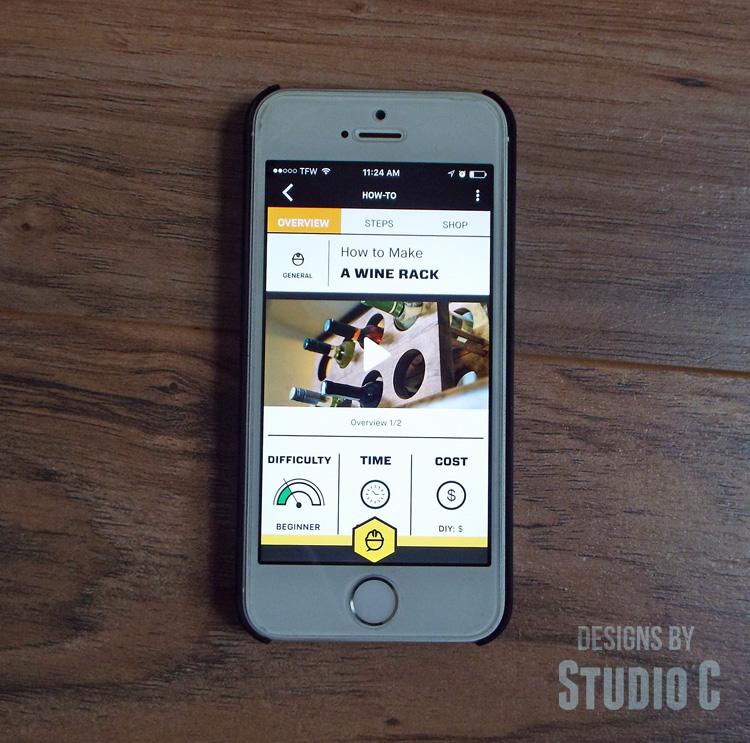 What if you want to know how to paint with a sprayer… DIYZ has you covered with instructions in video or step-by-step format. Plus, if you get stuck, you can always video chat with a pro advisor who will walk you through the project.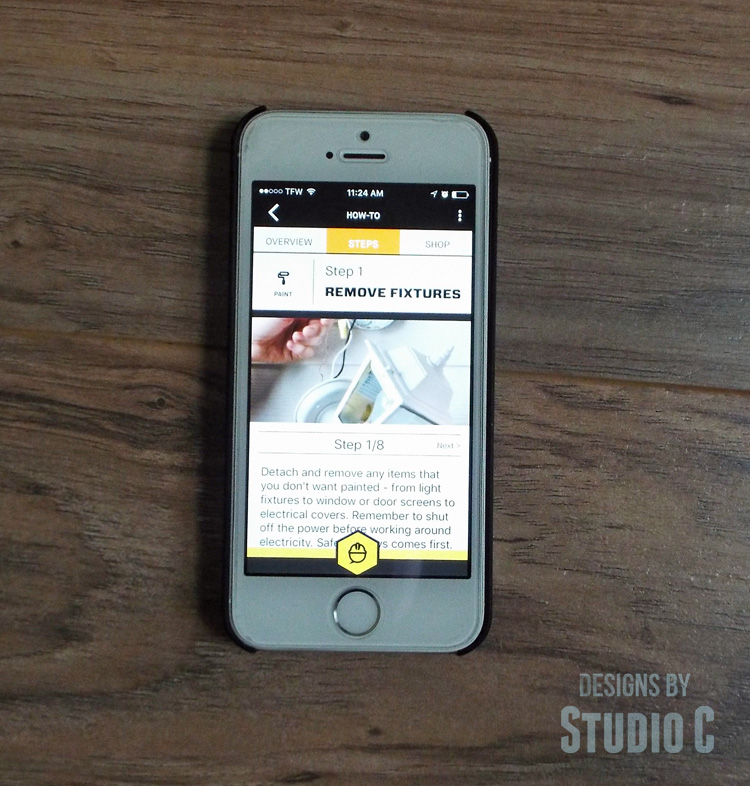 DIYZ is free to download and is available in the Apple App Store or Google Play for IOS (8 or above) and Android devices. The app is so easy to use and full of helpful info, you'll just have to try it for yourself!
Originally posted 2016-12-07 08:00:51.