This is a Sponsored post written by me on behalf of Air Wick. All opinions are 100% mine.
On days when it is hot outside and I've been working hard (knowing I am horribly sweaty and stinky), it is so nice to walk into the house to the inviting scent of Airwick Scented Oils. The fragrances are so fresh and welcoming that I really cannot believe it is still my home!
I've recently had the opportunity to sample a few of the fabulous fragrances Airwick has to offer including Bright Citrus Splash, Lavender and Chamomile, and the fantastically fragrant Grand Canyon from the exclusive National Parks collection (only available for a limited time!).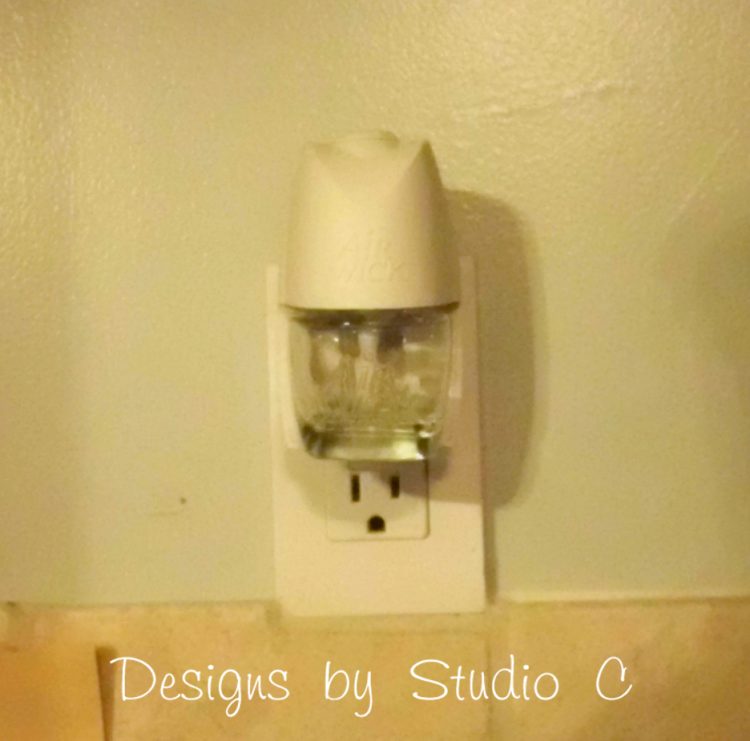 The Bright Citrus Splash adds an air of freshness to my kitchen almost like a bright, sunny day! The Lavender and Chamomile fragrance is perfect for the bedroom with its relaxing scent and the Grand Canyon fragrance reminds me of a vacation we took where we stayed in cabins overlooking the canyon! Wonderful!
[youtube=http://youtube.com/watch?v=kmxjK5ObxWs]
A couple of the new scented Airwick products (Bright Citrus Splash and Ocean Spray with Sparkling Sea Minerals) are available exclusively at Sam's Club at a tremendous value! The Sam's Club packs include a bonus warmer or bonus fragrance!
There are so many wonderful fragrances to choose from! A few of my other favorites being the American Samoa (from the National Parks Collection available for a limited time!), and the Magnolia and Cherry Blossom. Plus, there is the Hawai'i fragrance, the Island Paradise, I could go on and on! Funny because normally I'm not a huge fan of the home fragrances but I really love the Airwick products!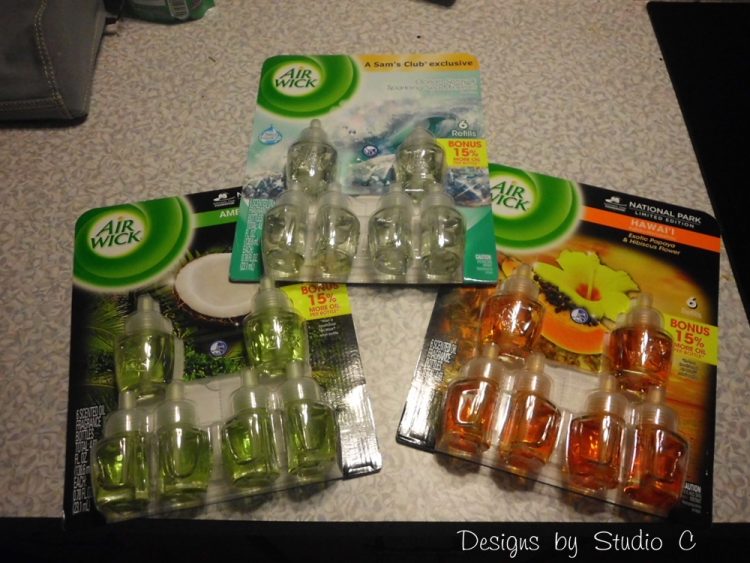 Purchasing the fragrances at Sam's Club offers a HUGE savings over purchases at other retailers! Go ahead and give them a try… I promise you will not be disappointed!
Until next time,
Happy Creating!!