A Special Gift Idea for Mom – Happy Mother's Day!
This is a Sponsored post written by me on behalf of iBulb. All opinions are 100% mine.
Today is Mother's Day. Hopefully you didn't forget to show Mom how loved and appreciated she truly is but if you did, I've got you covered! Don't settle for a boquet that won't last through the day or a box of chocolates that Mom may not appreciate! Give her a gift that will remind her of her "favorite kid" when it blooms every year – a potted bulb! As unattractive as that may sound, a bulb will continue, year after year, to show Mom how much she means to you when it explodes with color! Better yet, buy her more than one bulb and plant them for her. Your status will instantly upgrade from "favorite kid" to "best kid ever" (plus it will help Mom out)!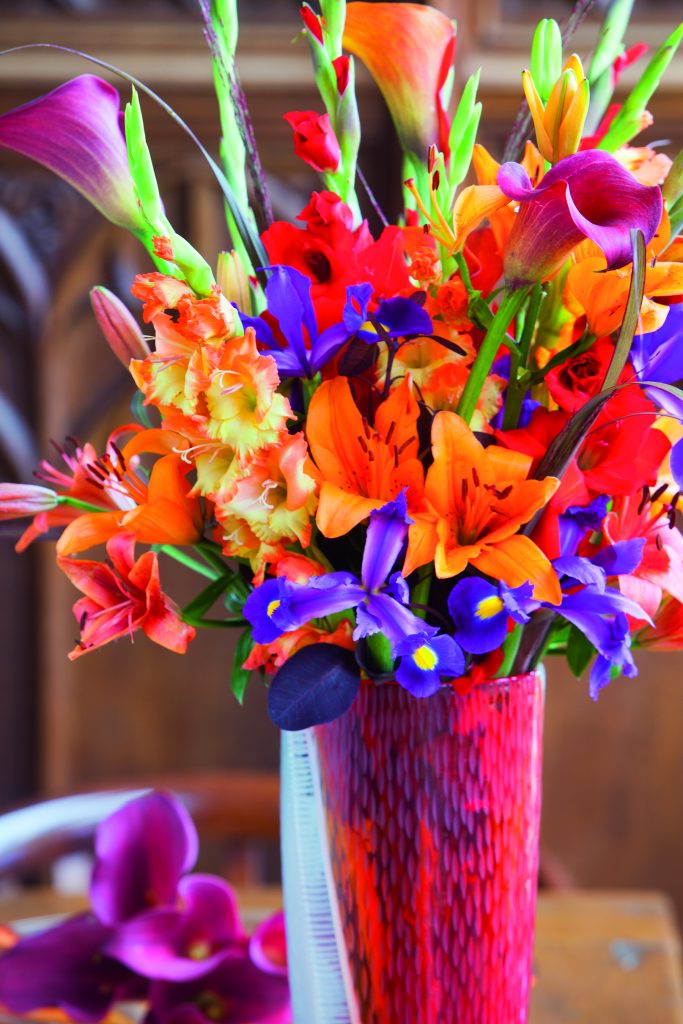 When those gorgeous lilies bloom year after year Mom can also use them to make beautiful arrangements to brighten up her home… They would make a beautiful centerpiece for her to show off when her lady-friends come over and she'll brag about her "best kid ever"! It will make her forget about all of the grey hairs you may have given her when you were a kid – I know I gave my mom most of the grey hair she has! You could even share the iBulb Pinterest page with Mom to give her some fabulous ideas on what she can do with the lilies! Score for Mom!!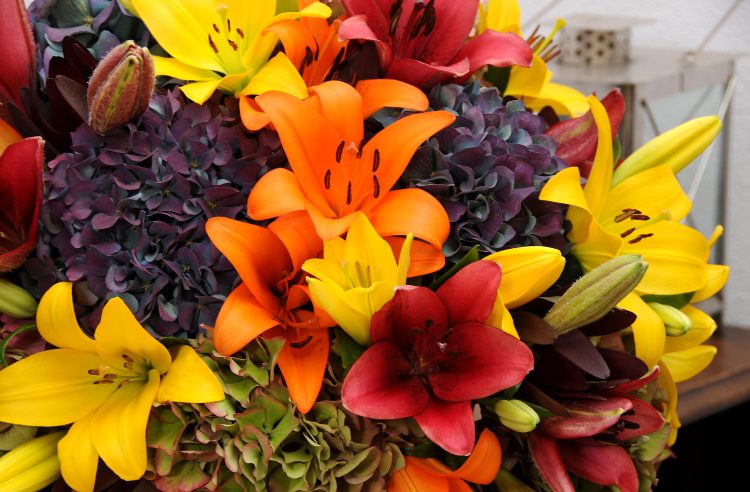 Potted lily bulbs aren't just for Mother's Day but are great gifts that can be given all year around for birthdays, anniversaries, just because, or to say "I'm sorry"! They are inexpensive and the gift that continually gives year after year! They are available at grocery stores, garden centers, and flower shops! 
Potted bulbs don't really have to be given as gifts either! You can buy them for yourself to add lots of color in your garden. I know I love to see mine bloom every year and they make my yard look much nicer than it really is!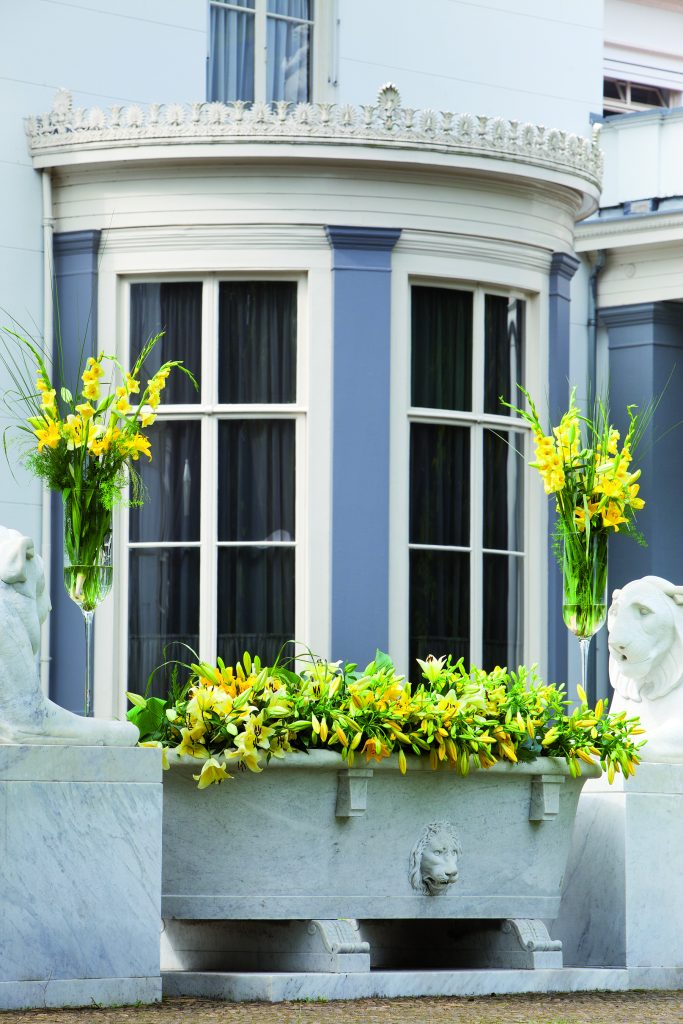 Hope everyone has a fabulous Mother's Day!
Until next time,
Happy Creating!